Global cybercrime  law-enforcement experts gathered in Ukraine to share knowledge and coordinate efforts
November 19, 2021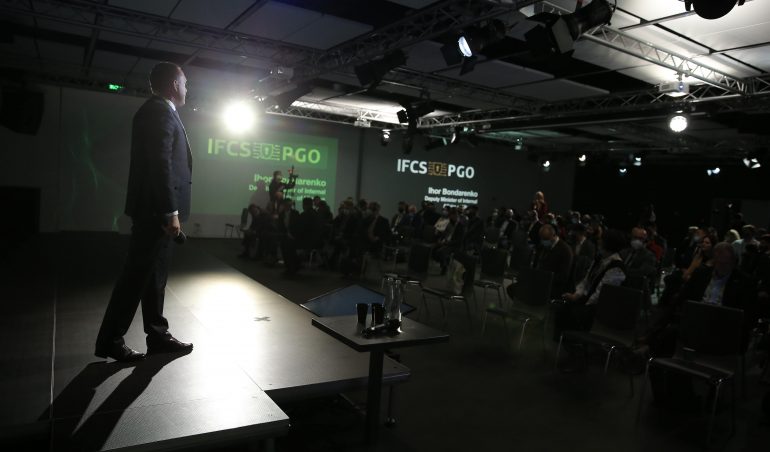 The International Forum on Cyber Security launched this week at the Prosecutor's Training Center of Ukraine brought together more than 90 top experts from 22 countries, including the United States, United Kingdom, Belgium, Slovakia, Germany, Poland, Japan, the Netherlands, Lithuania, Estonia, Serbia and Ukraine to coordinate efforts, exchange know-how and share best practices in fighting transnational cybercrime.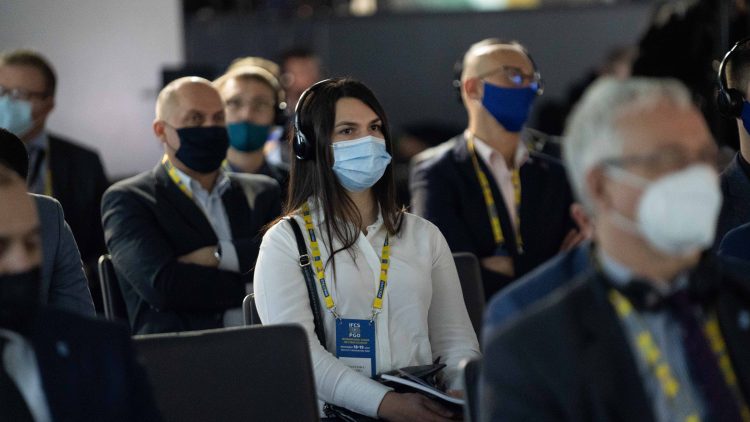 The cybercrime experts representing INTERPOL, the US Department of Justice, the EU Advisory Mission to Ukraine (EUAM), Council of Europe, the European Judicial Cybercrime Network, European Cybercrime Centre (EUROPOL), discussed a wide range of topics, among which the digital piracy, electronic evidence management, public/private cooperation in fighting cybercrime, the importance of  judicial cooperation against cybercrime, the online fraud prevention models, the role of cybersecurity in the digital state and legal aspects and practical tools in action against cybercrime.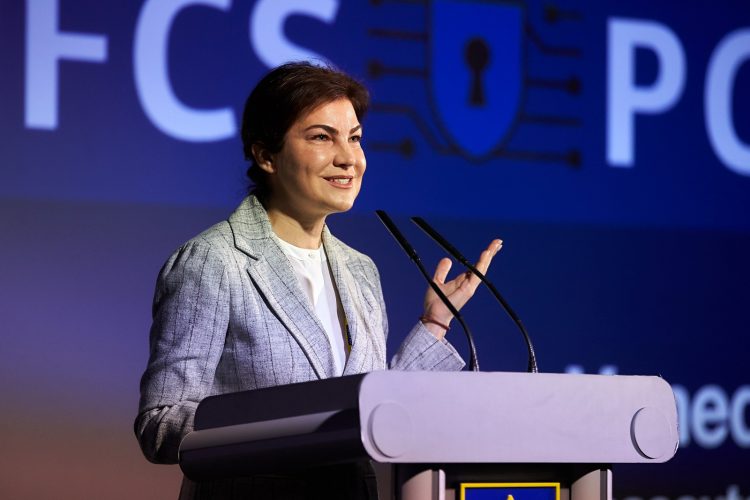 "The digital world must be made safe and free from crime. We gather law enforcement officers and the best specialists in this field for a cyberforum to work out joint solutions to overcome modern challenges. Information networks are a new space of modern human life and we must take care of it together as well as of the environment. Only the synergy of our efforts will give the result, so I invite you to join the international cybersecurity forum" noted Ms Iryna Venediktova, the Prosecutor General of Ukraine.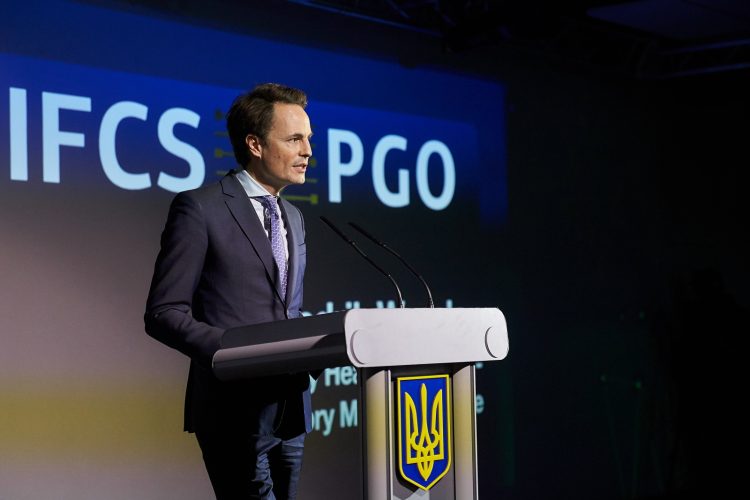 "In the recent years – especially during the pandemic – the world has moved further into the digital age. So is cybercrime. According to  the  recent  EU  Strategy  to tackle Organised  Crime, more than 80% of crimes today have a digital component. Law enforcement agencies must embrace digitalisation in order to effectively combat organised crime",  said Fredrik Wesslau, Deputy Head of EU Advisory Mission. 
According to INTERPOL, cybercrime is progressing at an incredibly fast pace, with new trends constantly emerging. Cybercriminals are becoming more agile, exploiting new technologies with lightning speed, tailoring their attacks using new methods, and cooperating with each other in ways we have not seen before. Complex criminal networks operate across the world, coordinating intricate attacks in a matter of minutes. It is therefore of great importance for law enforcement agencies to keep pace with new technologies, to understand the possibilities they create for criminals and how they can be used as tools for fighting cybercrime. Given the constant evolution of the cybercrime landscape, it is also important for police agencies to have a platform for sharing information and knowledge with their counterparts around the world and coordinating their efforts to develop a timely, intelligence-based response.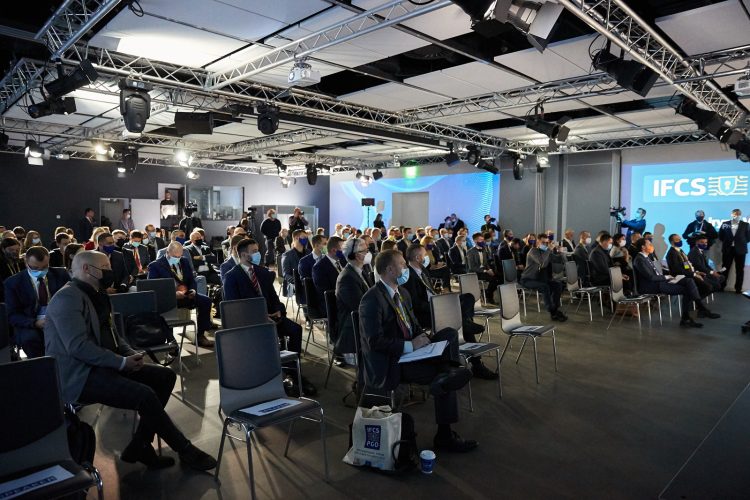 The EU-funded "PRAVO Police" programme, which is implemented by UNOPS in close cooperation with the EUAM, supported the OPG in organizing the Forum.   PRAVO Police is assisting the Office of the Prosecutor General of Ukraine in developing a specialised training course on investigation and prosecution of cybercrime cases as well as elaborating the methodology, guidelines and Standard Operating Procedures for prosecutors.