Digital Forensics Training Strengthens Ukrainian Investigative Capabilities
June 02, 2023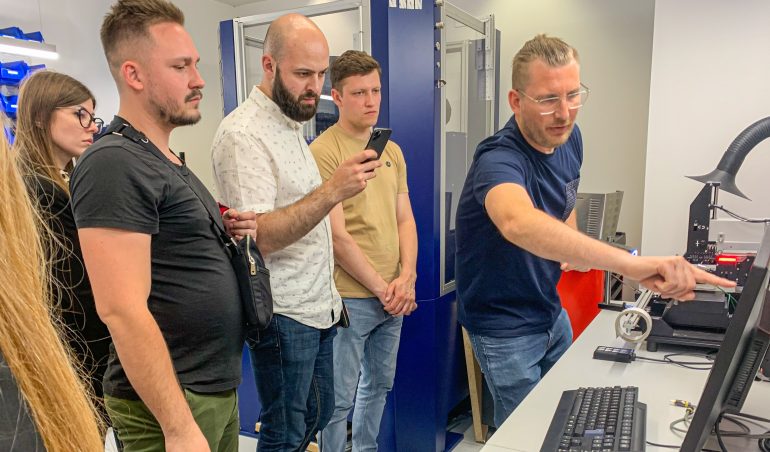 Last week, EU Advisory Mission (EUAM) Ukraine and the Austrian National Criminal Intelligence Service organized an intensive training in Vienna on digital forensics. The participants included members from the National Police of Ukraine, the State Security Service of Ukraine, and the Special Bureau of Investigations.
The training was conducted by a team of specialist trainers from the Austrian Federal Ministry of the Interior and the National Criminal Intelligence Service. Its goal was to enhance the participants' forensic capabilities in cybercrime investigations, mobile forensics, IT forensics, and dark net investigations. 
At the Cybercrime Competence Centre, participants learned about the structure of cyber police investigations and gained hands-on experience in working with various tools to extract data from hard drives and uncover passwords. They also delved into IT forensics and vehicle electronics, enabling them to identify stolen vehicles and retrieve crucial data from "black boxes" from vehicles after lethal accidents.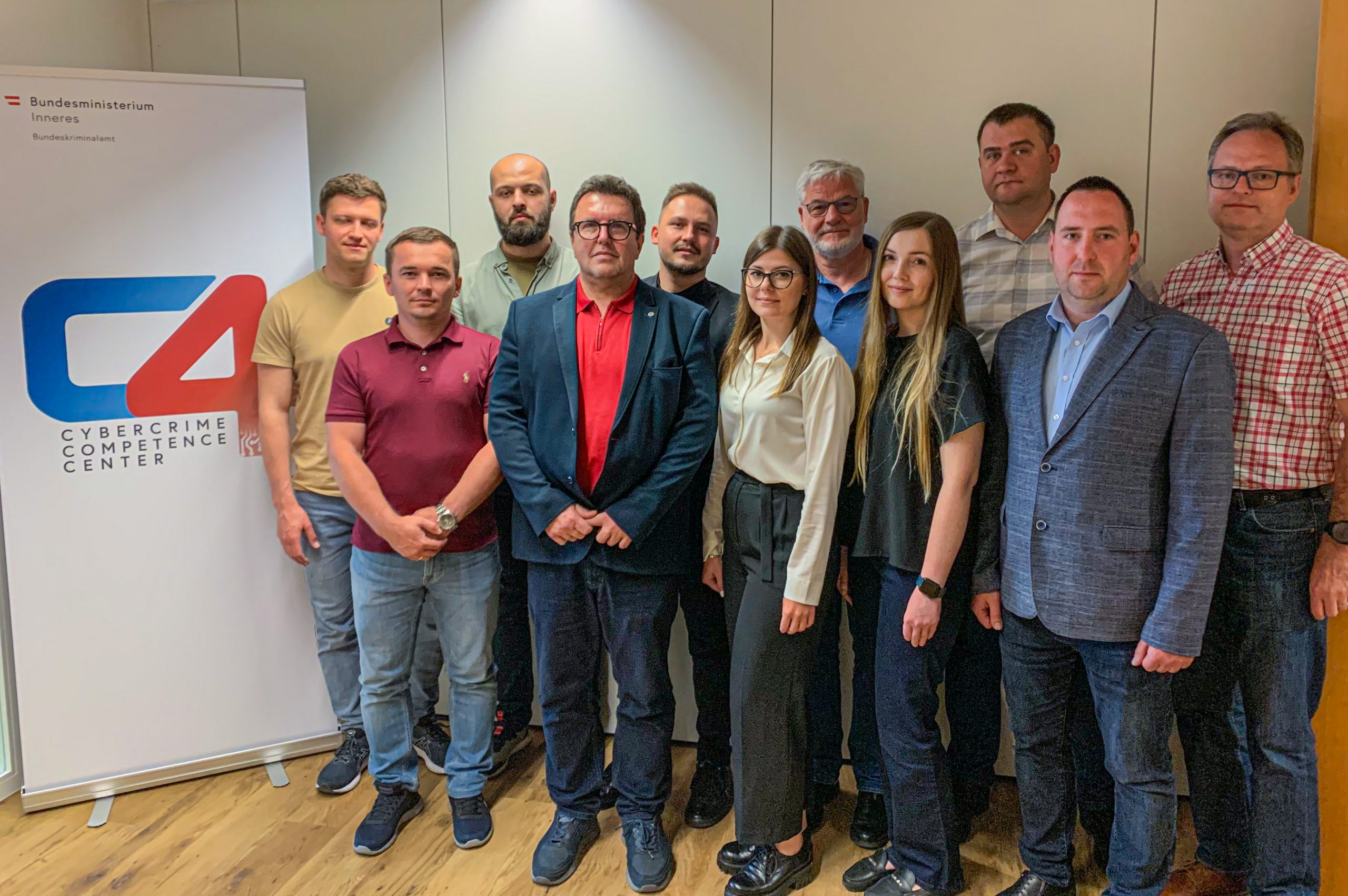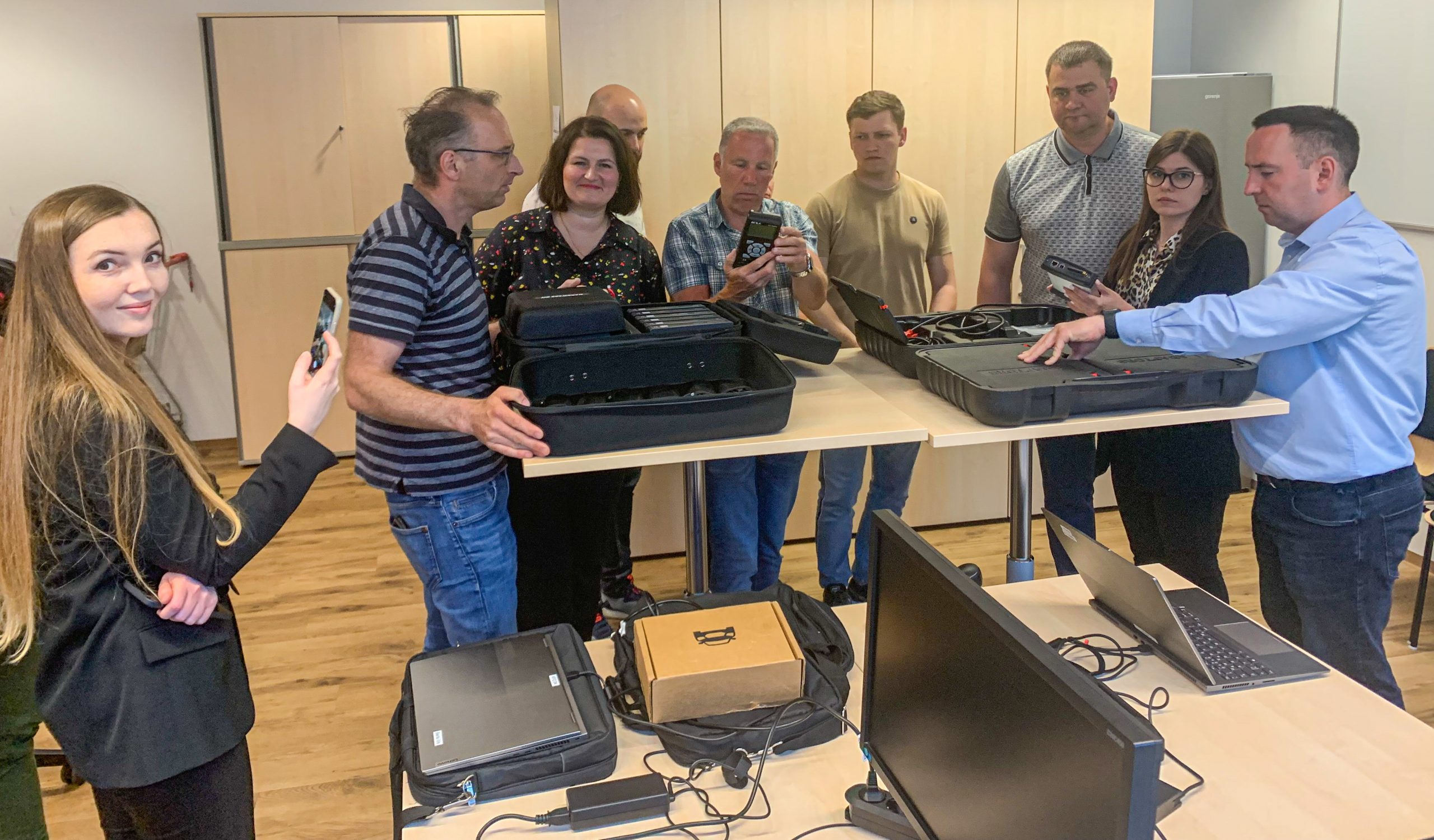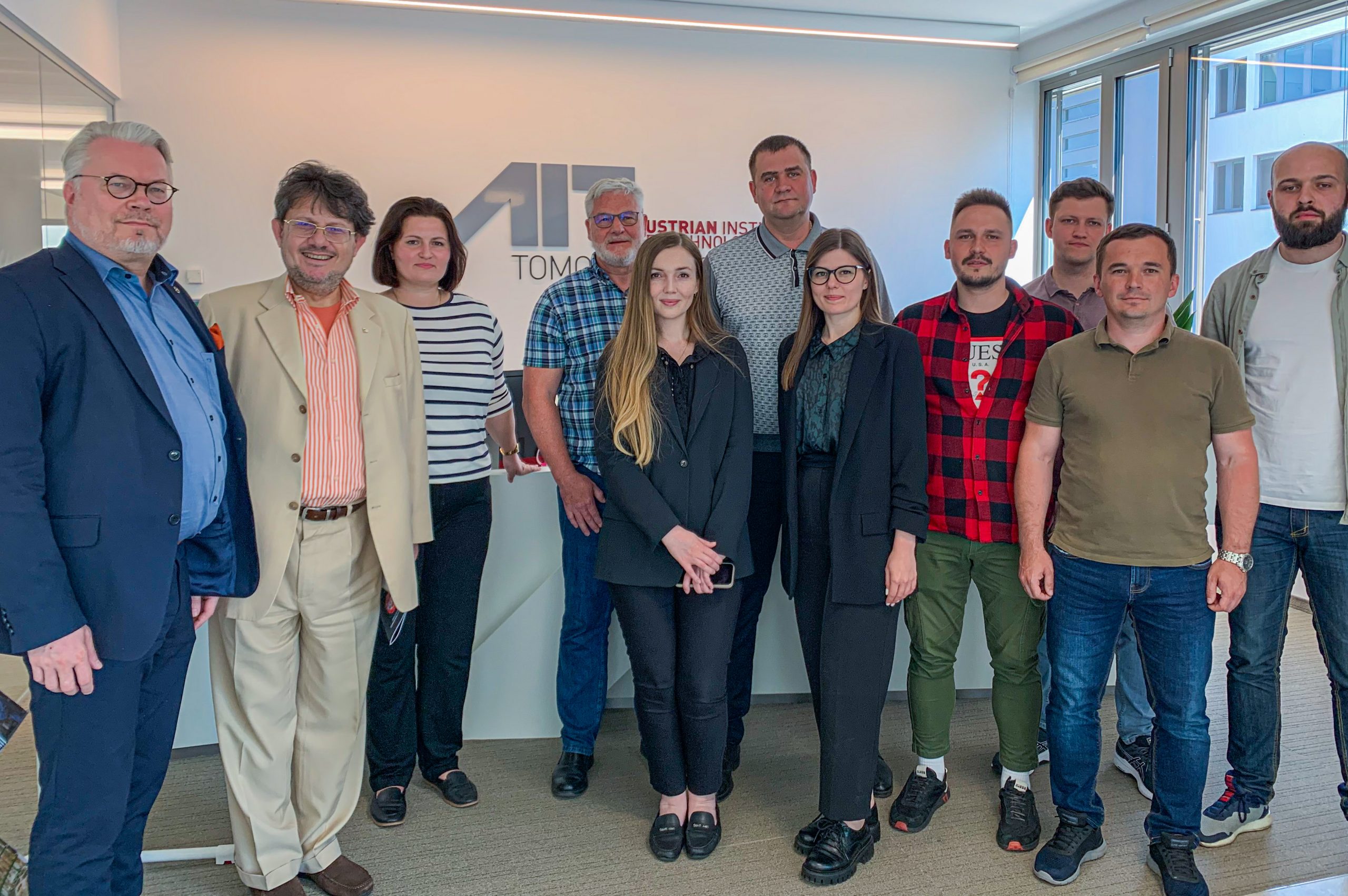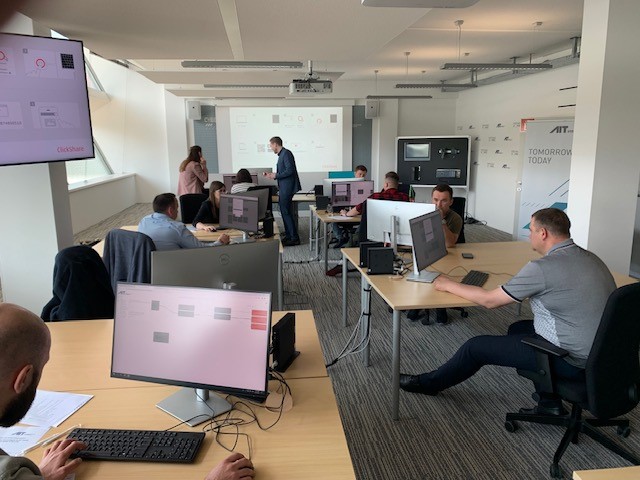 The training provided a special focus on dark net investigations, equipping participants with state-of-the-art knowledge on the structure of the dark net and tools to track criminal activities, money flows, and illicit markets.
Additionally, participants were introduced to a comprehensive approach to cyber security, surveillance, and protection by Austrian partners at the Austrian Institute for Technology. They had the opportunity to utilize advanced tools for tracking cryptocurrency flows.
The training received high praise from the Ukrainian participants, who expressed their readiness to collaborate with Austrian law enforcement agencies in cybercrime investigations.
This was the first of two planned training sessions, with the next one scheduled for autumn, targeting another group of Ukrainian law enforcement professionals.