Finnish Customs helps to reduce risks for Ukraine's security
October 17, 2022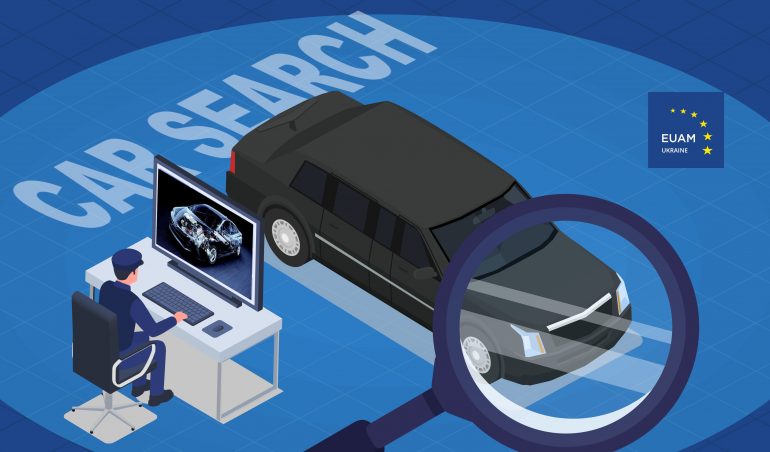 The EU Advisory Mission Ukraine (EUAM) facilitated an online training for Ukraine's State Customs Service delivered by their Finnish colleagues last week.
Up to 60 Ukrainian officers were provided an insight on best practices used in Finland's Customs on car search methodology.
Participants of the training learned more about tools and techniques used to detect smuggling, find terrorist resources whilst in transit and deter movement, thoroughly inspect all potential hidden places in a vehicle.
Another topic of the event was the usage of X-ray machines: how to interpret images received during checks and apply safety rules while using the X-ray equipment.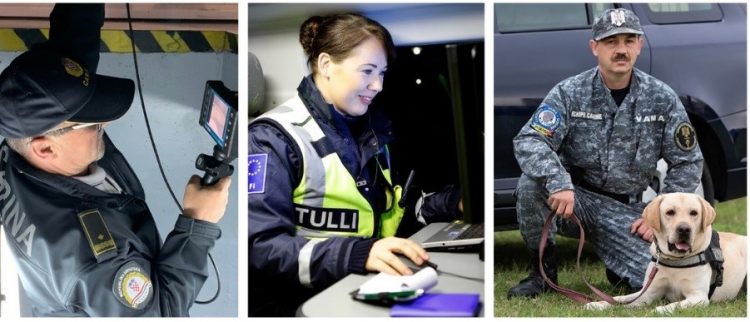 The training was aimed at enhancing capacities of Ukraine's Customs Service, which is currently facing more challenges due to the Russians aggression. The hostile environment caused by the war against Ukraine provides more opportunities for smugglers, drug dealers and proliferation of arms.  The practices shared by the Finnish Customs were focused on how to reduce these risks and enhance security of the state.