EUAM welcomes plans to compensate victims of violent crime
December 19, 2019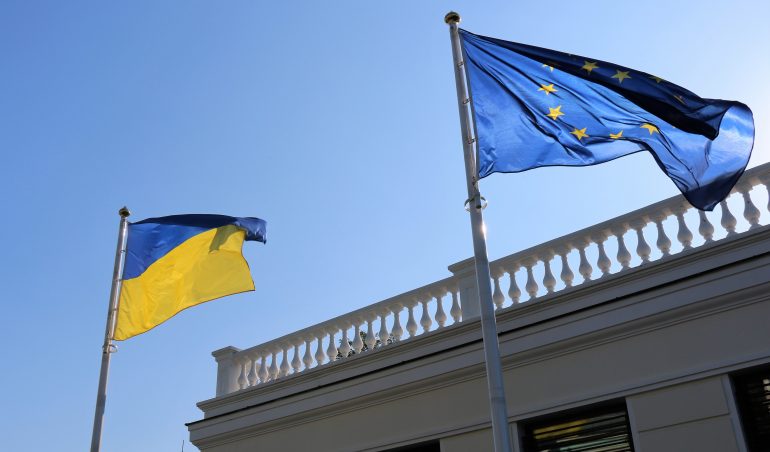 The European Union Advisory Mission (EUAM) has welcomed news from Ukraine's Ministry of Justice that plans are afoot to create a compensation fund worth up to UAH 300 million (€1.15 million) for victims  of violent crime.
In an interview with the online media outlet Censor.net last week, the Deputy Minister for Justice Mr Oleksandr Bunchuk revealed that: "We expect from 10,000 to 20,000 victims of violence to receive such payments annually. If a person dies, then one of their relatives is able to get the compensation. The fund will be around 200-300 UAH million per year. These are the minimum calculations that our specialists did together with representatives of the European Union Advisory Mission."
EUAM has been advocating for a raft of measures to support victims of crime for some time, with the mission's legal reform experts having also advised on the draft law on compensation for victims of violent crime, which has, however, yet to be adopted.
Earlier this year, EUAM's Senior Advisor on Legal Reform, Veronika Kristkova, wrote in Ukrainska Pravda that "we propose to create a special compensation fund for victims of violent crimes. Such a fund would help the victim cope after the crime, for instance covering medical expenses. The state would then have a right to recoup the compensation paid to the victim from the offender." 
Ms Kristkova this week said that the proposals for compensation were to be welcomed as a step in the right direction, but stressed that the adoption of the draft law on compensation, as well as amendments to Ukraine's Criminal Procedure Code to strengthen protections for victims of crime in criminal proceedings (that EUAM has already advised on), remained priorities for Ukraine.