EUAM provides e-tools to partners in Lviv assisting them to cope with pandemic challenges
December 22, 2020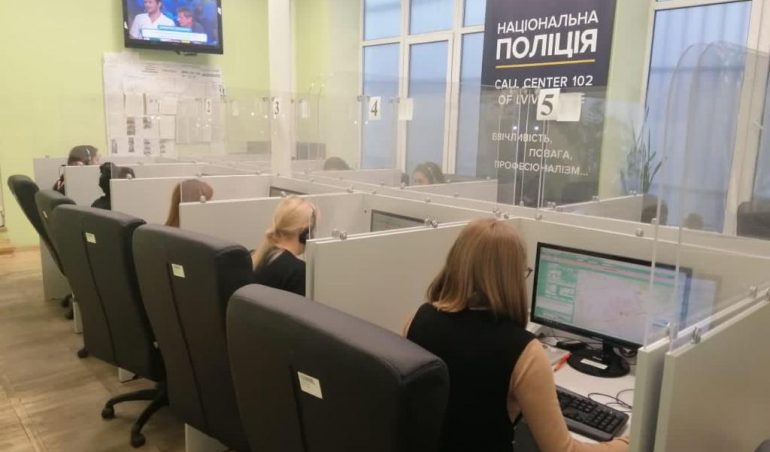 Lviv has become a centre for EUAM's technical assistance this week. The European Union Advisory Mission (EUAM) has delivered several batches of equipment worth over €30,000 to various law enforcement agencies in the region.
Currently, law enforcement agencies are faced with specific tasks due to the challenging conditions of the pandemic in addition to ensuring public order, protection of life, human rights and freedoms. It is complicated for them to cope with emerging threats due to a significant increase in workload without restructuring of work processes and introducing new e-tools. EUAM's assistance to partners is aimed to improve communication, information sharing, and adequate response to those challenges.
In order to enhance operational capacities and response of the National Police in Lviv region, EUAM donated to Police's Command and Control Centre IT equipment, IP phones and furniture worth €19,000.
The Lviv State University of Internal Affairs received video-conference equipment worth €6,600 in order to enhance educational capacity and streamline the distant mode operating during the COVID-19 pandemic.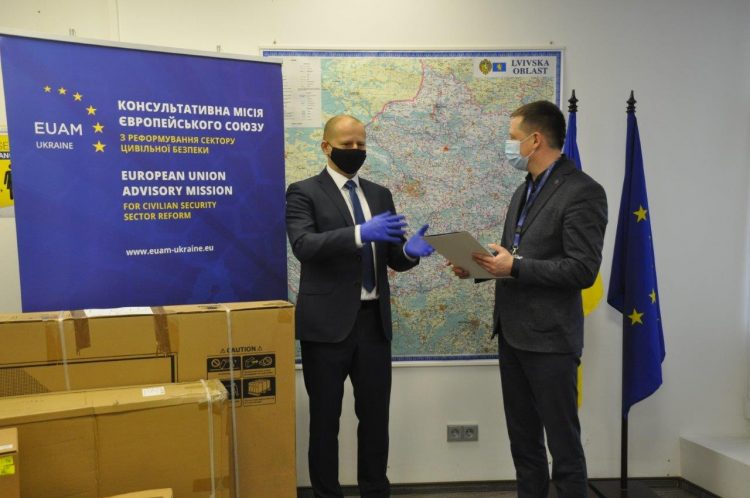 The Prosecutor's Office in Lviv Region also received 13 web-cameras. The equipment will assist prosecutors in providing efficient services remotely and reduce risks for COVID-19, particularly,  receiving citizens, holding court hearings, delivering training, conducting staff meetings and other activities.
Besides that,  the Lviv Court Security Service received e-tablets and ZOOM license worth €3,300 in order to enhance its operational capabilities during the coronavirus outbreak.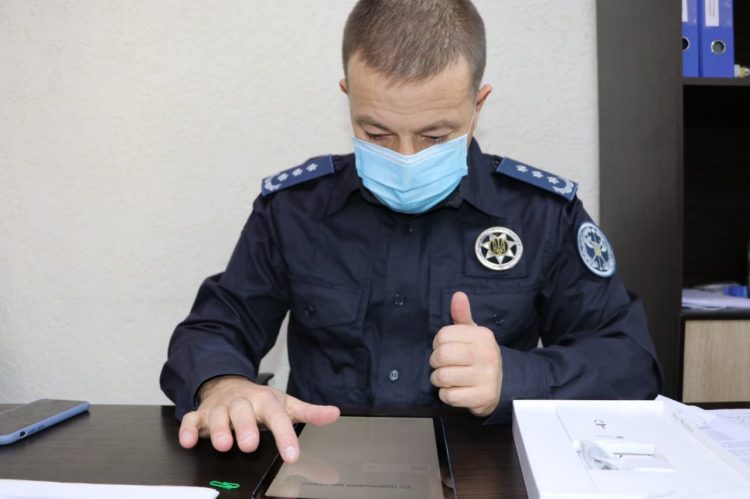 More technical assistance from EUAM is coming to Lviv in near future. The National Police Custody Centre #5 in Lviv region and the Lviv Police Training Centre will receive another batch of equipment worth over €42,000. The donation will include IT equipment for training rooms, which will be used for scenario based trainings, like crime scene management, domestic violence prevention, etc. EUAM will also donate the new Custody Records system, which is aimed to improve protection of human rights of detainees.