EUAM in Odesa region: finding local solutions for local problems
December 15, 2021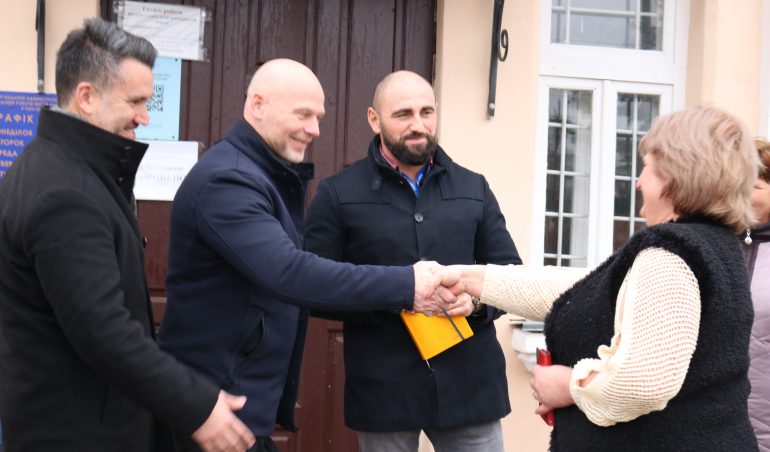 A team of EU Advisory Mission (EUAM) experts went down 230 km from Odesa in order to learn how one of the best international practices, such as a Citizen's Advisory Group, works in a village of Nestoita. The initiative, earlier introduced by EUAM, is aimed at finding local solution for local problems, including crime prevention. These problems could be of criminal nature (theft, domestic violence) or non-criminal (neighbour dispute, parental neglect).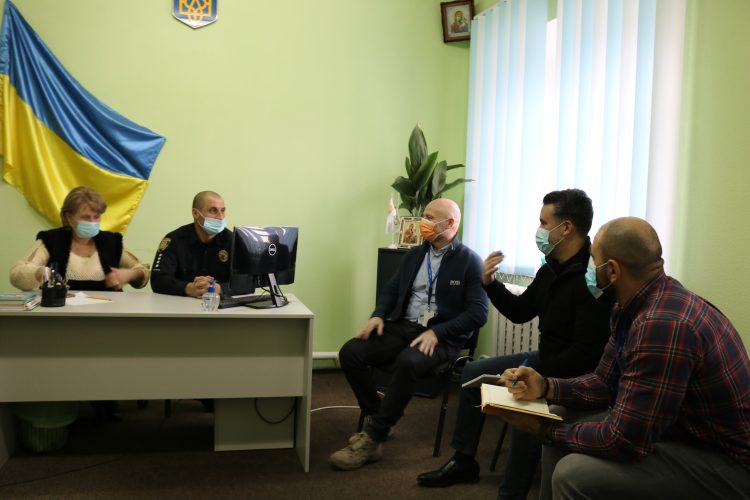 Each meeting of Citizen's Advisory Group in Nestoita is headed by a different specialist, depending on the issue at stake. This interesting multidisciplinary approach involves police (a Territorial Community Police Officer), social services, school, local administration or psychologists.  Participants work together on identifying major community safety concerns, analysing the root causes of those and recommending solutions to address them.
The approach is a part of the Community Policing concept, which aims to build strong links between police and community they serve, for example via Citizen's Advisory Groups. It enforces the problem-oriented policing approach, building trust and preventing crime.