EUAM Head of Mission address on the anniversary of the Russian invasion
February 24, 2023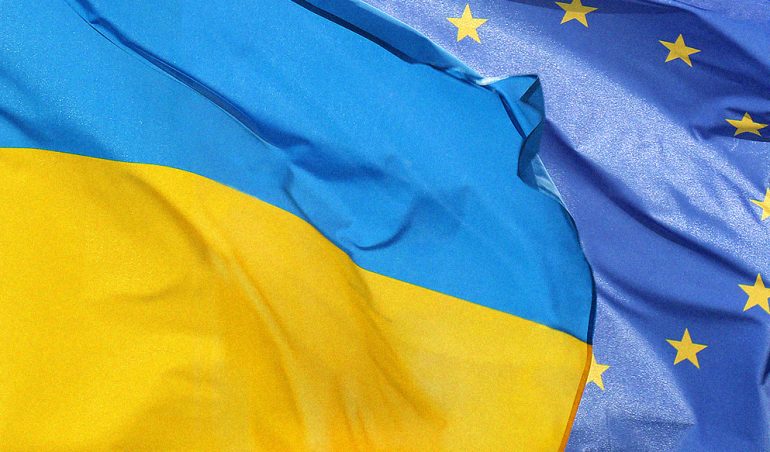 Dear Ukrainians,
Today, the 24th of February marks the first anniversary of Russia's unprovoked and unjustified military aggression against Ukraine.
The invasion grossly violates international law.
And it undermines global stability and Europe's security.
The war has brought devastation and grief to Ukraine and its citizens.
But it has also unveiled an exceptional will to resist the shadows of fear and contest the adversary's brutal assault.
With increasing strength and remarkable results, the entire Ukrainian nation fights to turn the tide of war.
This is not only a battle for territory.
It is also a battle for the fundamental values shared by the people of Ukraine and the European Union alike.
It is a battle between civilisation – as we know it – and a sinister power of terror and destruction.
To win this battle, Ukraine is in immense need of support.
Not just militarily, but equally in the areas, in which the European Union Advisory Mission specializes.
So, in the past year, we have been adapting our mandate to contribute more, faster and with increased flexibility to meet the needs of our partners in Ukraine's civilian security sector.
We are applying new dynamics to the way we work, in the areas we work, and with whom we work.
Right now, we are in the process of further adapting our mandate to strengthen the support we can offer in the fields of the fight against International Crimes, National and State Security and Border Management.
In addition to our operational field offices, we push forward to establish a permanent hub for the Mission in Dnipro.
This will further our support to the Mission's Ukrainian partners in the liberated areas.
In this effort, the Mission's physical presence demonstrates the European Union's commitment to Ukraine. 
Our Mission is here to support the Ukrainian nation and its people in their hour of need.
The EU Advisory Mission stands with Ukraine.
Slava Ukraini!
Antti Hartikainen,
Head of Mission