EUAM hands over equipment worth €23,000 to Kyiv Police Training Centre
October 06, 2020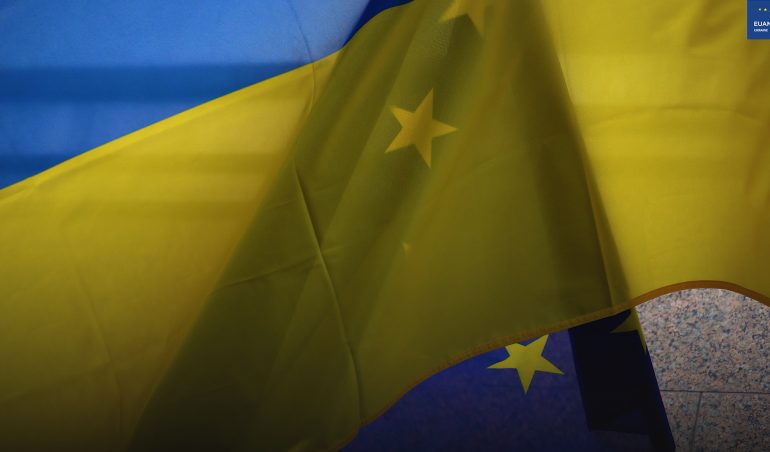 Today, the European Union Advisory Mission (EUAM) donated equipment to the Kyiv Police Training Centre for the quality delivery of all forms of in-service training, including functional, first aid, tactical and sports training.
The equipment, worth approximately €23,000, is intended to improve training conditions for police, bringing them closer to EU standards. It includes IT equipment, classroom furniture, first aid equipment and tactical training equipment.
"Our goal is to assist the National Police in capacity building, improving the professional level of police officers," said Jesse Seppala, Deputy Head of EUAM Operations Department. "Our success is, first of all, the success of our partners. We will continue to support Ukrainian law enforcement agencies by providing strategic advice, training and technical assistance."
The Head of Kyiv Police, Andriy Kryshchenko, thanked EUAM for the technical assistance. "We will use this equipment in our training center in order to improve the professional skills of our police officers.  During training, they will undergo and analyze specific situations that can occur on the streets of Kyiv and the response of police," he said. 
Apart from Kyiv, similar technical assistance packages worth a total of over €300,000 have been delivered to police training centres in Kherson, Ivano-Frankivsk, Mariupol, Rivne, Vinnytsia, Chernihiv and Zhytomyr.