EUAM advocates for information exchange between the Ukraine and EU Customs
November 24, 2021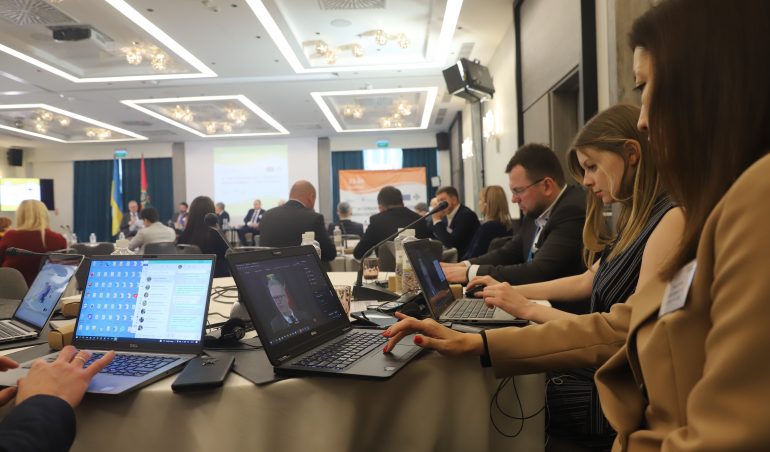 Kyiv hosted the 4th International Border Management Conference this week, which brought together border guard, police, customs, as well as other agencies from all around the globe, involved in the process of movement of people and goods across borders.
The event gained particular importance in the ongoing pandemic, as the integrated border management must continuously adapt to the changing political, security, economic and sanitary environments of nowadays.  The last two years have already demonstrated it via the COVID pandemic which has directly challenged mobility, work and daily lives of people.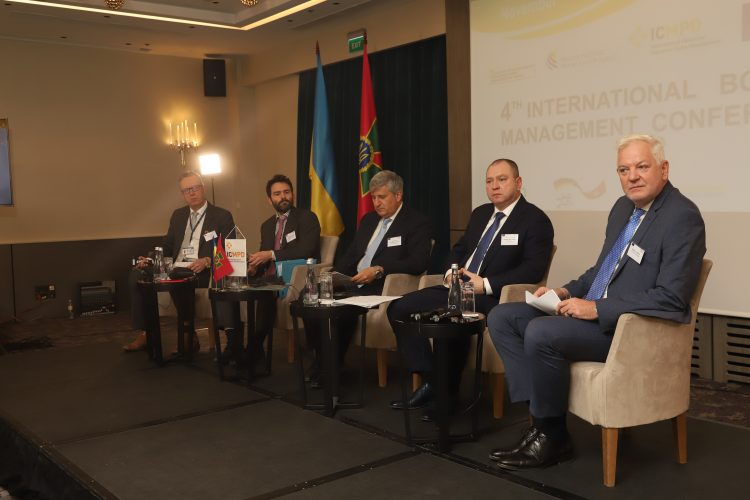 The main objective of the conference was to share practices in regards to border management's development. The discussion covered two topics:
The role of border management as an enabler of development and a safeguard of security;
Flow of Information in the context of border management: the need to strengthen and streamline the information flow among border management actors
Head of the EU Advisory Mission (EUAM), Antti Hartikainen, addressed more than 100 professionals from numerous countries and institutions.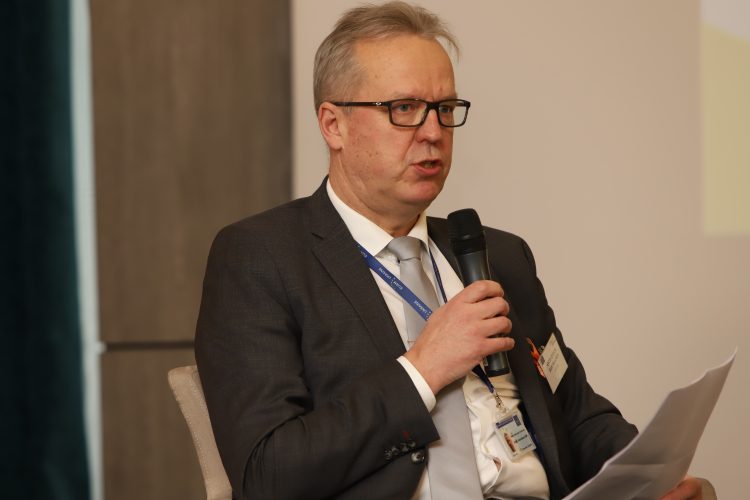 "The fight against cross-border crime has become one of EUAM's five key priorities", said Antti Hartikainen. "I would also like to express my support to giving the Border Guards Service and Customs investigative competences. It is important that all IBM agencies fight organized crime and cross-border crime in close cooperation. IBM links Ukraine to the larger network of European agencies and joint network of security. Border Management should be seen from both sides of the border, and it should work equally well on both sides of the border".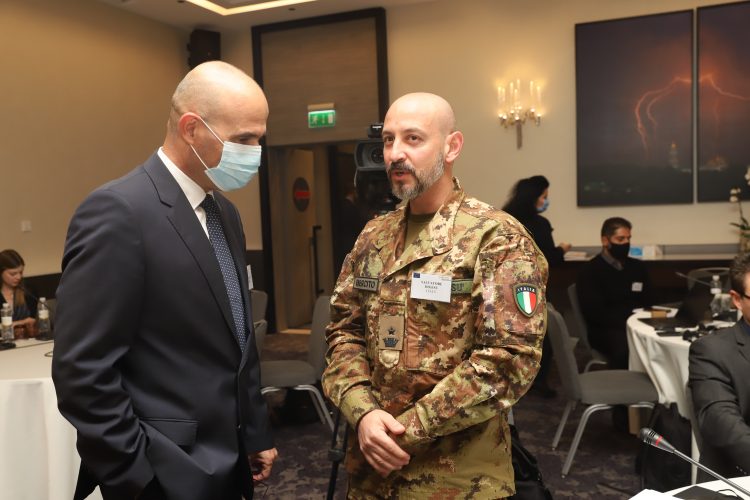 EUAM supports the development of functioning and modern capabilities for preliminary Customs information exchange between the Ukraine's State Customs Service and EU Customs Administrations. The Head of EUAM expressed hope that further steps will be taken and that a common pilot project will be agreed between EU and Ukraine soon.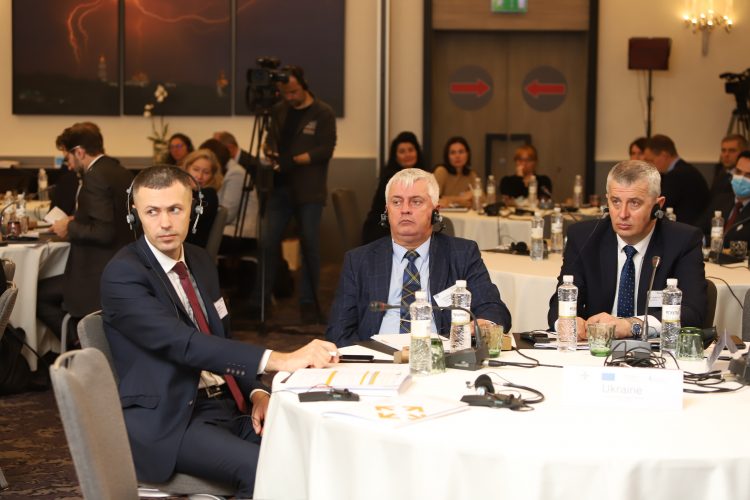 The conference is supported by the International Center for Migration Policy Development (ICMPD) and international partners.