Adoption of human rights training within SSU Academy now vital, say experts after final leg of programme
July 18, 2017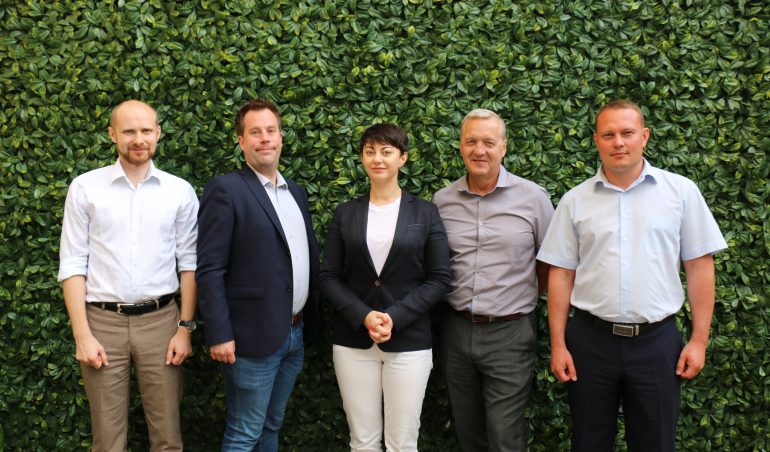 Last week, the European Union Advisory Mission (EUAM) completed a nationwide programme of human-rights training for officers from the Security Service of Ukraine (SSU). The programme was an ambitious one, because it was the first dedicated, stand-alone, training in human rights that the SSU has participated in.

Human rights is at the heart of reform, and the successful transformation of the SSU in line with international best practices is at the heart of civilian security sector reform. Human rights is one among several areas that EUAM has been assisting the SSU with. EUAM has favoured a systemic approach to reform of the SSU, for example by providing strategic advice for the drafting of the 'Concept on SSU reform'. The Concept is still awaiting the approval of the Ukrainian president.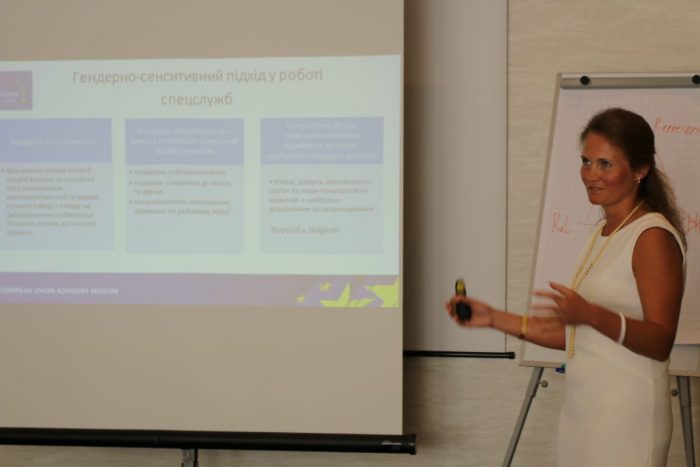 Oleksandra Palagnyuk, EUAM Human Rights and Gender Officer
In order to enhance transparency and communication with the general public, EUAM also supported the design and production of the SSU annual report earlier this year.

The human-rights training applied the 'train-the-trainers' approach, and trainers from the Academy of the SSU were involved from the start. EUAM experts expect that the SSU will institutionalise human rights as part of its own training curriculum at its Academy.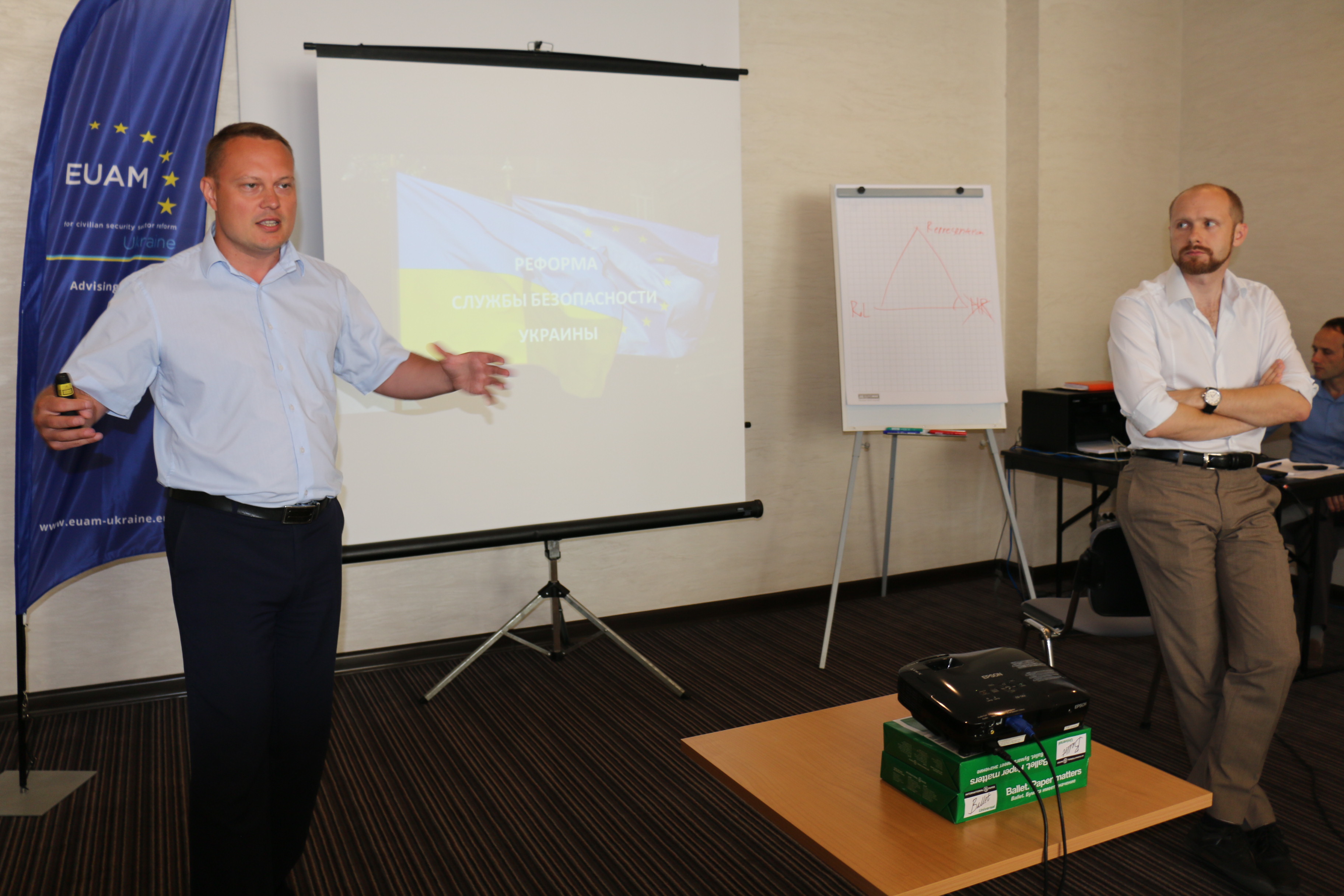 Maksym Budakov, EUAM Domestic Security Officer

Having already had editions in Lviv and Kharkiv, the programme's final instalment saw SSU staff from Kyiv and southern Ukraine gather in Odesa, where EUAM trainers and SSU participants gave their thoughts on why human-rights training is important for the agency: