Maura O'Sullivan
November 18, 2019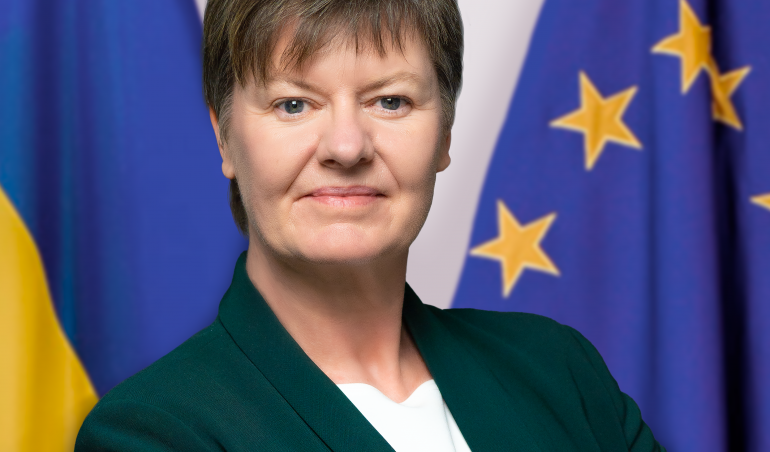 Maura O'Sullivan has divided her career between law enforcement work in her native Ireland, and international missions, mainly civilian missions of the European Union. She initially graduated as a police officer with 'An Garda Siochana', Ireland's national police force. From 2001 to 2003, she was a lecturer in legal and police studies at the Garda Training College, and later joined its International Department, working in the Europol National Unit and International Coordination Department, and during which time she embarked on her first international mission – as Chief of Reporting with the EU Police Mission (EUPM) in Bosnia in 2006. She also served as an Operations/Planning Officer with EULEX Kosovo in 2008-09.
Since 2010, she has focused exclusively on her international career, first working on a voluntary basis with the International Women's Association in Georgia, before being appointed as Deputy Head of Field Office at the EU Monitoring Mission (EUMM) in Georgia in 2012. This was the first of two posts she held at EUMM, where she would later work as Deputy Head of Operations, the post she held immediately before moving to EUAM. In between, she was a Police Advisor at the OSCE Mission to Skopje in 2015-17, and with her extensive expertise in training and community policing, in 2017-18 she was valued member of EUAM's Community Policing Unit, working as community policing advisor. In 2019-23 she took the position of the EUAM Chief of Staff.
In 2015, she completed a Master's Degree in International Studies. Prior to joining the police she had completed a Bachelor's Degree in European Studies.