Fredrik Wesslau
April 23, 2018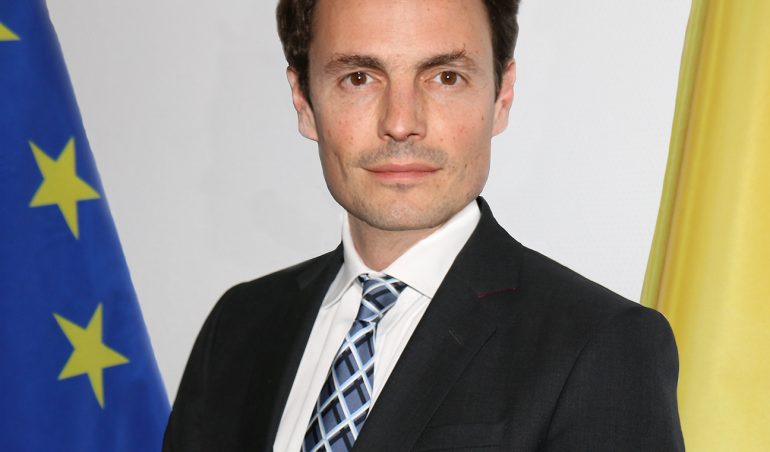 Fredrik Wesslau has spent much of his career working in crisis management and conflict resolution. He has substantial experience of diplomacy and political affairs in conflict environments. A native of Sweden, he worked in Kosovo for the OSCE and UNMIK, including as Special Advisor to the Special Representative of the Secretary-General and Head of the Strategic Policy Unit.
He has subsequently worked as Political Advisor to the EUSR for the South Caucasus and to the EUSR for Sudan and South Sudan. In both these capacities, he was part of setting up two CSDP missions of the European Union: EUMM Georgia and EUAVSEC South Sudan. He then worked as Country Representative of EUCAP Nestor, focusing on building capacity in the maritime security sector to fight piracy off the coast of Somalia.
Most recently, he was Director of the Wider Europe Programme at the think tank, European Council on Foreign Relations, with a particular focus on EU policy towards Russia, Ukraine, Turkey, and the Western Balkans. He is the author of The Political Adviser's Handbook and has previously worked as a journalist, writing mainly for the International Herald Tribune. He was educated in Lund, London, Paris, and New York.