Why involving Ukrainian civil society is key for Law Enforcement Sector Reform
August 17, 2023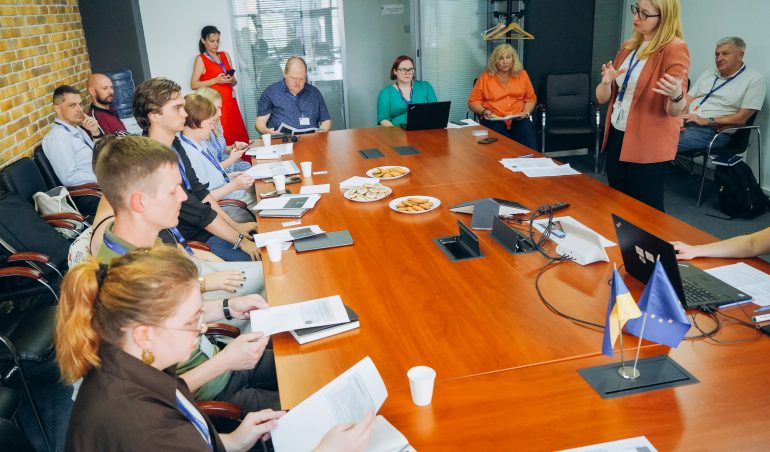 EUAM organises roundtable discussions in Kyiv
Building bridges between civil society and security sector actors is key for achieving a civilian security sector that is efficient, accountable, and enjoys the public's trust.
This is one of the reasons why EUAM Ukraine organised a Civil Society Roundtable to discuss the 'Overarching Strategic Plan for Reforming Law Enforcement Agencies as part of the Security and Defence Sector of Ukraine for 2023–2027.'
The event took place in Kyiv on 15 August.
The EUAM Ukraine representative at the Expert Working Group on the Action Plan, Konrad Wudtke, encouraged the participants to advocate their views. 
Tetiana Shevchuk, from the Anti-Corruption Action Centre, emphasised about the strategic importance of the law enforcement sector's reform in terms of transparency and integrity, and welcomes the involvement of EUAM in the process.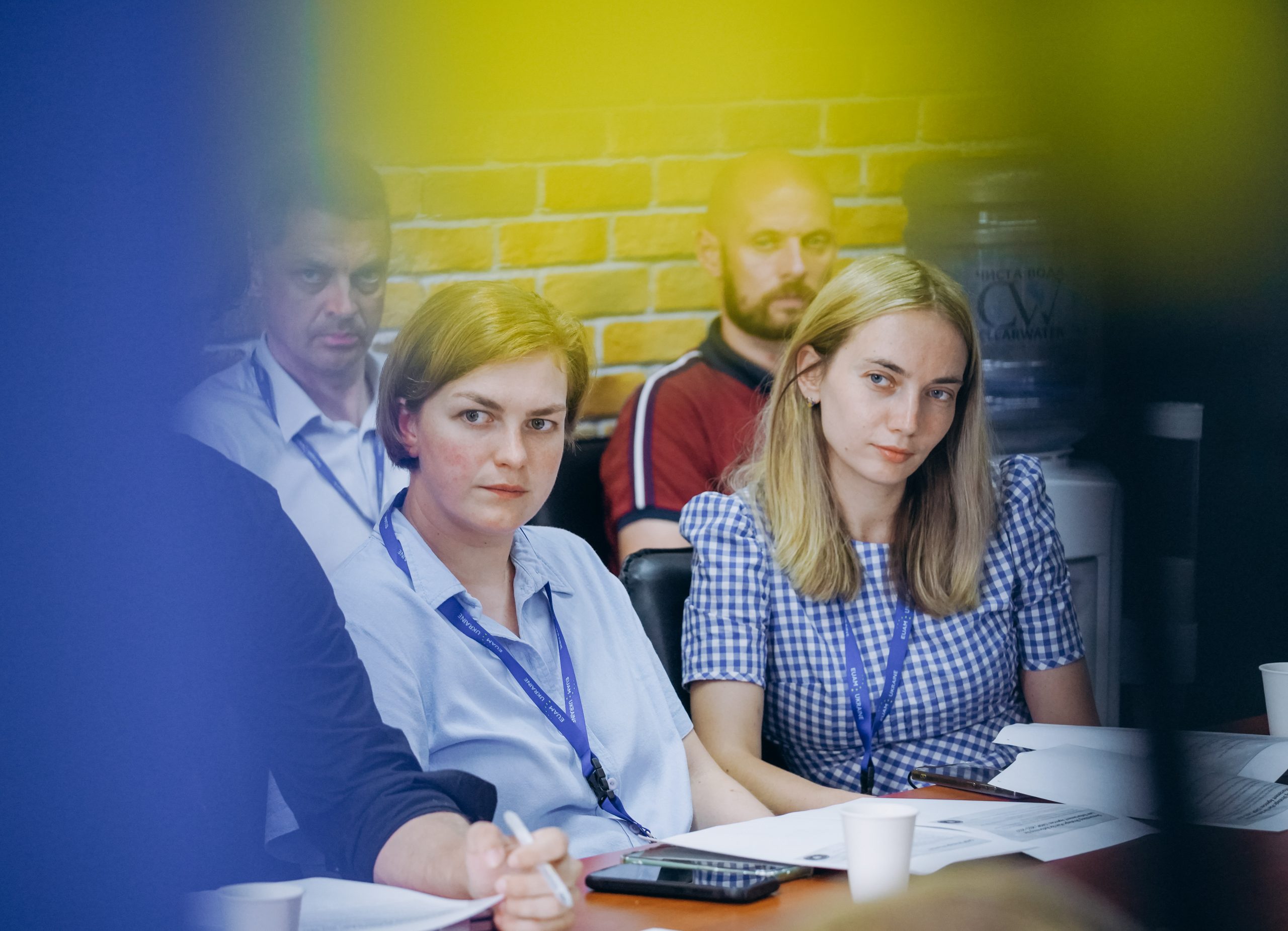 The Strategic Plan for Reforming Law Enforcement Agencies received the President of Ukraine's approval in May this year. Subsequently, working groups have been established to draft an Action Plan for its implementation. EUAM Ukraine is actively involved in this endeavour led by the Office of the Prosecutor General of Ukraine.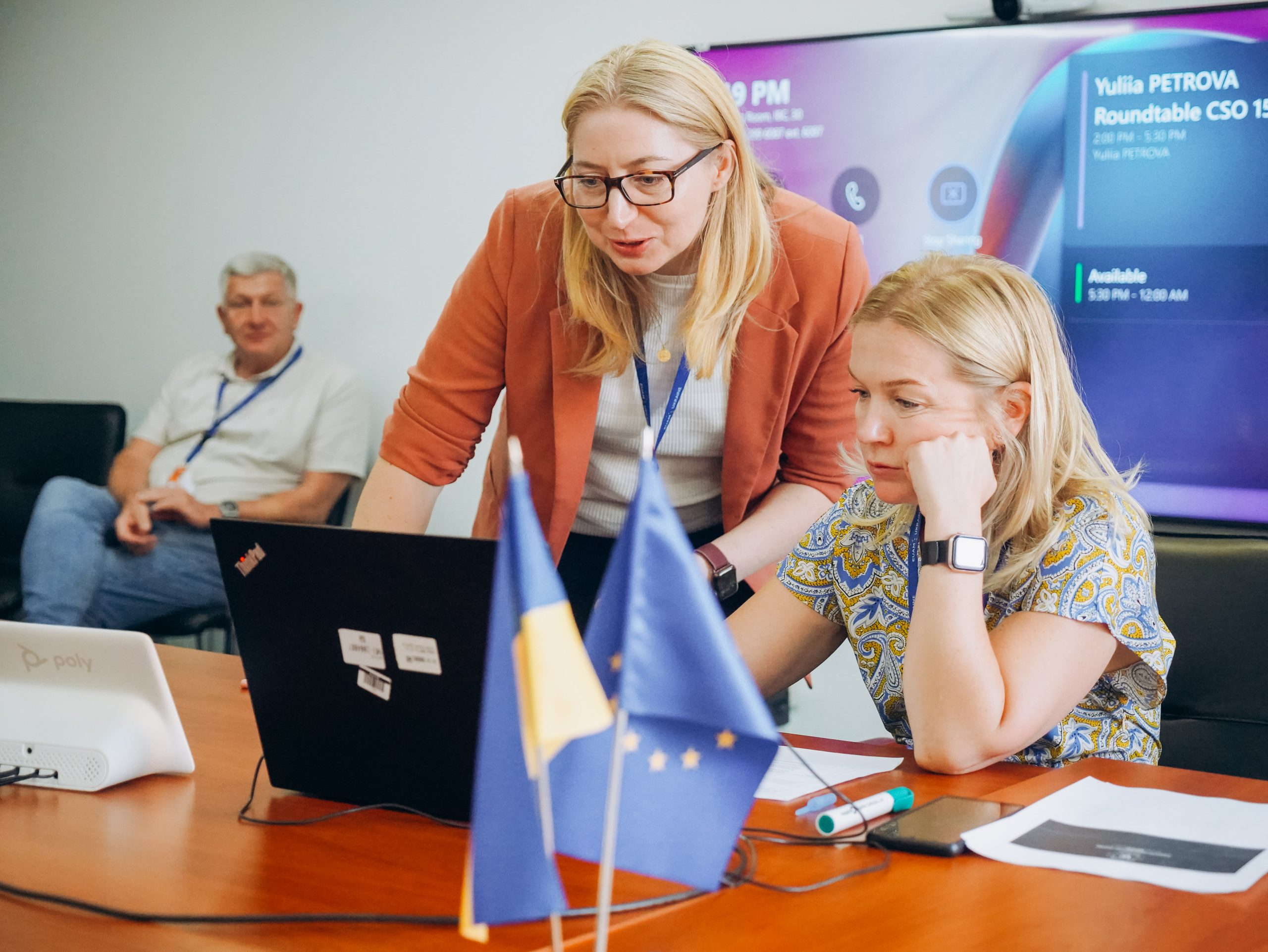 "At EUAM Ukraine we believe that the cooperation with civil society organisations is crucial for the successful reform of the civilian security sector", said EUAM Head of Governance Component, Kirsten Joppe, opening the Roundtable. The participation of the civil society to these forums ensures that the reform of the civilian security sector respects good governance principles, including citizens' participation, openness, and transparency.
The discussions are instrumental in fostering understanding and serve as platforms for collaborative decision-making.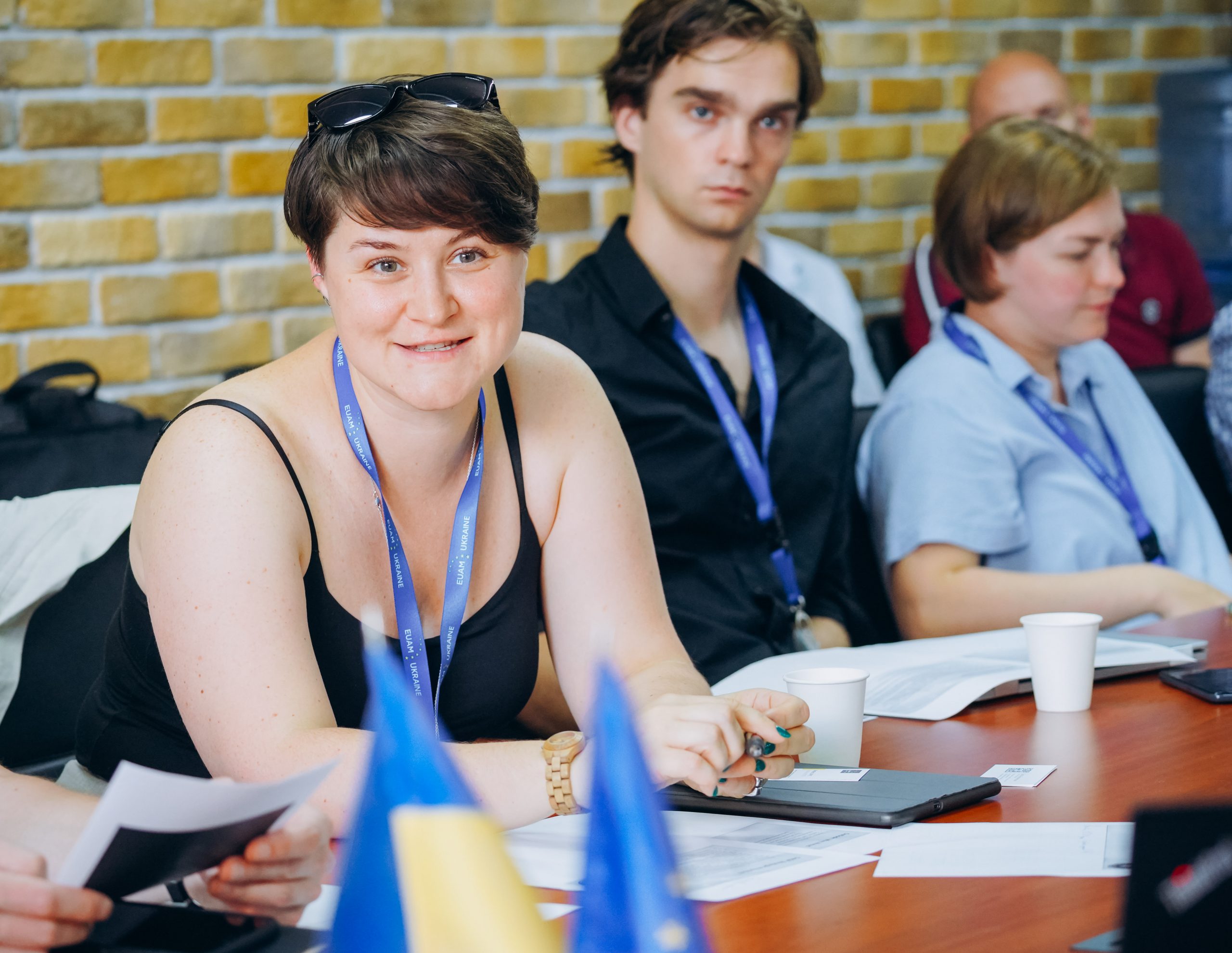 The roundtable provided a meaningful opportunity to share views and perspectives on pressing priorities to progress towards a Ukrainian efficient and accountable civilian security sector, enjoying the public's trust.