Ukraine's State Bureau of Investigations focus on Project Management: EUAM Steps In
August 22, 2023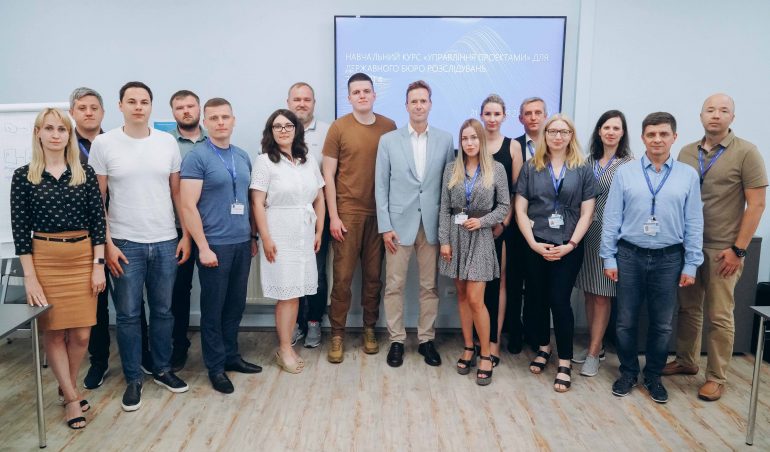 The European Union Advisory Mission (EUAM) Ukraine has taken action to meet the Project Management needs of Ukraine's State Bureau of Investigations (SBI), particularly in relation to European Integration and the Liberated and Adjacent Territories (LATs).
The Mission conducted its first Project Management training session for SBI staff in Kyiv yesterday. This session homed in on the immediate requirements of SBI, with a key focus on bolstering Project Management capabilities and aligning with Ukraine's Integration to the EU. Moreover, the course also covered the SBI's role in the LATs.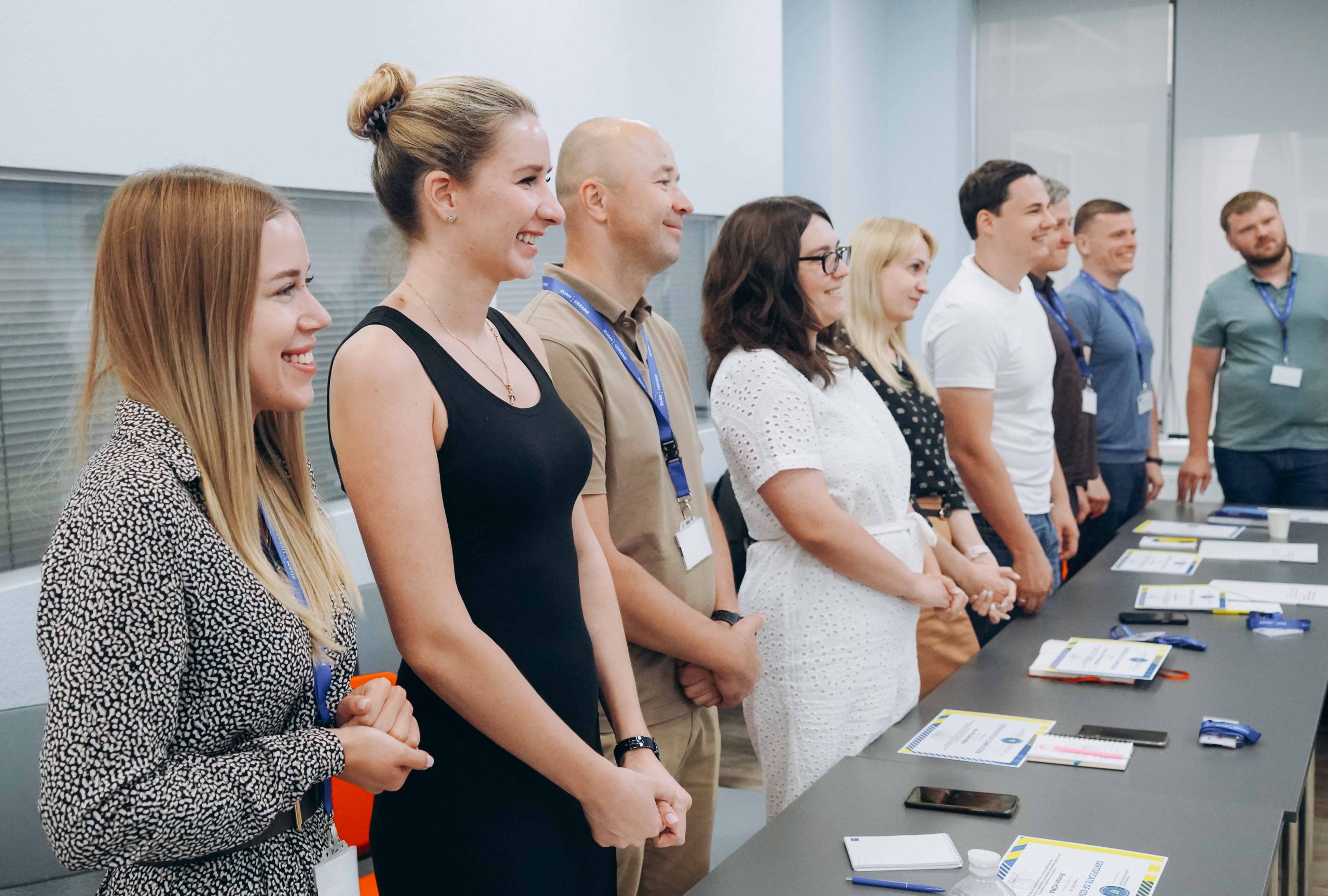 With the participation of 12 SBI representatives, the training delved into essential Project Management methods, encompassing project initiation, scope definition, scheduling, budgeting, quality assurance, risk management, and closure. The training incorporated practical exercises and real-world case studies to enhance learning.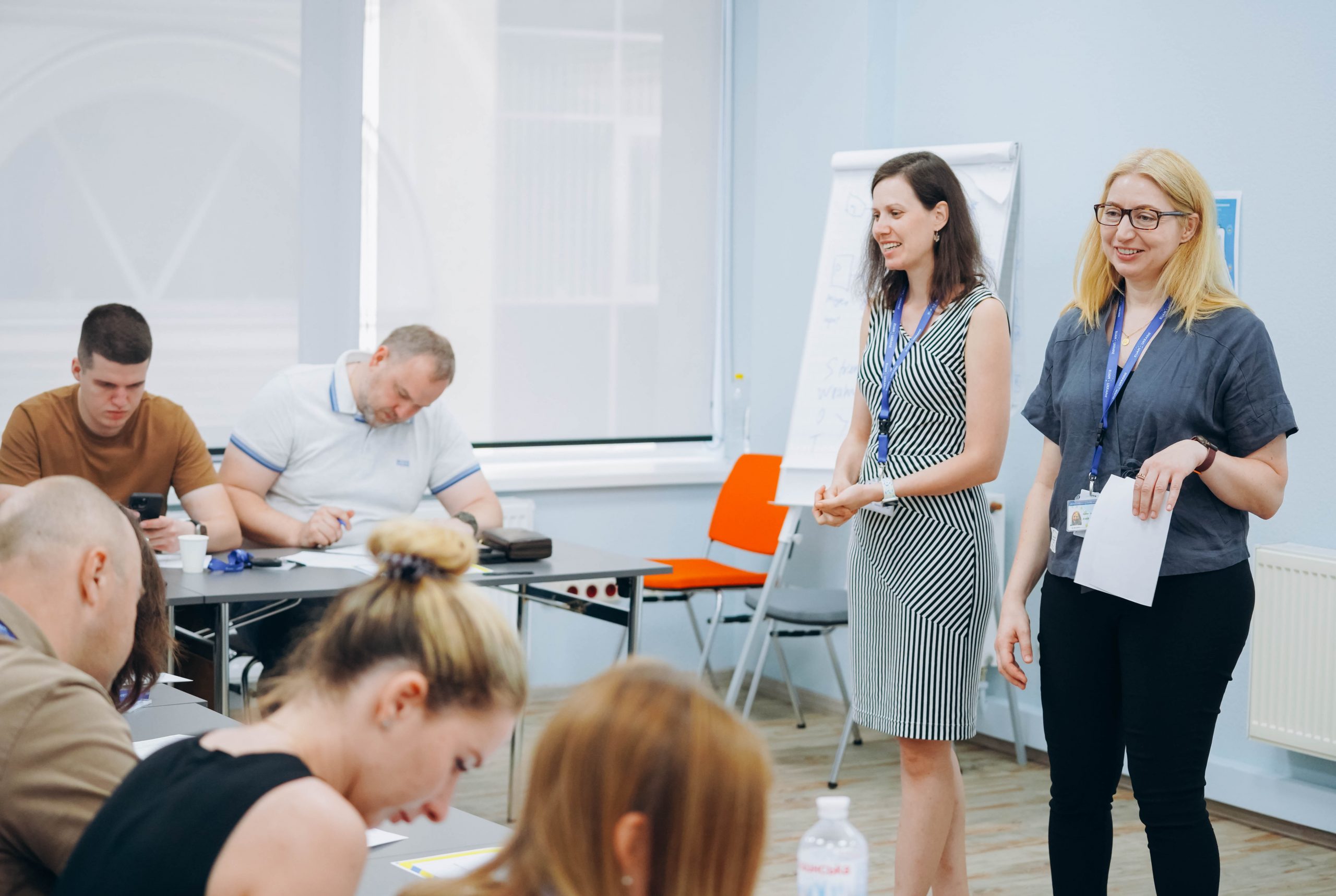 At the event, Kirsten Joppe, the Head of the Governance Component at EUAM, emphasised the significance of collaboration with Ukrainian partners and thanked the trainer, Nataliia Baliuk, for her knowledge, experience, and engagement. This partnership resulted in a finely tailored course, fitting the unique needs of the SBI.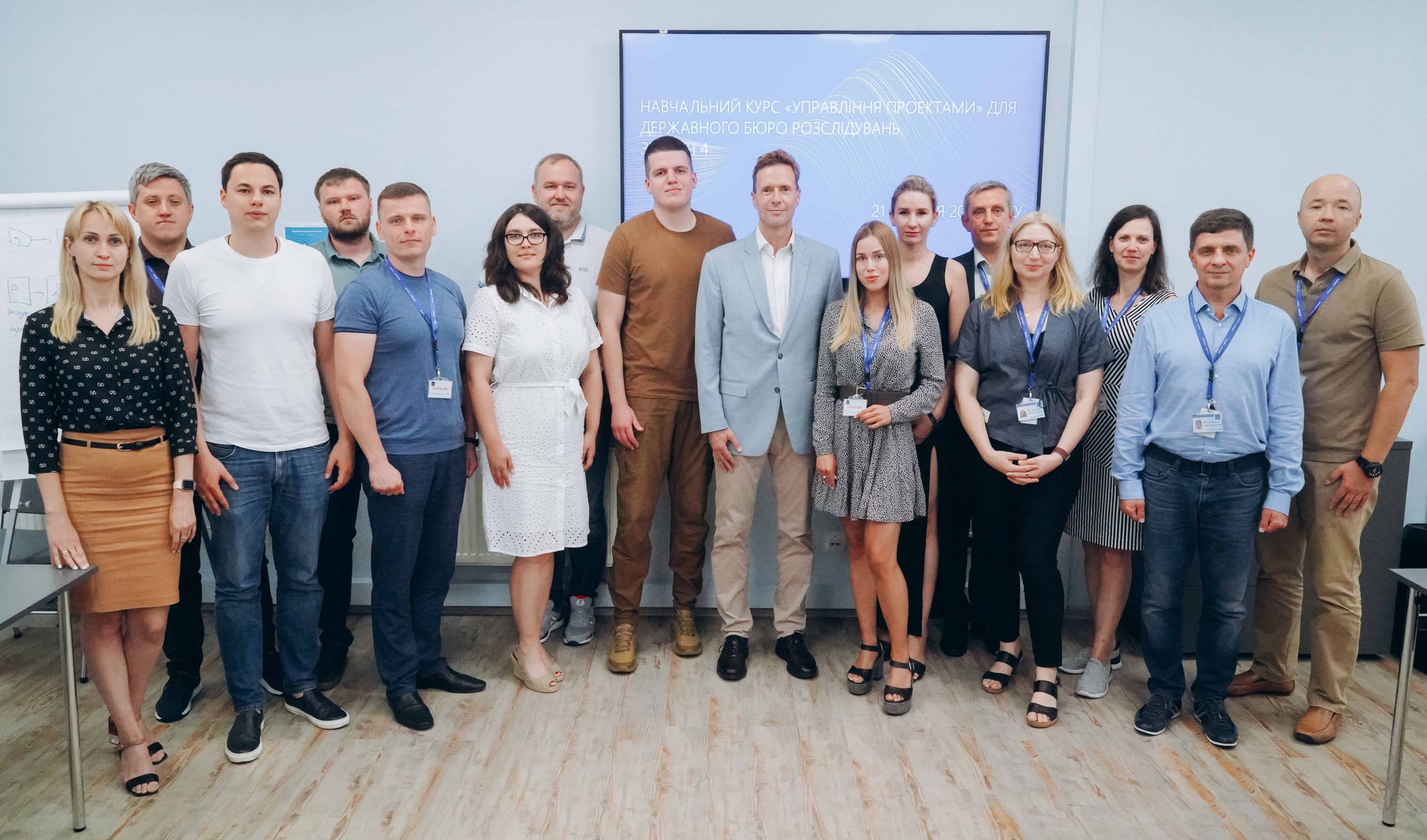 Upon the conclusion of the training session, Rolf Holmboe, the Head of EUAM's Mission, addressed the SBI participants. He lauded their resilience and strength amidst the Russian war of aggression, extending his utmost respect to the Ukrainian citizens. The Head of Mission also underscored the critical importance of deepening cooperation between EUAM and the SBI.
Anticipating further progress, four additional training sessions are planned for approximately 70 participants from SBI, MoIA and other civilian security sector agencies, including those from the LATs, in the near future.