Supporting partners on the border management
May 05, 2023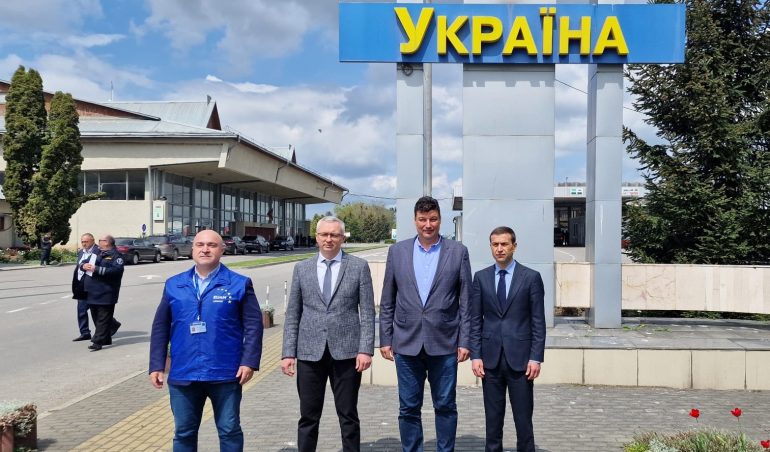 Today, EUAM Ukraine and the Heads of Ukrainian, Romanian and Moldovan customs authorities officially established the Ukrainian-Romanian-Moldovan Customs Working Group.
"The initiative aims to act as a Customs Cooperation Platform to solve problems at the border linked to agricultural export and bilateral trade with the European Union under the 'Solidarity Lanes' initiative. To enhance coordination and cooperation, EUAM Ukraine invites representatives of relevant EU and International stakeholders to participate in future meetings for the established Ukrainian-Romanian-Moldovan Customs Working Group," stressed the Mission's Strategic Customs Adviser Dorel Fronea.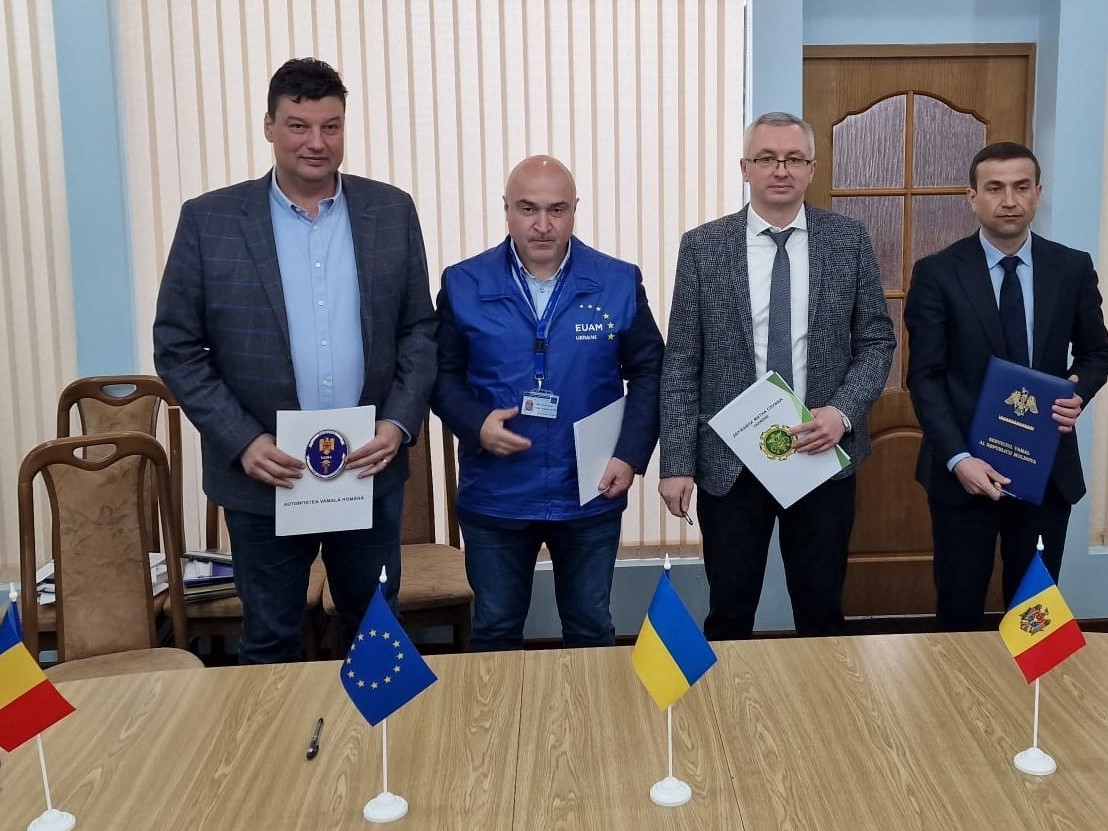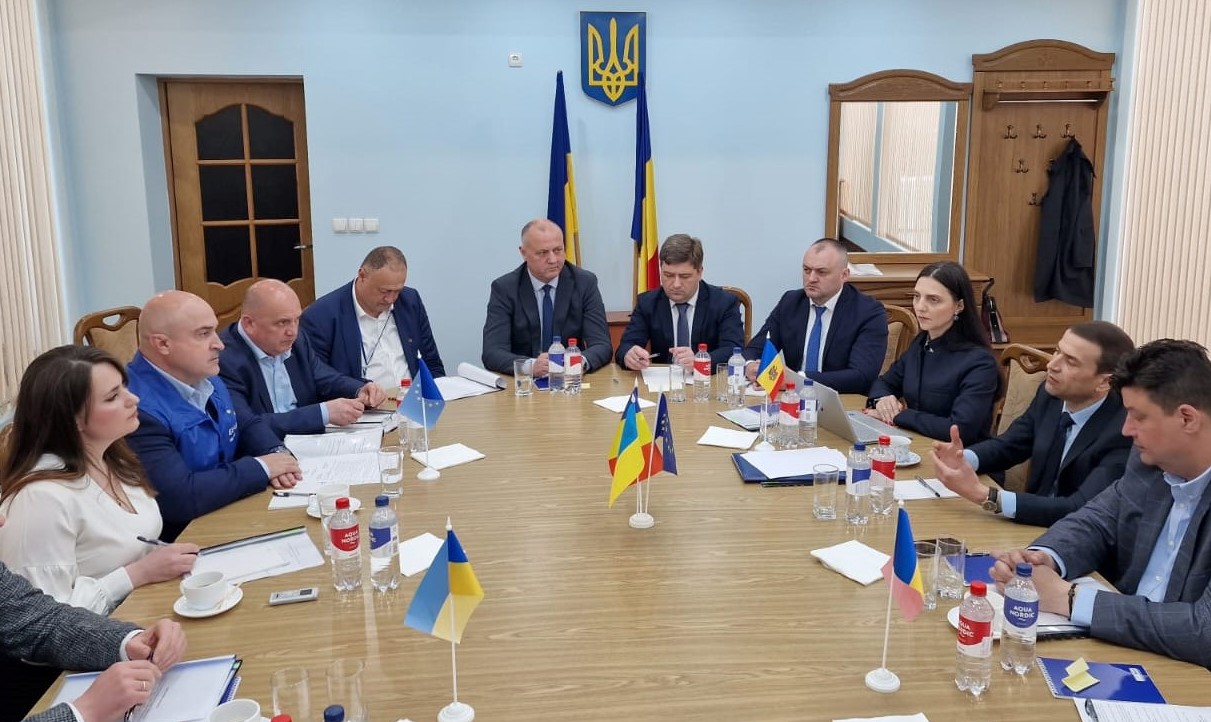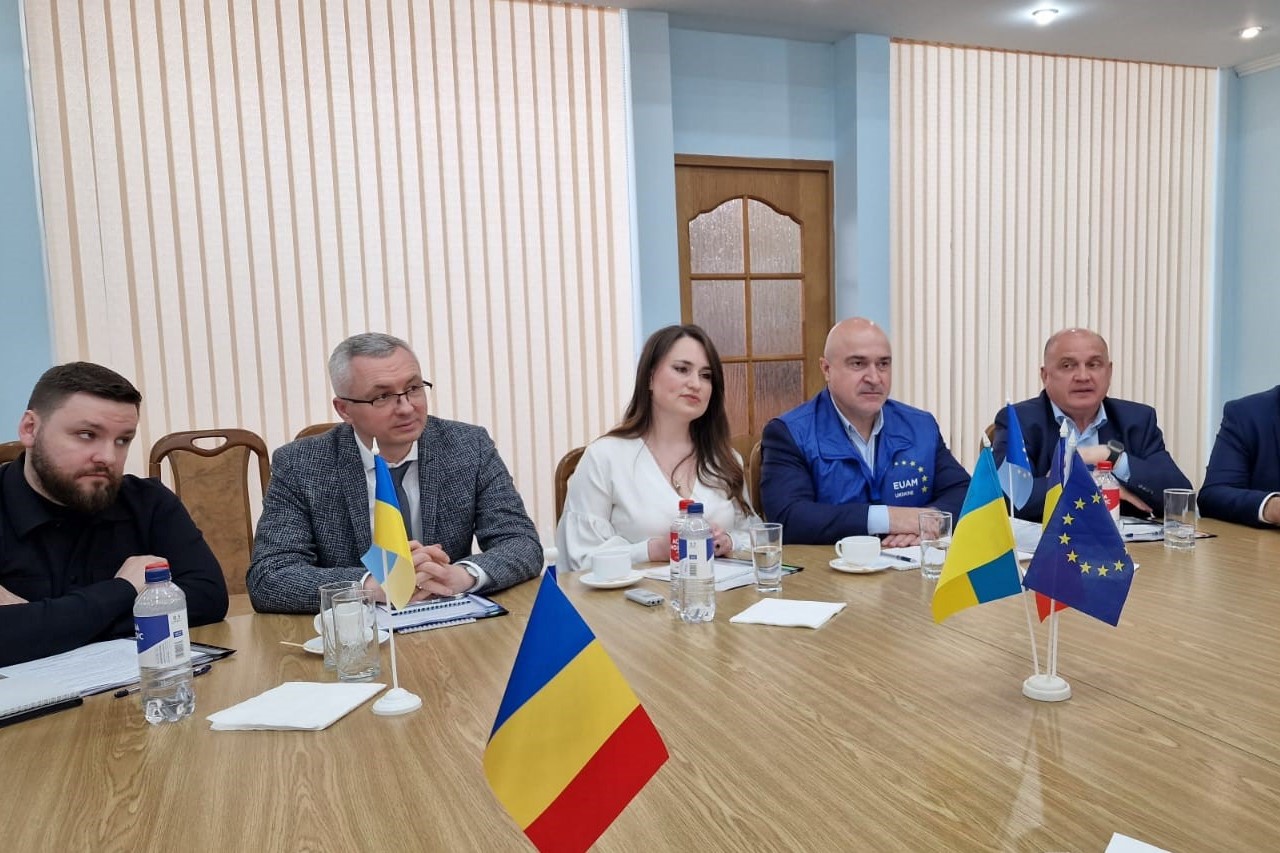 The expanded group builds on the successes of the Ukrainian-Romanian Customs and Infrastructure Working Group. EUAM Ukraine initiated this project in 2022 by delivering strategic advice and organising high-level meetings between the authorities of both countries, including customs and border guards. As a result, a new border crossing point – "Krasnoyilsk – Vicovu de Sus" opened in November 2022 and "Dyakivsti – Racovat" in February 2023. In addition, EUAM Ukraine recently facilitated the creation of a Border Integrated Infrastructure Master Plan for the Chernivtsi region – a plan for expanding border infrastructure jointly developed by the Ukrainian and Romanian authorities.
In the future, EUAM Ukraine plans to expand its successful customs working group model by inviting representatives of Slovakia and Poland.