#StudyVisit: How to Enhance Vehicle Registration and Driving License Issuance
June 19, 2023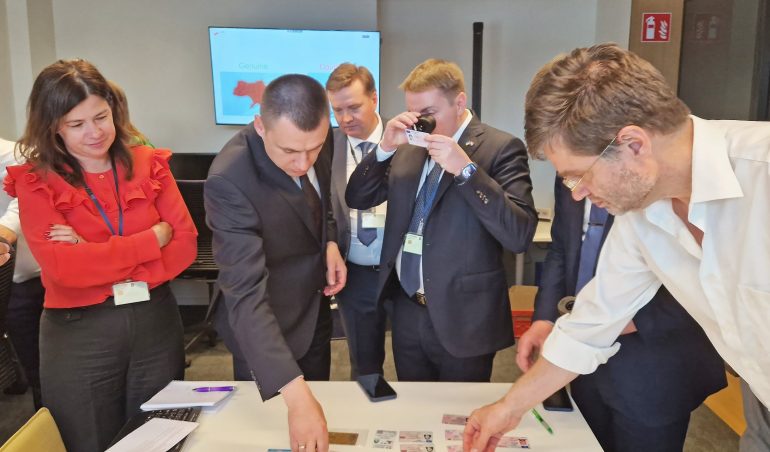 The European Union Advisory Mission (EUAM) Ukraine organized a study trip to the Netherlands, inviting Bogdan Drapiatyi, Deputy Minister of Internal Affairs of Ukraine, and management of the Ministry of Internal Affairs (MoIA) Main Service Center. The purpose was to explore Dutch practices in vehicle registration and driving license issuance, aiming to improve services, implement EU standards, and promote accessibility for individuals with disabilities. This focus is particularly relevant for Ukraine, given the increased number of such individuals resulting from the war.
During the study visit, fruitful discussions took place between the Ukrainian delegation and practitioners from The Netherlands Vehicle Authority and the Central Bureau of Driving Licenses (CBR). Key topics covered the vehicle registration process, mobile documents, periodic inspections, international data exchange, and the potential for Ukraine to join the European car and driving license information system.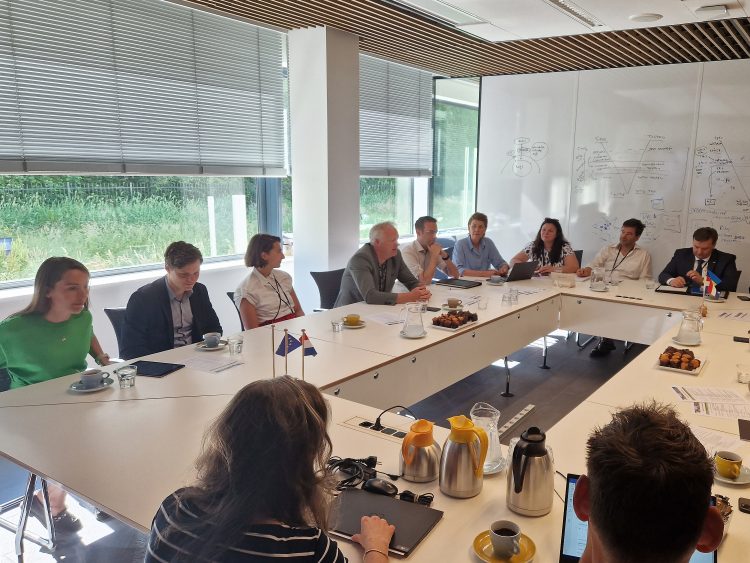 The CBR showcased their well-established system of driving exams, along with standards for training examiners conducting practical driving tests. They also shared quality management tools to ensure high-standard services.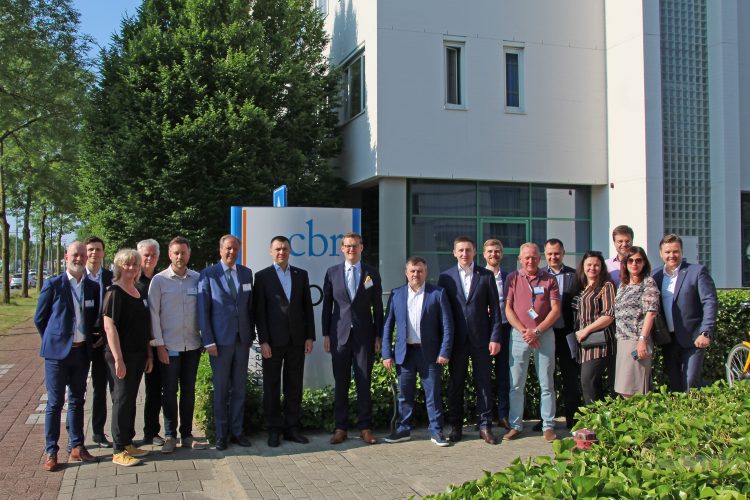 Bogdan Drapiatyi, MoIA Deputy Minister, highlighted the visit's significance in fostering future cooperation and information exchange between Ukrainian and Dutch authorities. Ukraine plans to leverage the knowledge gained to improve its vehicle registration system, enhance driving license issuance, and develop comprehensive training programs for practical driving test examiners. As a result of the study visit, MoIA service centres are inspired to align their performance with EU standards, thereby ensuring the provision of high-quality services and promoting road safety.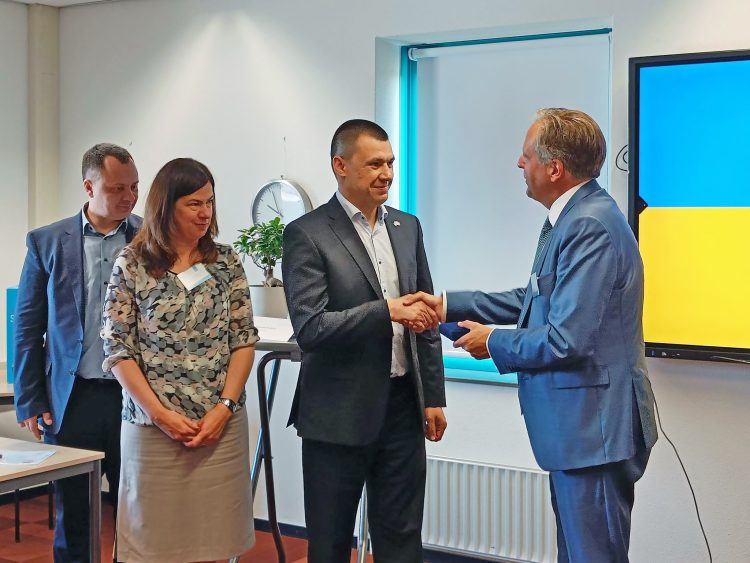 This study visit reflects EUAM Ukraine's commitment to advise on enhancing and harmonizing the administrative systems and procedures of the Ministry of Internal Affairs of Ukraine. These efforts align with Ukraine's goal of becoming a full member of the European Union, facilitating the integration of Ukrainian practices with EU standards.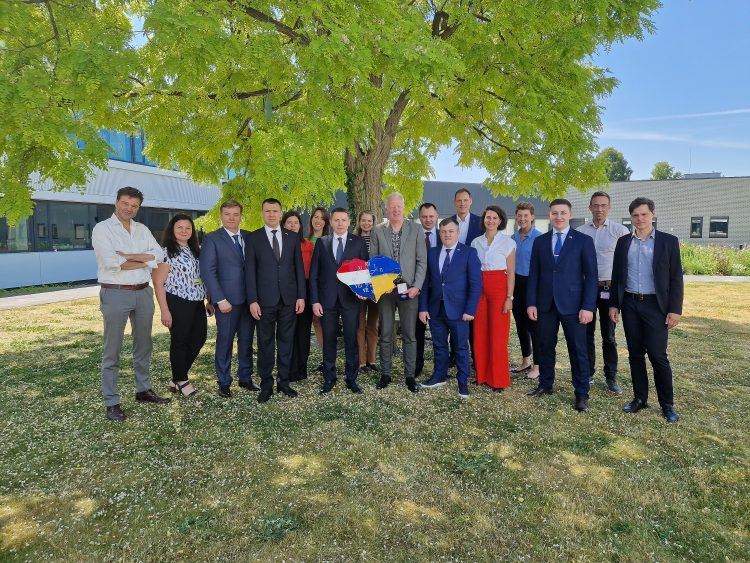 By fostering cooperation, sharing best practices, and improving administrative systems, Ukraine is making significant progress toward meeting EU standards and delivering high-quality services to its citizens.