Sharing Expertise, Shaping the Future
April 02, 2023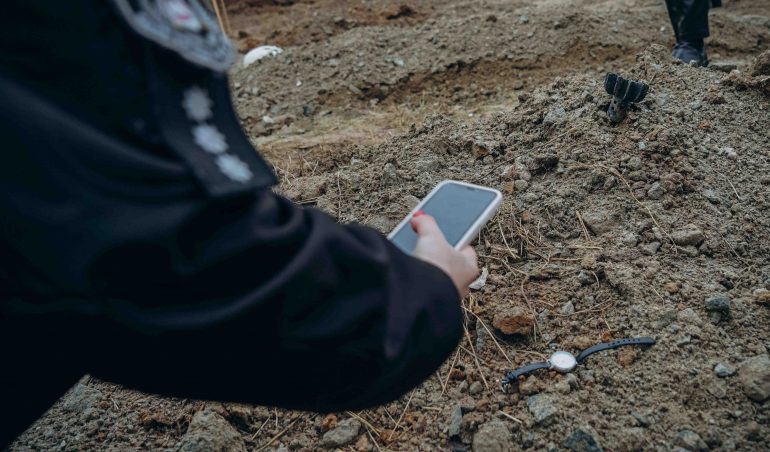 EUAM organized the first series of training for trainers on the investigation of International Crimes
A year ago, the Kyiv region was liberated from Russian occupation, and the scale of the then-discovered International Crimes in Bucha, Irpin, and other settlements shocked not only Ukrainians but the whole international community. Ukrainian law enforcement agencies (LEAs) had to adapt quickly to the new circumstances and put most of their efforts and resources into investigating and documenting these crimes.
To support Ukrainian authorities in holding perpetrators accountable for these atrocities, last spring, EU member states issued new tasks to the EU Advisory Mission (EUAM) Ukraine. Now, EUAM also supports Ukrainian rule of law institutions in facilitating the investigation and prosecution of International Crimes.
As part of its practical support to Ukrainian law enforcement agencies, the EUAM and the National Academy of Internal Affairs (NAIA) organised the first training for trainers on the investigation of International Crimes in March. The training was conducted by experts from the EUAM and the National Police of Ukraine, who have extensive experience in investigating and documenting International Crimes. The training covered various aspects of International Crimes investigation, including International Humanitarian Law, interviewing techniques, open-source intelligence, crime analysis, mass graves and exhumations, crime scene management, Conflict Related Sexual Violence, witness protection, and cooperation with national and international counterparts. The specifics of investigating crime scenes after missiles attacks and shelling were also part of the program.
Reaching cadets through training trainers
Ukrainian LEA's higher education institutions are facing an urgent need for adapting their curricula, in an effort to strengthen parts related to the documentation and investigation of International Crimes. The training for trainers provided by EUAM is a valuable resource, as it includes theoretical sessions and hands-on exercises. The format of "training for trainers" has proven to be effective, as each trainer can later teach up to 1000 people annually.
Properly educating young professionals is more important than ever, as Ukraine needs highly qualified investigators and prosecutors. "As the prosecution process will take years, today's cadets are the ones who will ensure that every war crime is investigated and every perpetrator who committed those crimes on the territory of Ukraine will be prosecuted," emphasizes Volodymyr Cherniei, the Rector of NAIA.
Matti Raatikainen, the EUAM Head of International Crimes Investigation Unit and the leading expert of the training, stresses the positive effect that investigations can have on society. "Investigating war crimes is not just about putting perpetrators behind bars. It can have a significant impact on society as a whole. By doing our job professionally and thoughtfully, we uphold ethical and moral values and principles, using psychological skills and emotional intelligence," Raatikainen says.
Overall, more than 100 participants from various universities within the Ministry of Internal Affairs took part in the four training sessions. Oksana Kulchytska, Director of the Educational and Scientific Institute No. 1 of NAIA, expressed her gratitude to the EUAM for providing trainers with the opportunity to gain experience from European professionals with expertise in the investigation of International Crimes.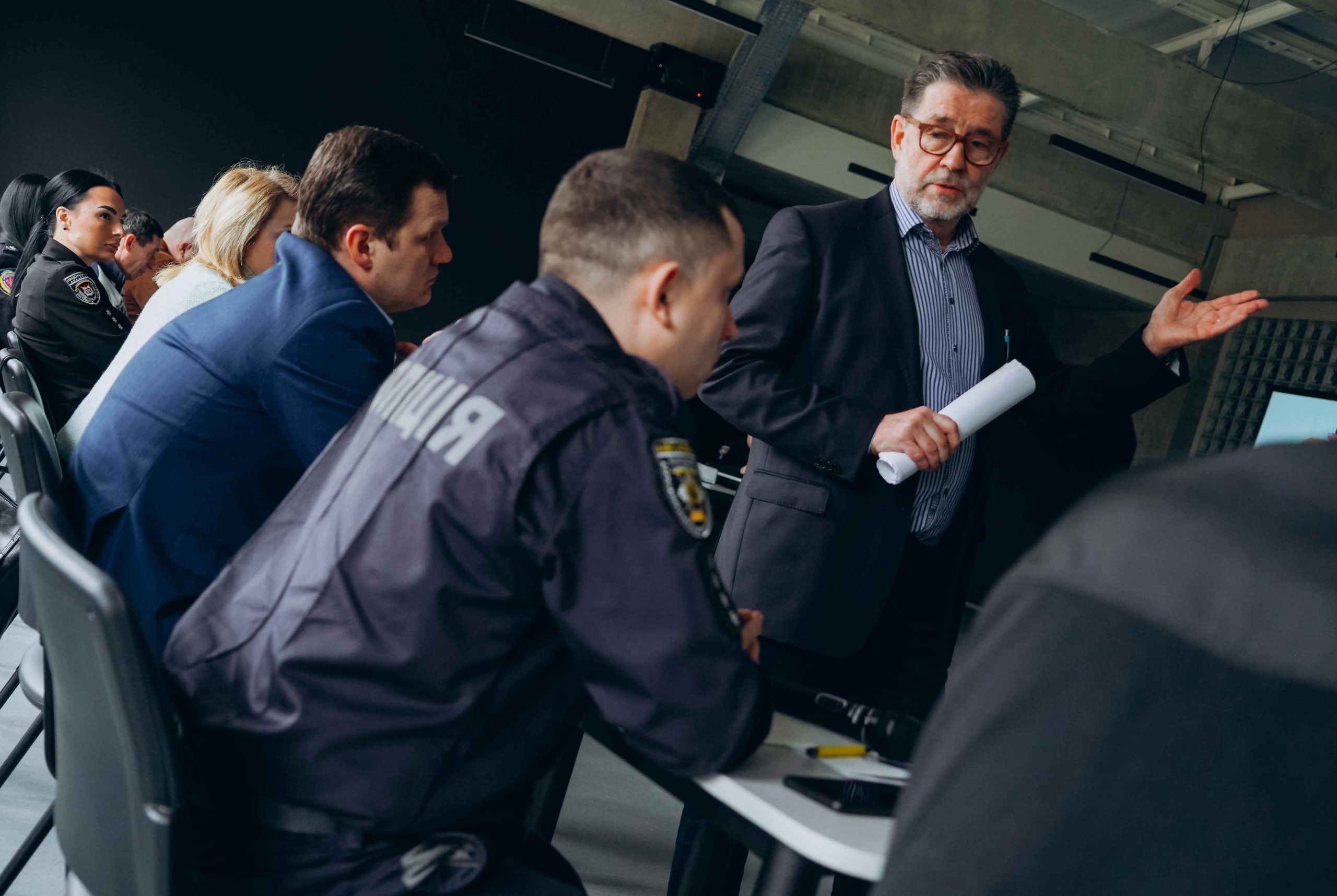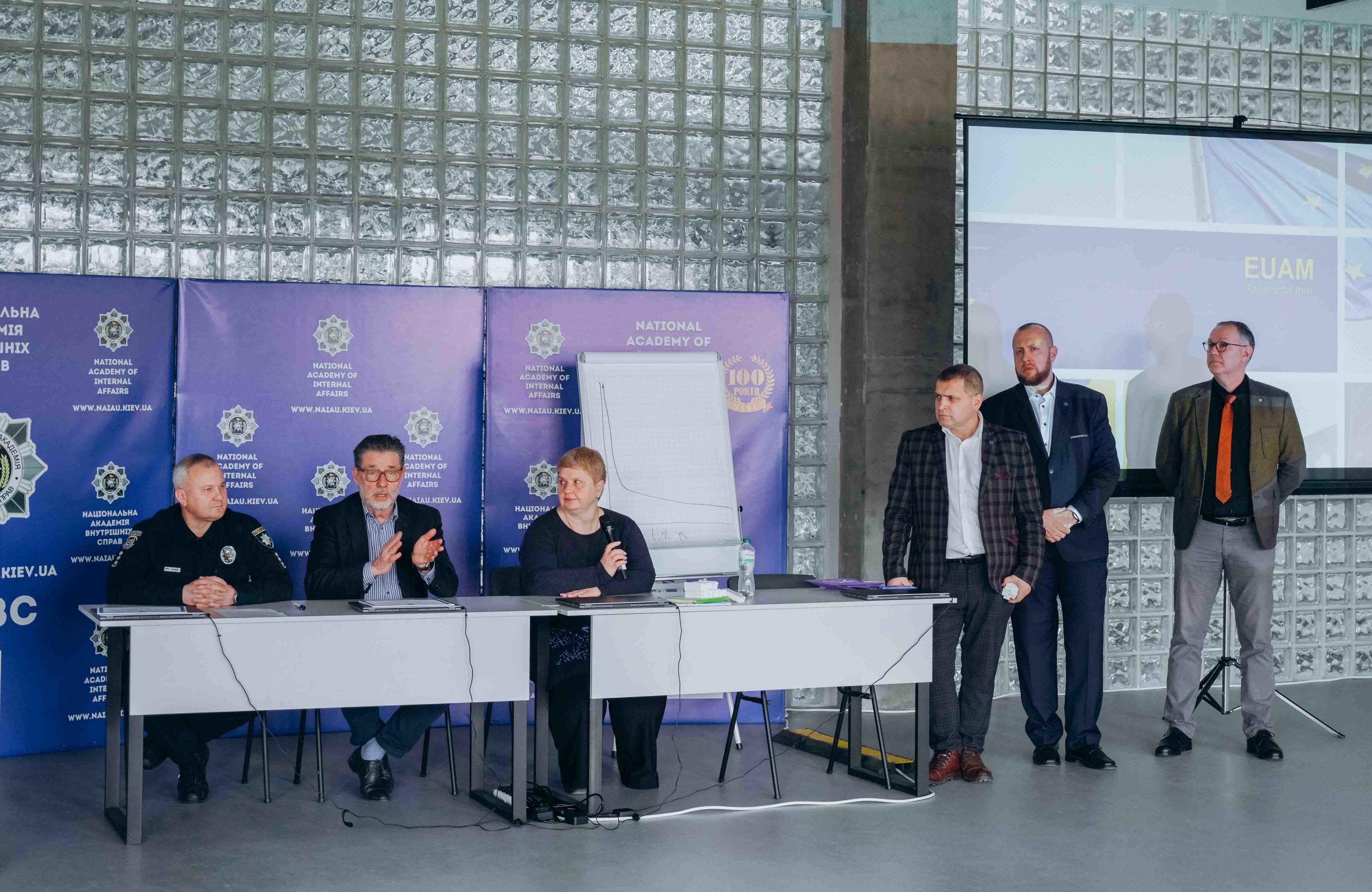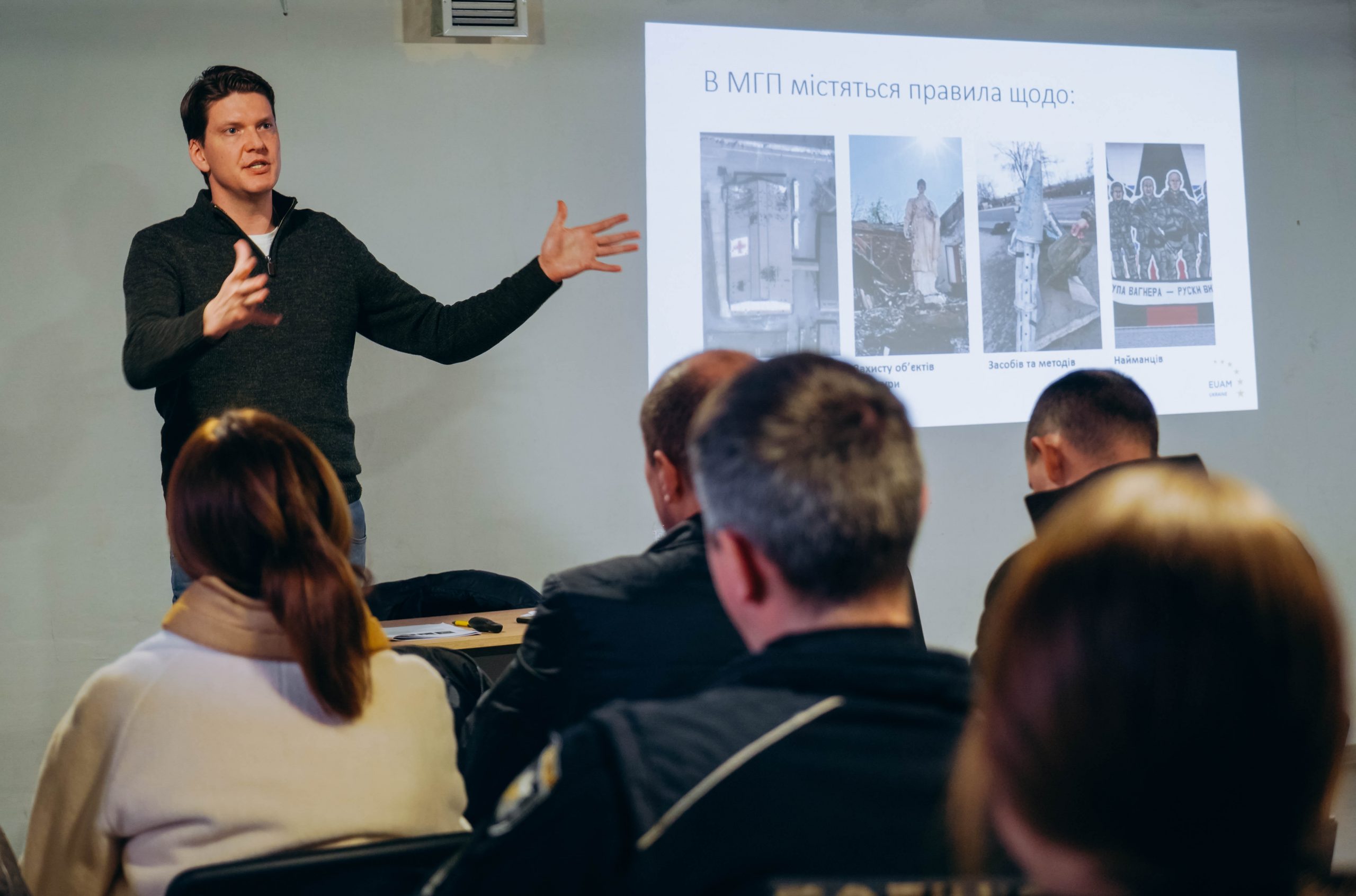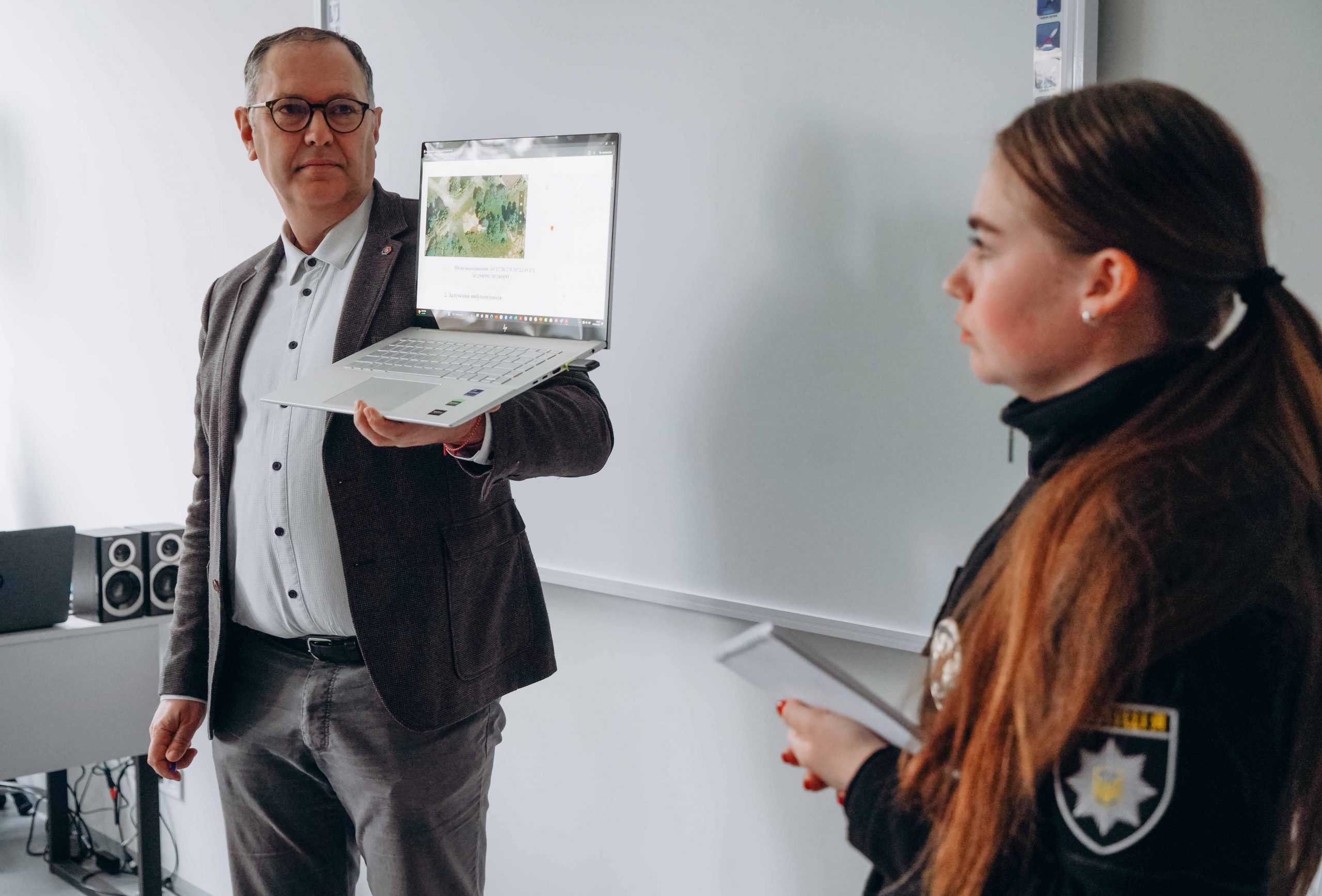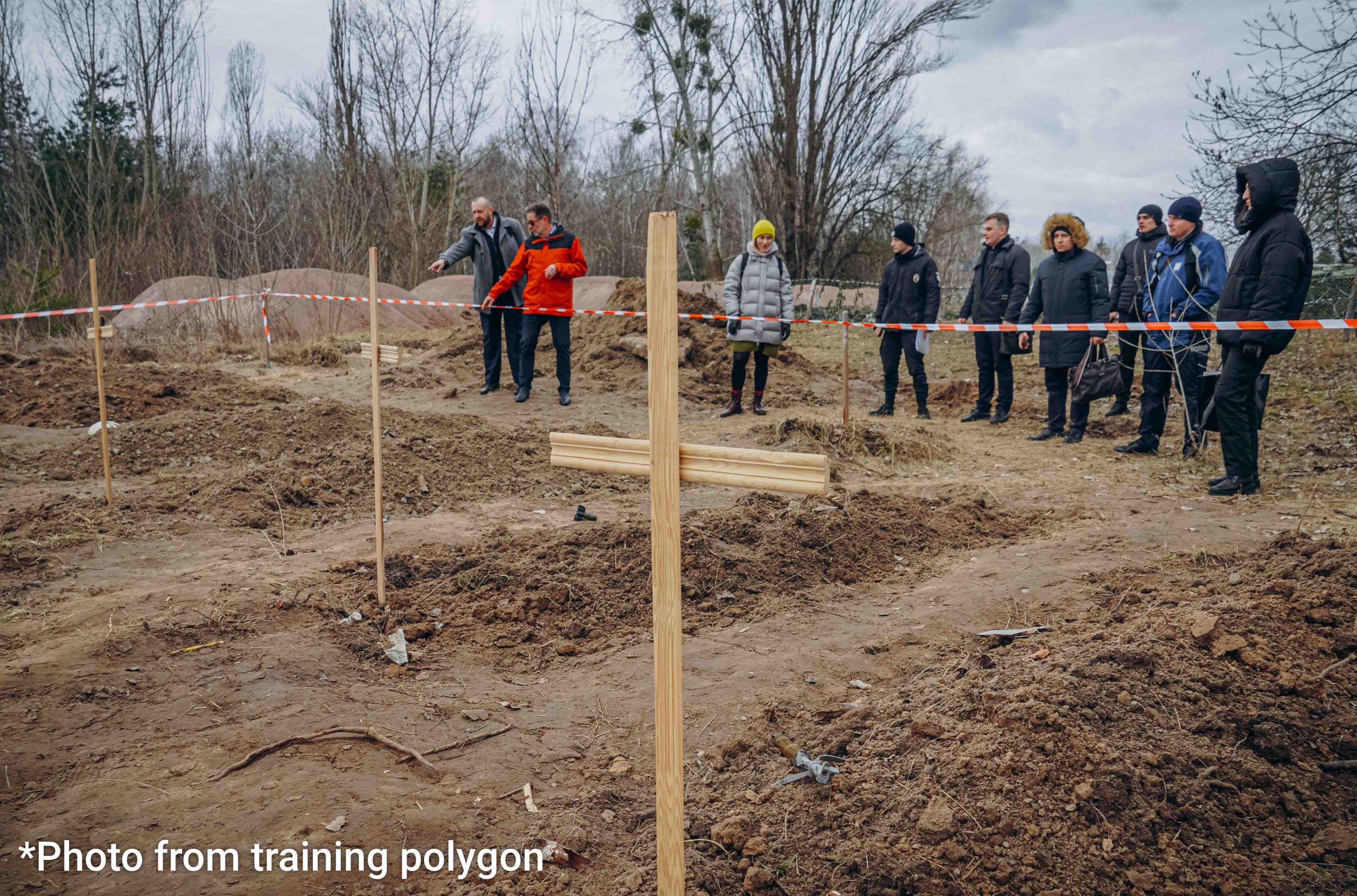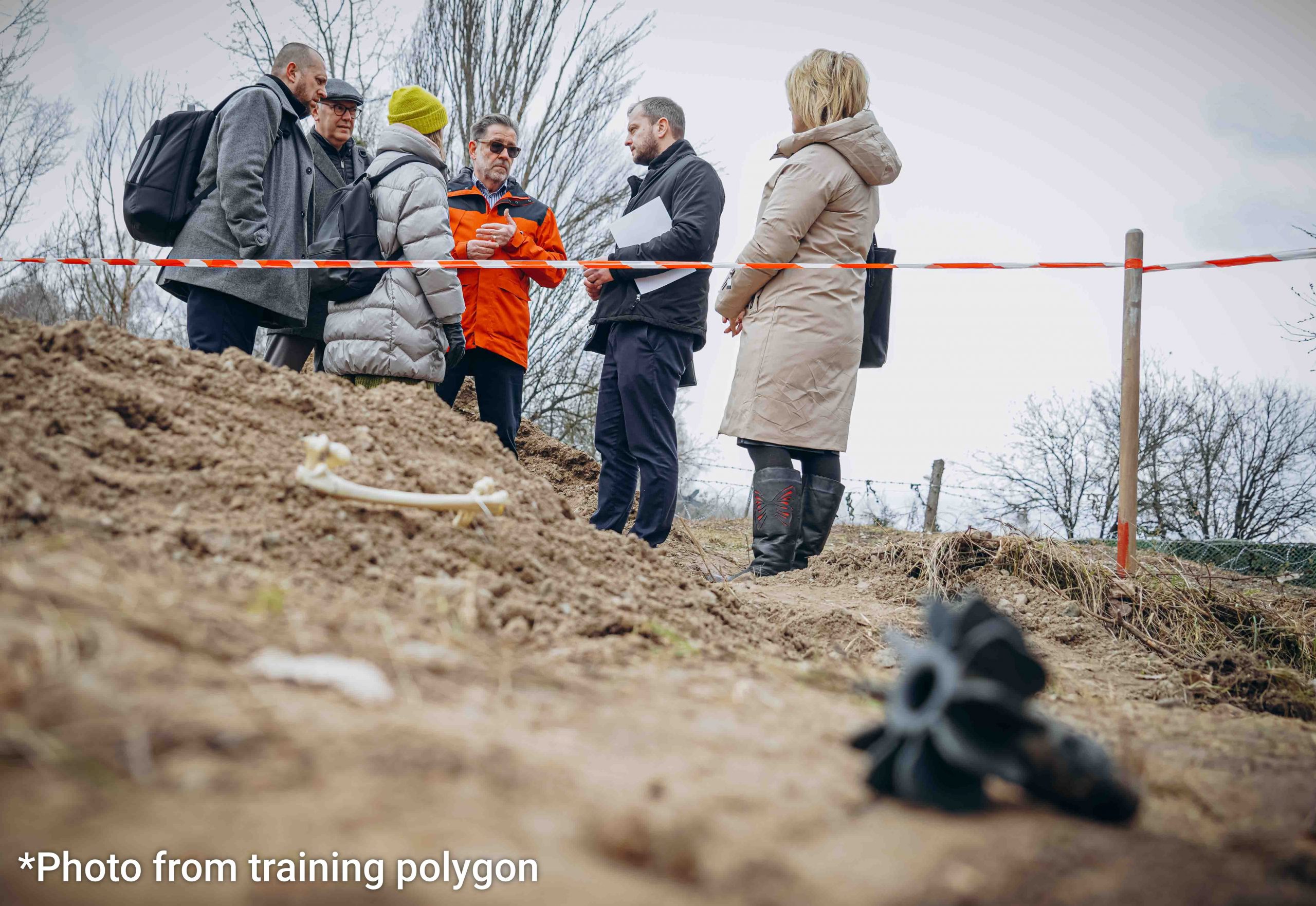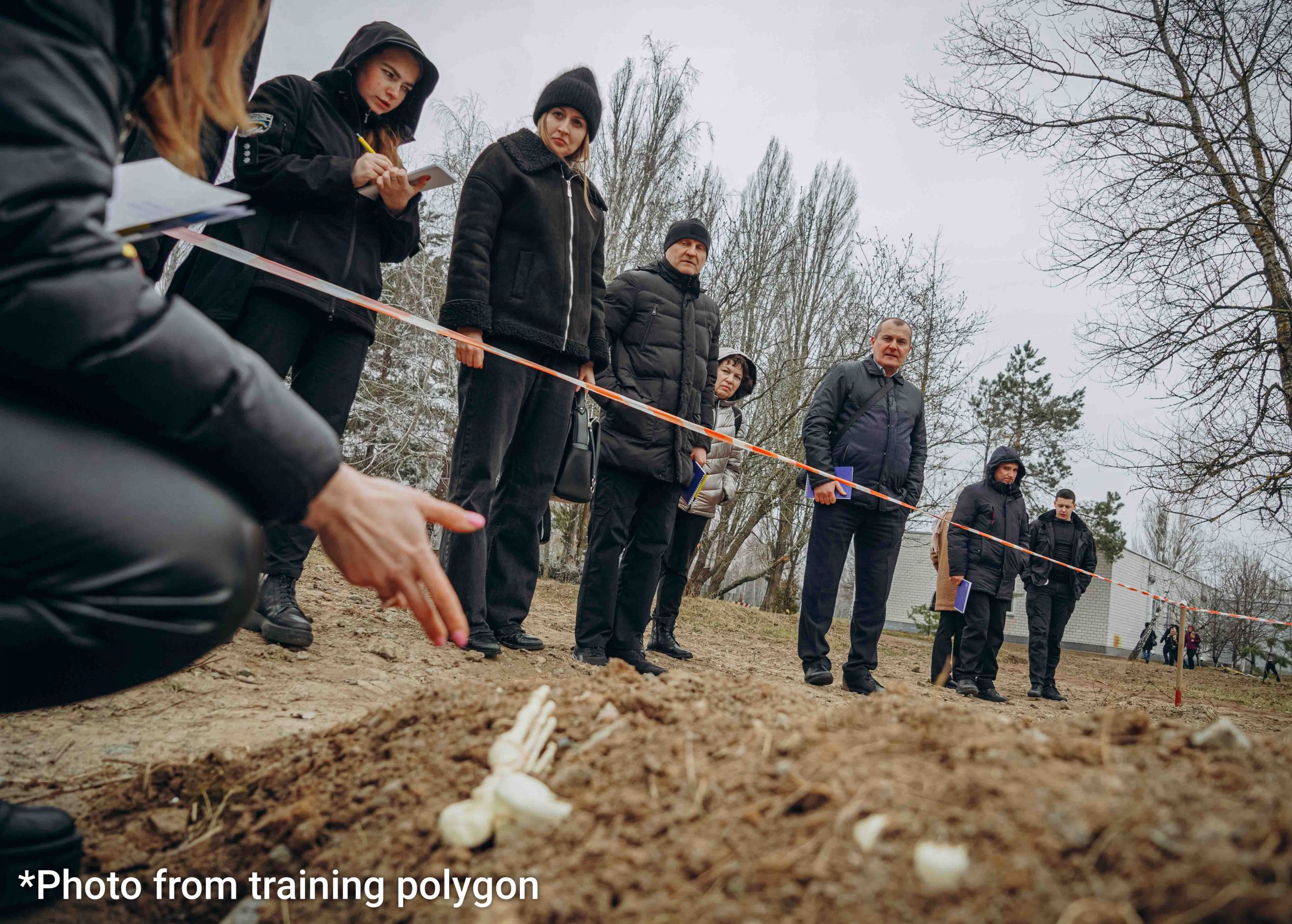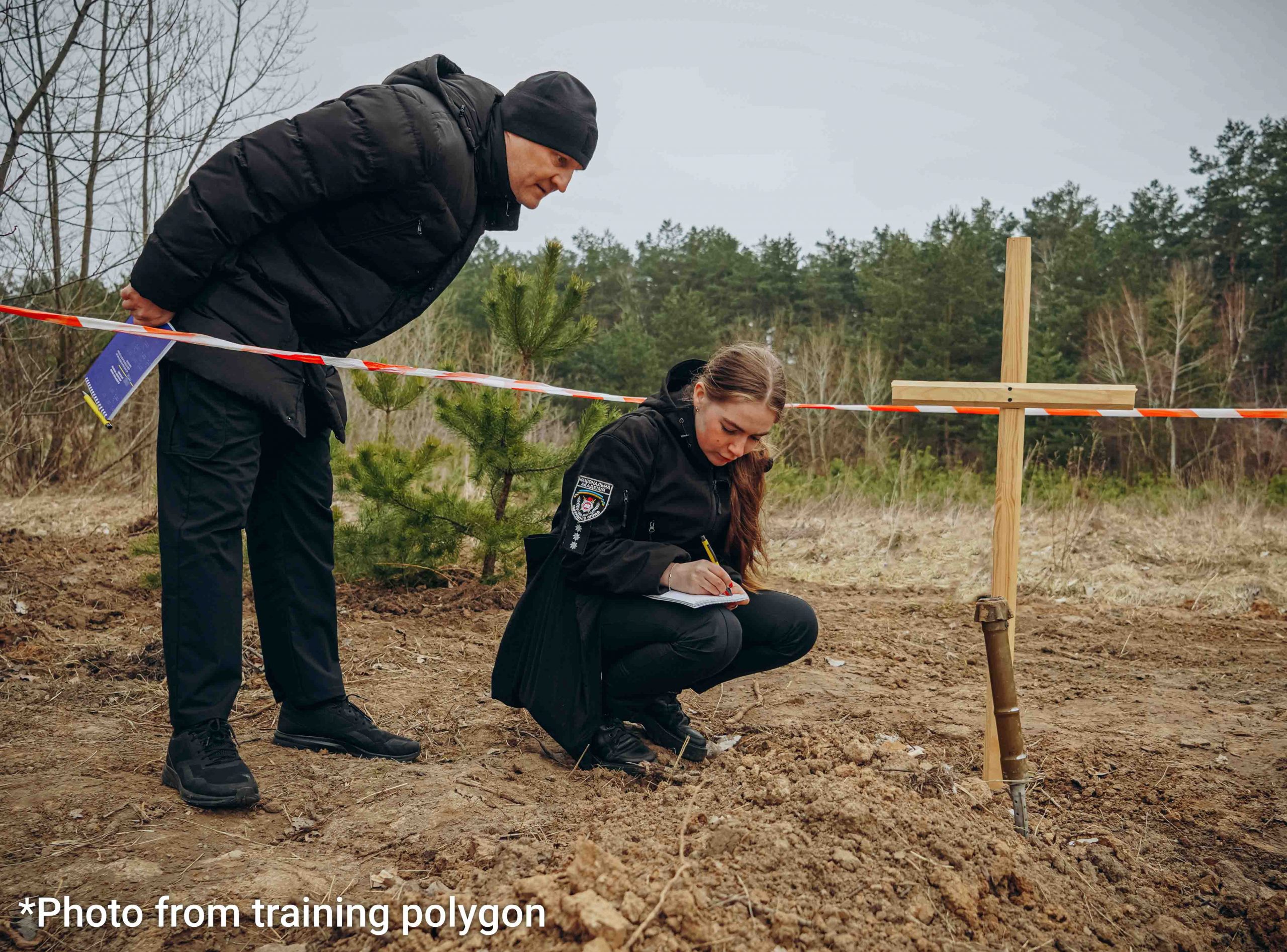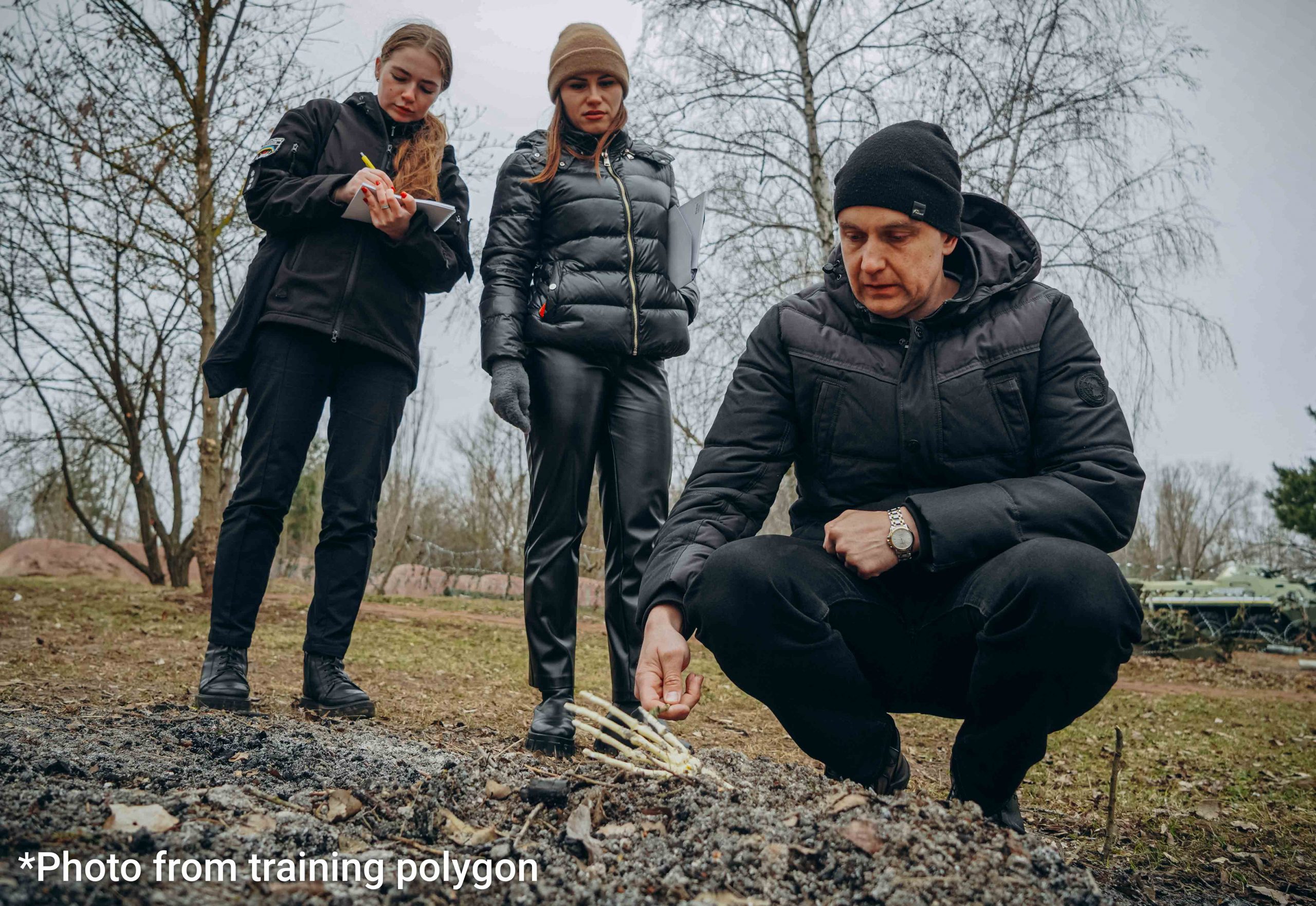 Outcomes of the training
The training organized by EUAM and NAIA is expected to have several outcomes. Many participants already expressed their intention to integrate the knowledge and materials acquired during the training into the curricula of their universities. This will enable them to educate their cadets and students on best practices of investigating and documenting International Crimes.
The training enables participants are able to convey to their cadets the significance of understanding their roles and responsibilities in a broader context when investigating and prosecuting International Crimes. By doing so, the cadets can enhance their commitment and dedication to their work.
Lastly, the training's participants had the opportunity to get to know each other, share views and experience, as well as generate common ideas for possible projects they plan to develop.
EUAM Ukraine continues to support Ukraine's civil security sector by sharing its expertise for shaping a better future.