Safety, opportunity, improvement, action – EUAM partners define their vision at 'Leading the Change' opening
July 12, 2017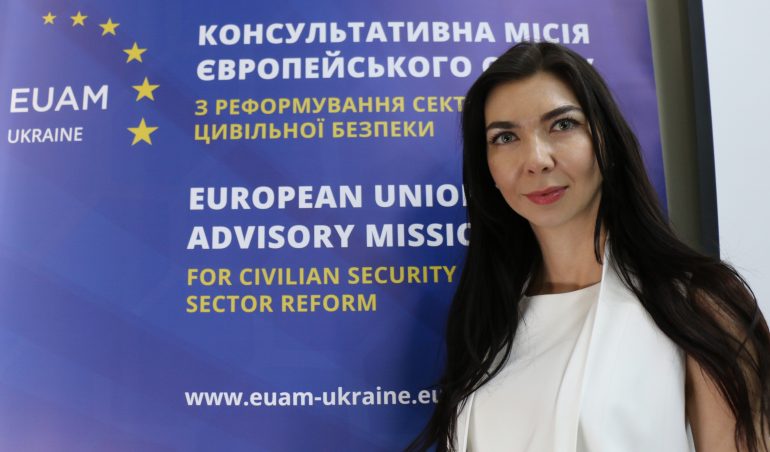 EUAM this week launched an ambitious training programme – to be implemented between now and November – designed to bolster the capacity of civilian security agencies under the Ukrainian Ministry of Internal Affairs to undertake measures of reform.
'Leading the Change', as EUAM Head of Mission Kestutis Lancinskas described it on Tuesday, "will build up the necessary capacity of the participants related to public policy, change management, idea-generation and planning skills". Related to the 'Leading the Change' programme is the advice EUAM has provided to the MoIA development strategy, which is currently awaiting the approval of the Minister for Internal Affairs before it is opened up for public consultation.
This week, we asked some of EUAM's partners, and participants in the first 'Leading the Change' module – 'systems thinking, and change management' – what they understand by the word 'change'.