Major public order policing training programme launched in Kyiv
March 21, 2018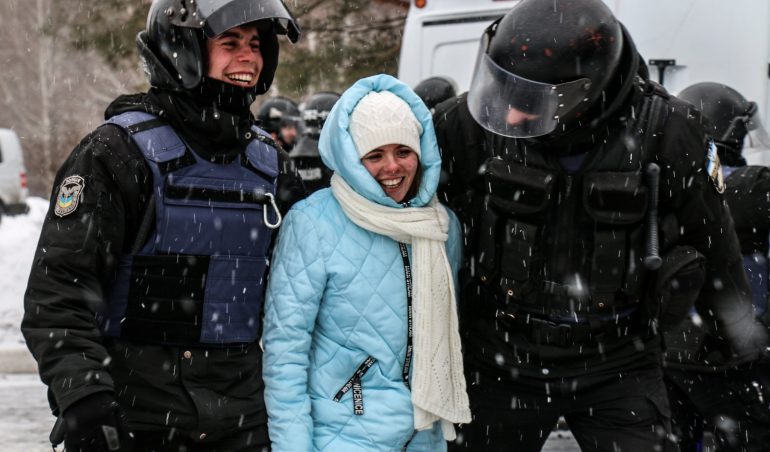 An extensive series of trainings in public order policing for the National Police of Ukraine (NPU) organised by the European Union Advisory Mission Ukraine (EUAM) in cooperation with the Danish and Swedish police has been launched. The aim of the training is to help ensure that demonstrations and mass gatherings take place peacefully and minimise the risk of violence. This large-scale practical training programme is being conducted as part of the 'Support to Police Reform in Ukraine' project and will last until September 2018.
Seventy police commanders took part in the first three-week training in Kyiv, which was organised between 5 – 21 March 2018. It is planned that up to 400 officers from the NPU will have received training by end of the year. The most successful participants will become trainers themselves and will pass on the experience they obtained as part of the course to their colleagues.The main principles of the training, which are mainstream in EU countries for public order policing, are de-escalation, facilitation and communication. Conflict de-escalation techniques are tactics to try and prevent small incidents from escalating into serious ones. Facilitation is a core principle that peaceful assembly is a democratic right, while communication with event organisers and members of crowds themselves is crucial to maintaining a calm environment.
"We want to help our Ukrainian colleagues believe that they can work in a different way, to assess the situation and risks, to take decisions and take responsibility for their decisions. The EU approach is based upon de-escalation, mobility and tactical decisions, which help avoid causalities", said the Head of EUAM, Kęstutis Lančinskas. "Police officers are members of the community they serve. The use of force should be the last option in public order actions, when all other means of de-escalation have been used".
"The main task of the police is not to control mass events, but to assist, interact and communicate with participants and organisers of mass events", underlined the Head of the NPU, Serhiy Kniazev.
The training in Kyiv is being conducted by a team of Danish and Swedish police officers. The course will assist the Ukrainian police to react more quickly, reduce injuries and casualties. One of the tactical aspects of this is to use vehicles as a natural shield. This is a method, which is proven to protect both police officers and demonstrators and thus reduce the potential for injuries.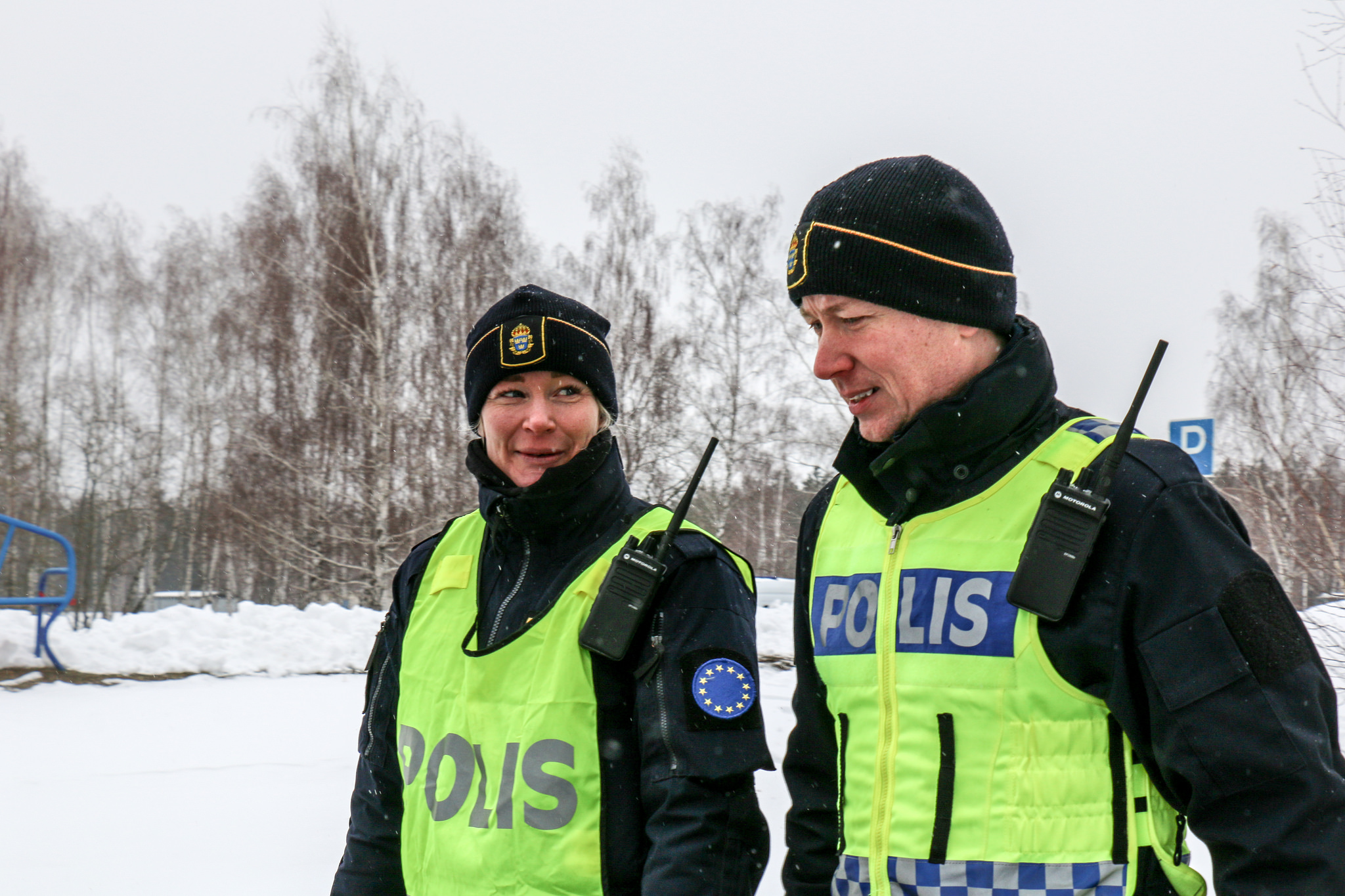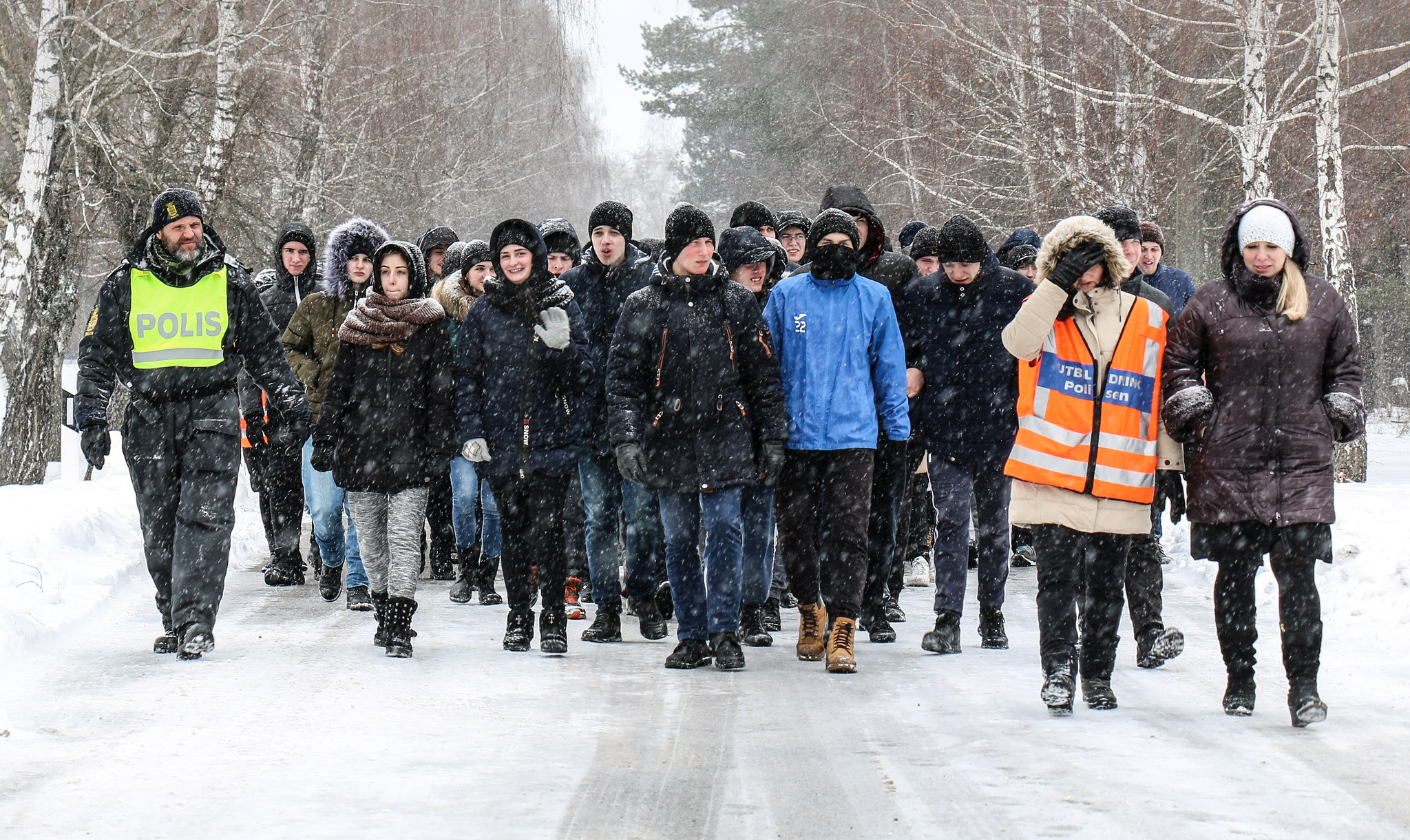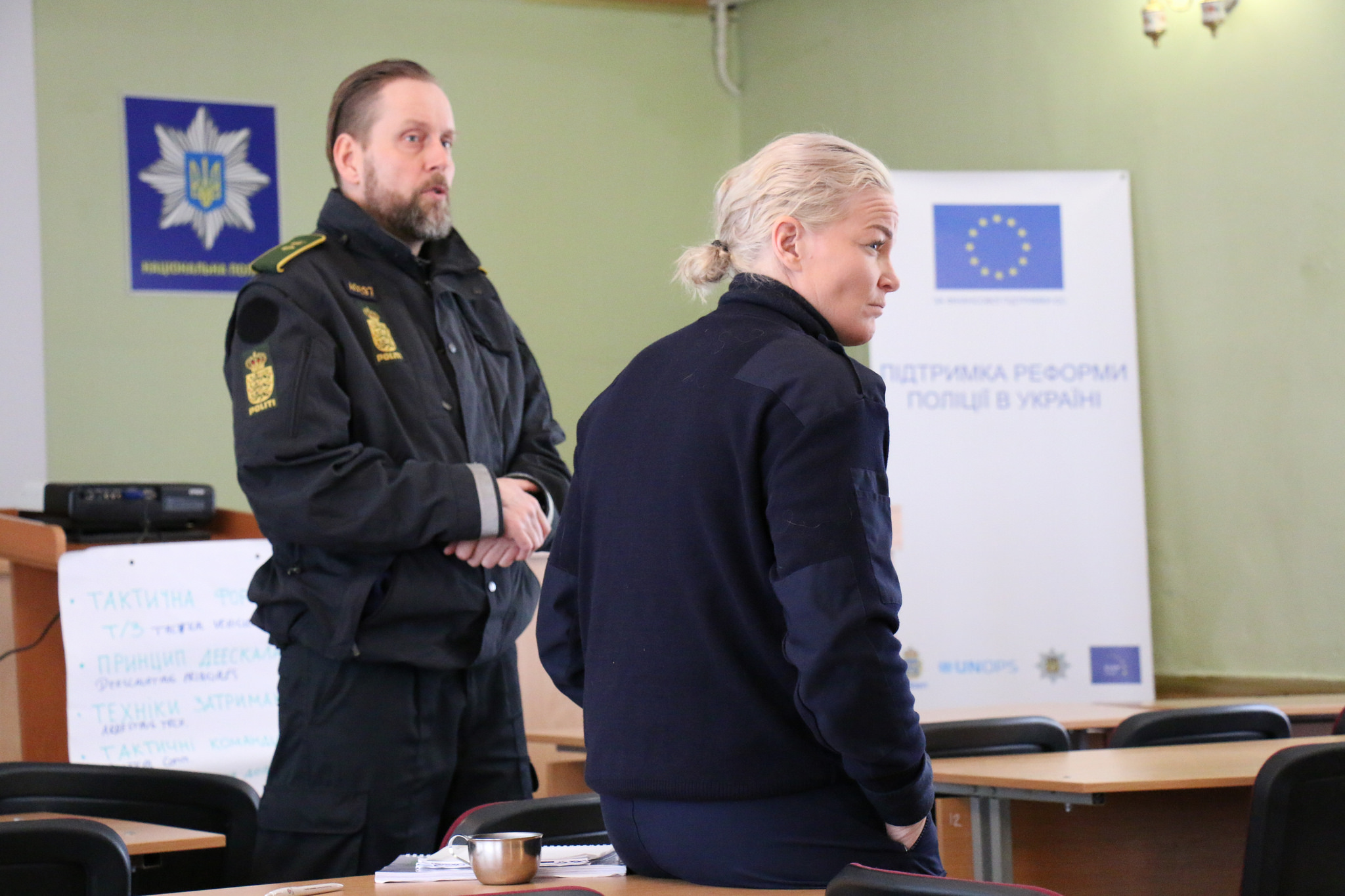 Please follow the link for HD resolution photos