VIDEO: EUAM on observation on the first two phases of candidates testing for positions in the local prosecutor's offices.
October 02, 2015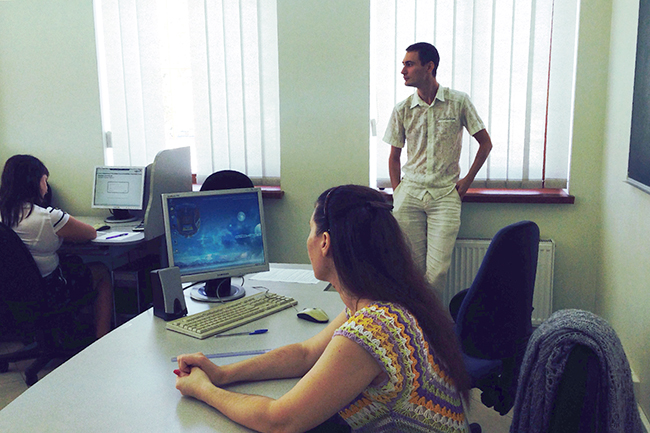 European Union Advisory Mission observed the first two phases of the selection process for the new administrative positions in the local prosecutor's offices. Mission' representatives visited all five test centres (Kyiv, Lviv, Odessa, Kharkiv and Dnipropetrovsk) during the two periods that the tests were conducted. The professional skills of the candidates were assessed by testing their legal knowledge during the first period. During the second phase (26-28.09.2015) a general skills test had to be completed. It consisted of a numerical, verbal and logical reasoning part.
"Generally, the testing process was open and transparent. It was also available online due to cameras that were placed in all the testing locations. Representatives of NGO's and embassies were present during both tests", said Robert Boer, the Head of EUAM Administration of Justice Advisory Unit.
EUAM Ukraine did not observe any major violations of the procedures but the findings are yet to be discussed with the observers from the civil society.
During the second phase, the testing was disturbed by problems with the main server. Eventually, they were resolved. Affected candidates had the possibility to undergo the test on October 28th.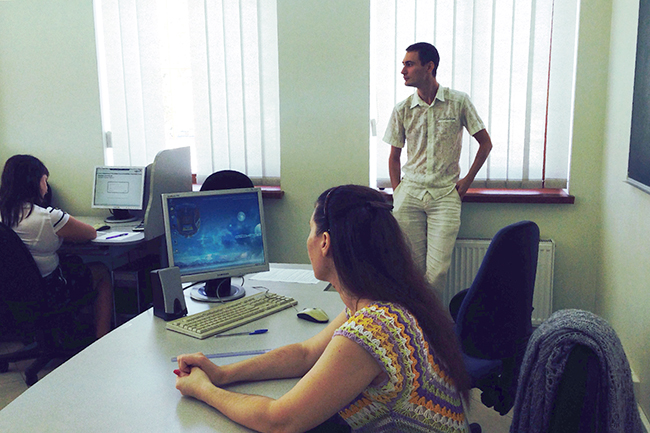 EUAM Ukraine is looking forward to participate in the next two stages of the testing process as well and continues to support the reform efforts of the General Prosecutor's Office.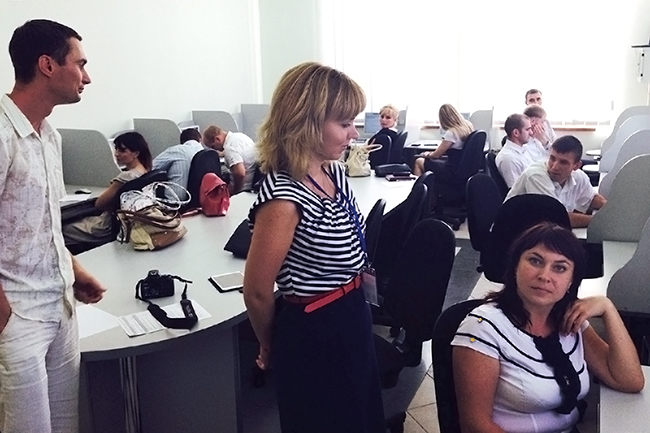 The selection for the local offices is the start of a restructuring of the Public Prosecutor's Office and once this has been finalised, the regional and national level will have to go through a similar testing process.