The Head of EUAM Kalman Mizsei: "I will continue to contribute to the success of Ukraine"
November 14, 2015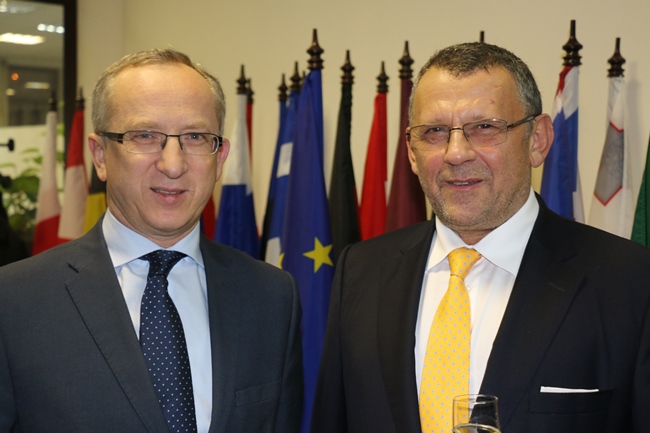 On Thursday November 12, Head of Mission, Kalman Mizsei held a reception for representatives of the Presidential Administration, Ukrainian government, Law enforcement and Rule of Law agencies, international organizations, embassies, civil society and think tanks. The occasion was Mr. Mizsei's departure from the Mission due to the end of his mandate as the Head of ‪EUAM at the end of November.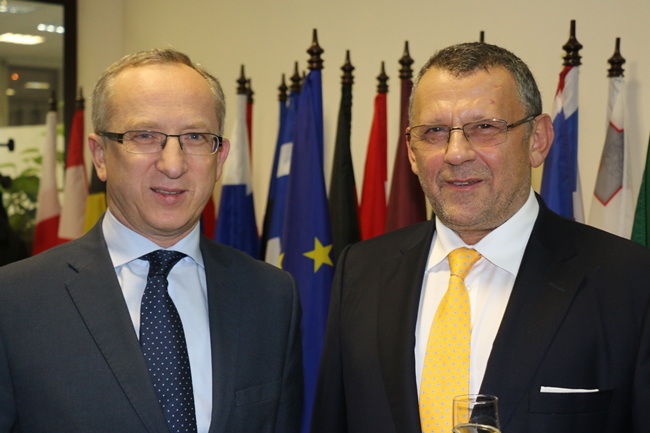 The Head of the EU Delegation to Ukraine, Jan Tombinski: "Kalman Mizseis dedication and hard work laid strong foundations for a very important EU mission in Ukraine. The EUAM keeps contributing to the on-going reforms in the civil security sector of Ukraine and has an efficient team of international and local experts and advisors. The Mission provides strategic advice to Ukrainian government, shares the best of European practices in the civil security area and stays involved in the regional outreach efforts. Kalman Mizsei is a professional colleague and a good friend and I wish him all the success in his future assignments."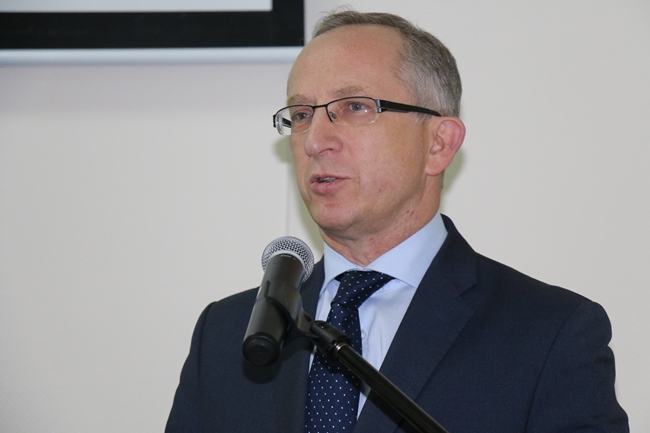 The Head of EUAM from his side underlined the need for the country to proceed with the civil security sector reform and expressed his gratitude to the interlocutors of the Mission. "I'm grateful for the trust and the fruitful cooperation with all our partners. EUAM has been engaged on many levels, from a technical to a political, to contribute to the success of the civil security sector reform. It is not only that I will remain a friend of Ukraine. I will continue to contribute to the success of this wonderful country and its people", said Kalman Mizsei.