The challenges of Civil Security Reform in Dnepropetrovsk region
August 25, 2015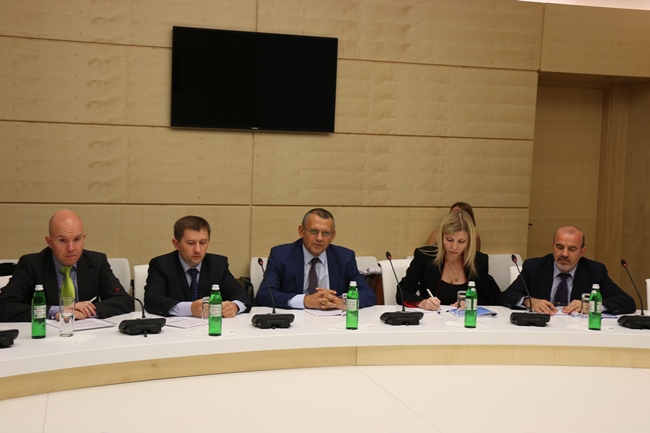 "We are committed to the reform, which proceeds well", stated the Prosecutor of Dnipropetrovsk region, Viktor Matviychuk welcoming EUAM delegation, chaired by the Head of EU Advisory Mission, Kalman Mizsei. The Prosecutor of the 'oblast' outlined the ongoing merging process, which will reorganize the 48 inter-district, district and city prosecutor's offices into the 13 local prosecutor's offices.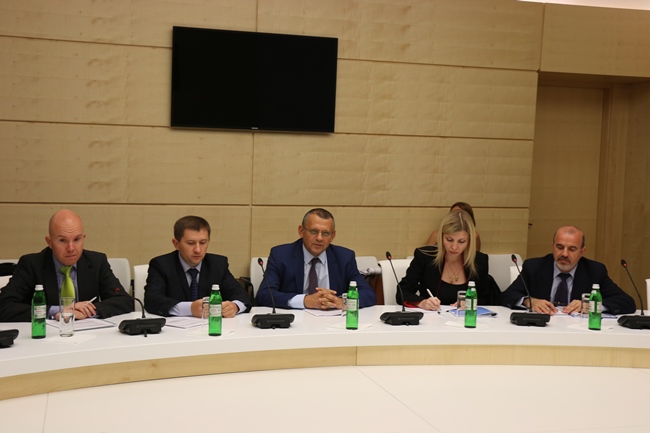 According to the reform, the staff of the Regional Prosecutor's Office should be also downsized: 304 prosecutors (out from 993) have left their positions already, but most of them had a chance to join the team again. The prosecutors applied for the vacancies, which were available since 2013. Nationwide, the Prosecutor's office must be downsized from over 18 thousands people to 15 thousand people. Viktor Matviychuk also mentioned the ongoing selection process of the candidates for the positions of local prosecutors in the region.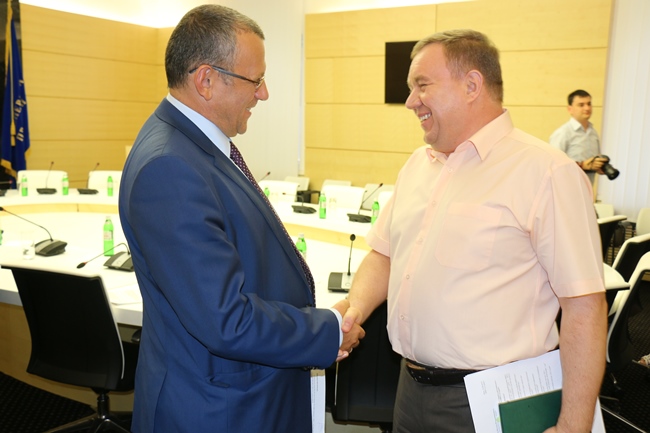 The status of the reforms in 'oblast' was also in focus of the meeting with the Deputy Head of Dnipropetrovsk Regional Administration, Oleg Kuzhman. He stressed, that the 'oblast', which was one of the first in Ukraine involved into the process of decentralization, needs advice and assistance of EUAM.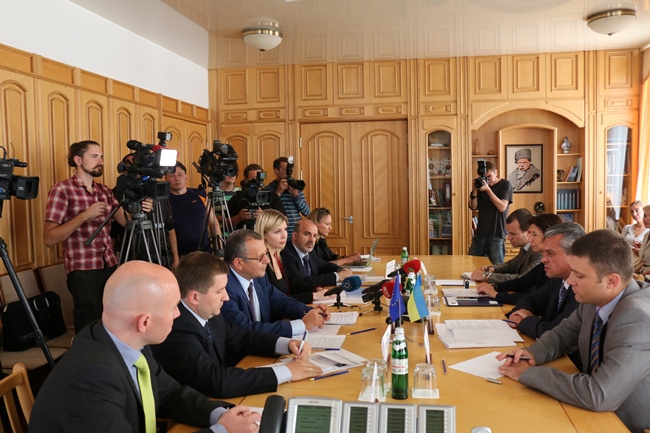 "It is time to speed up the reforms in the Civil Security Sector, reduce the bureaucracy and reorient people to a concrete work. By enhancing the Outreach team, EUAM aims to determine the challenges and the needs of the Dnipropetrovsk 'oblast' in order to support and provide you with the advice and EU expertise", said Kalman Mizsei.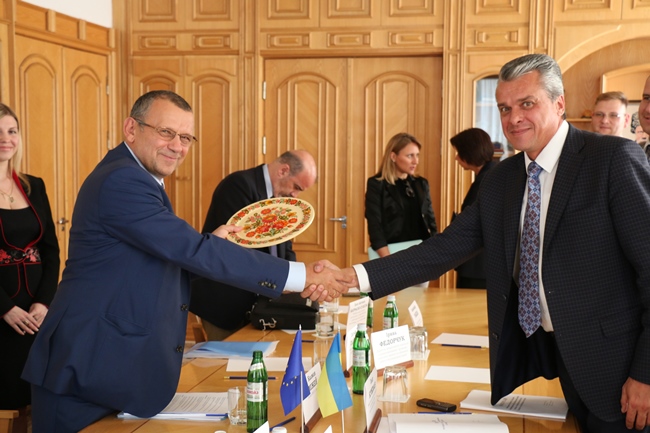 Oleg Kuzhman embraced the offered help, stressing the high importance of strengthening the civilian security in the region, which borders the conflict territories.