Strengthening Public Trust in the Judiciary through Effective Court Communications
March 02, 2015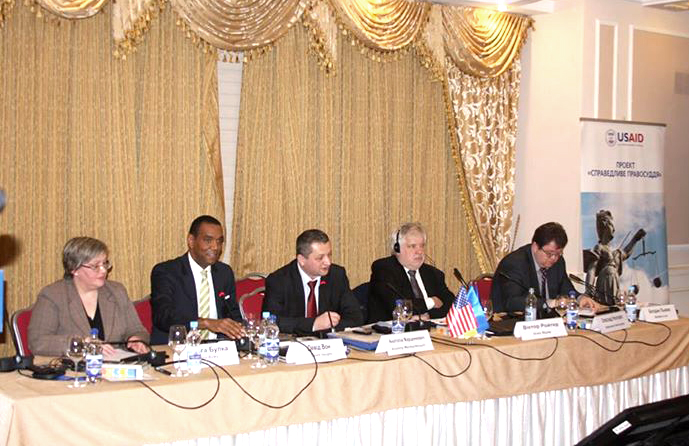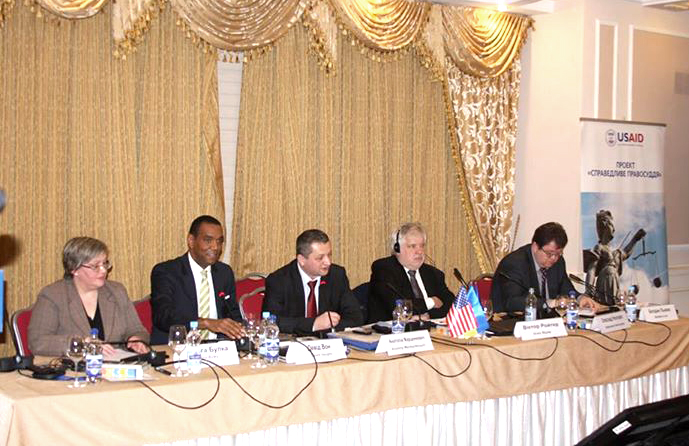 Last week the European Union Advisory Mission to Ukraine together with USAID FAIR Justice project, Council of Judges of Ukraine and Court State Administration of Ukraine co-organized the conference which was attended by Ukrainian judges and court press-secretaries.
The purpose of the conference was to discuss how to improve communications in the Ukrainian judiciary and to share best practices of court communications in Europe and the United States.
The EUAM mandate covers inter alia judicial system and strategic communications advice is cross-cutting issue of mission's activities.