Reforms begin in minds of young generation
September 21, 2015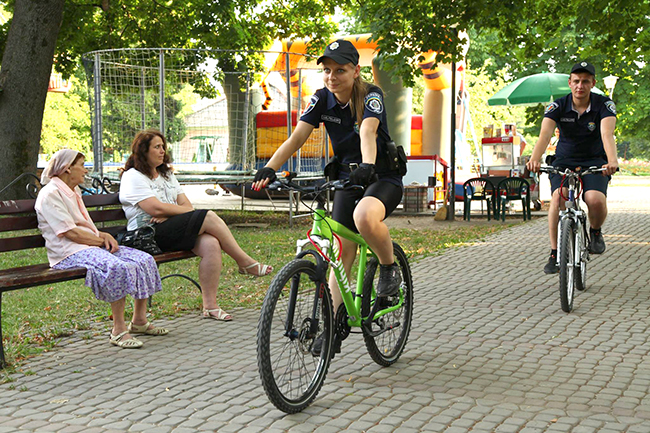 EU Advisory Mission (EUAM) Outreach team discussed challenges, successes and needs of the service with police of Khmelnytsky region. In particular, the possible ways of EUAM' support in implementing reliable police force in the Oblast. Among projects that the local police has already successfully fulfilled are mounted horse and bicycle patrols in the city parks and pedestrian areas.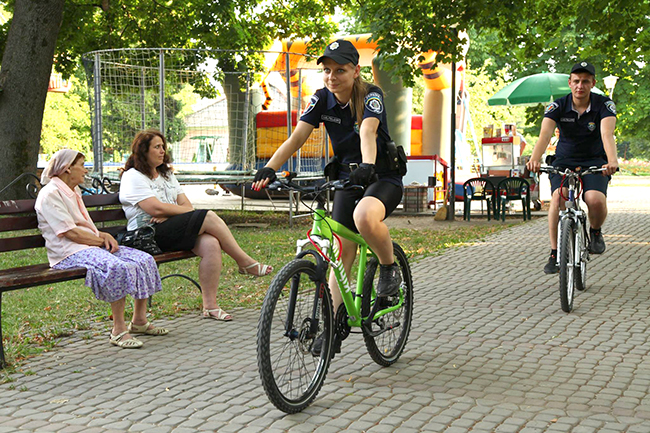 Aiming to regain the trust of people from the very young age, policemen published a book for children. They explained in small stories and fairy tales for kids the peculiarities of police activities, how to protect yourself, basics of crime committing and prevention. The project won the Best Social Project Award in 2013 and the book's hero Slavko Khorobryk (Slavko the brave) became an all-Ukrainian symbol. The character is pictured in cartoon, printed materials and leaflets as well.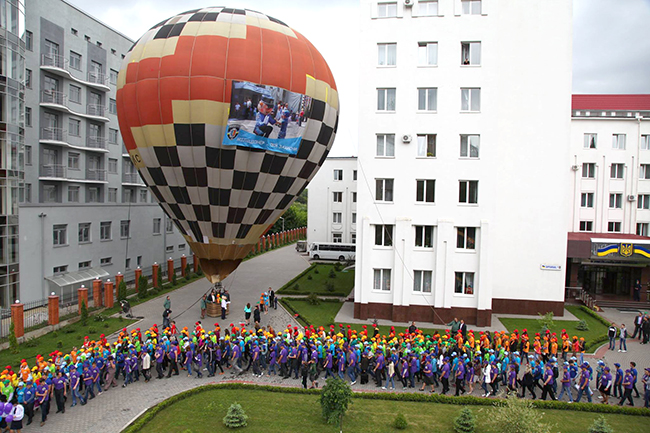 "There seems to be a strong will within the police to provide a reliable, transparent and trustworthy police service", — said the EUAM Outreach team manager Daniel Farrell after the meeting.