#PeaceDay: EU-UN, two global partners and security providers
September 21, 2020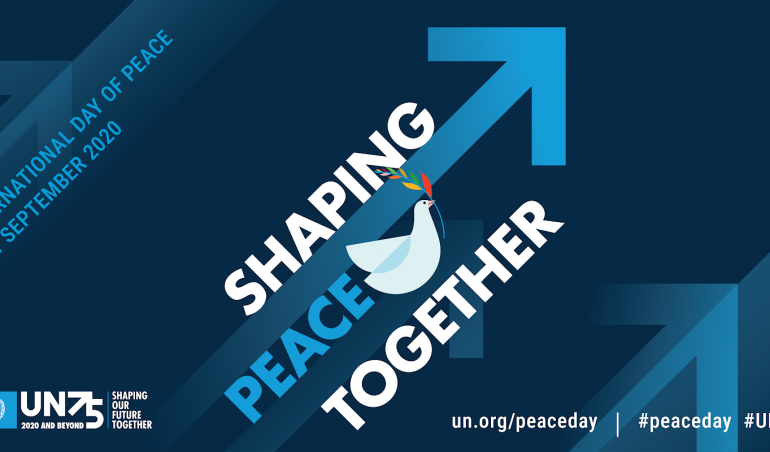 Around the world, the EU and the UN are working together to prevent conflicts, to preserve peace and resolve crises, cooperating closely in peace processes and in peace operations. The EU has been enhancing its capacity to act as a security provider, its strategic autonomy and ability to cooperate with partners.
The EU and the UN have finalised a Framework agreement on mutual support between EU and UN missions and operations. They also have reinforced their Strategic Partnership on Crisis Management. Priorities on peace operations and crisis management for the period from 2019-2021 include women, peace and security, enhancing conflict prevention in the context of missions and operations and strengthening cooperation between the EU and the UN in the field.
Together, the EU Member States contribute to a quarter of the UN peacekeeping budget.
The EU supports mediation efforts by providing a voluntary contribution of €3 million for 2019-2021 to the UN Standby team mediation experts.
In 2019, the EU provided for the first time a direct €2 million contributions to the Peacebuilding Fund.
The EU has contributed €0.5 million to support the work of the UN Office on Genocide Prevention and the Responsibility to Protect.