New trustworthy prosecutors are wanted: the selection of candidates for local prosecutors positions has been launched
July 27, 2015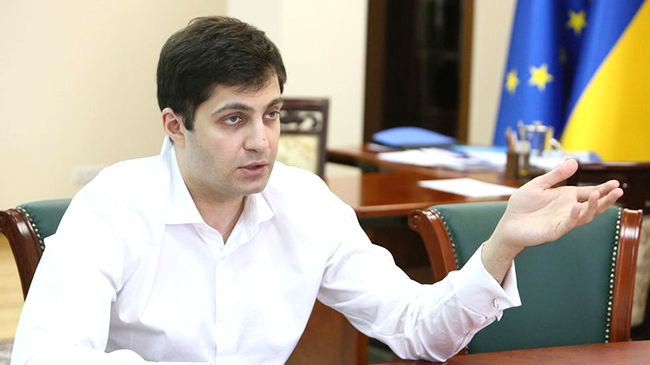 On July 27, 2015, the EU Advisory Mission representatives attended a briefing of the General Prosecutor Deputy, David Sakvarelidze, who informed the participants of the event on reforming and renewing structures of the Prosecutor's Office.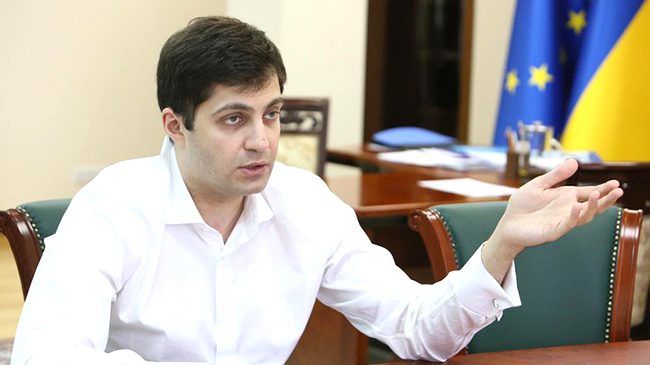 The competition based recruitment process for positions of local prosecutors has been launched on 20th of July 2015.
The four regional centres in Lviv, Odesa, Dnipropetrovsk and Kharkiv have started to collect applications simultaneously with Kyiv. Approximately 1,000 candidates have already submitted their documents for consideration.
During the briefing, David Sakvarelidze emphasized that the competition process is transparent and all candidates have equal opportunities to prove themselves and to join the new team of prosecutors.
The EUAM representatives underlined the Mission's continuous support and advise for reforming process in Prosecutors' Office.
The 2nd of August 2015 is the deadline for applicants to proceed with documents, after that date the competition process of applications is to follow. Up to one thousand new local prosecutors are expected to start their work by the end of the year.