Mykolaiv is first stop in series of criminal investigation workshops
July 14, 2016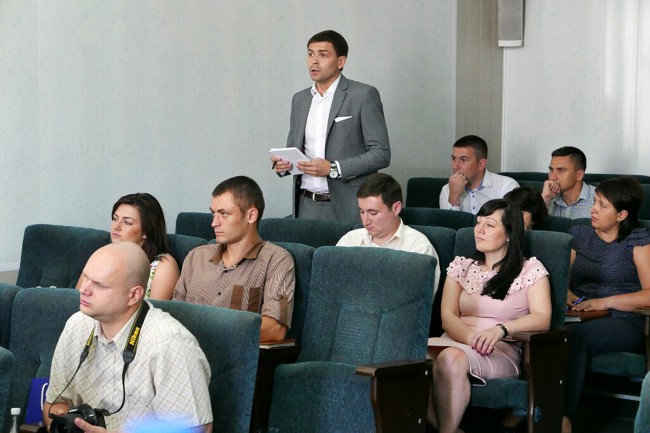 From 12-14 July, EUAM delivered a series of workshops for 12 police investigators and 12 prosecutors from Mykolaiv Oblast. The trainings are part of a EUAM project to enhance capacities in the regions and stimulate cooperation between police and prosecution in criminal investigations. The training sessions, delivered by EUAM experts, focused on intelligence-led policing, cybercrime, financial investigations, money laundering, international legal cooperation and anti-corruption.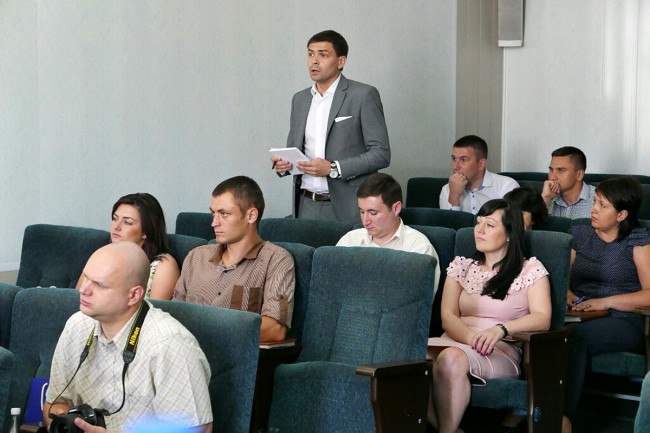 Maarten Groothuizen, EUAM Senior Advisor on Prosecution, said: "In the training we provide best practices from countries such as Romania, Sweden and the Netherlands, for instance in the fields of intelligence, cybercrime and asset recovery. We try to inspire our counterparts and provide them with examples they might be able to use in their daily work. The trainings are based on the practical experience of our experts. By bringing together investigators and prosecutors we also encourage their cooperation."
The workshops were well received and led to productive discussions on problems Ukrainian investigators and prosecutors encounter in their daily work. Mihaita Barbutu, EUAM Criminal Investigation Adviser/Trainer, said: "We not only provide our counterpart with best practices, we also learn a lot about the difficulties in legislation and practice. This knowledge is important for other aspects of EUAM's work, providing strategical advise, for instance on legislation."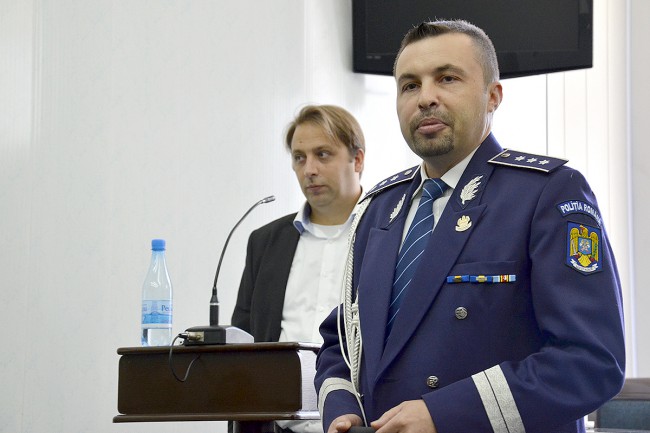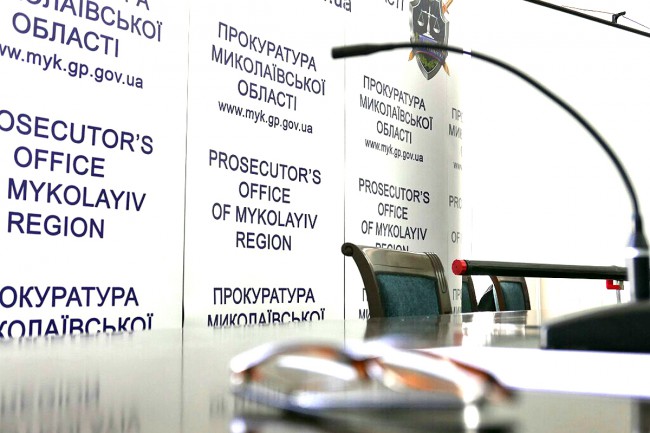 Within the workshops project, EUAM experts will visit five other regions in Ukraine and Kyiv, in the near future. The next session is expected to take place in Khmelnitsky in August.