Modernizing Education of Border Guards of Ukraine
December 03, 2015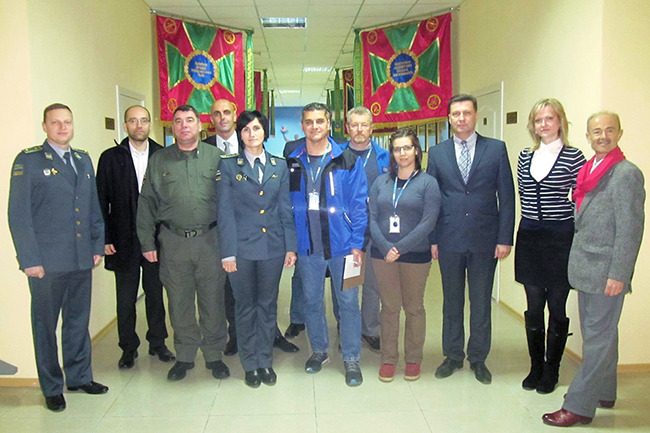 On 1 December, 2015 European Union Advisory Mission participated in the presentation of the training system of the State Border Guards Service of Ukraine (BGS) at the Training Centre near Cherkassy. The event was also attended by OSCE SMM, NATO and representatives of the embassies of Hungary, France and the USA.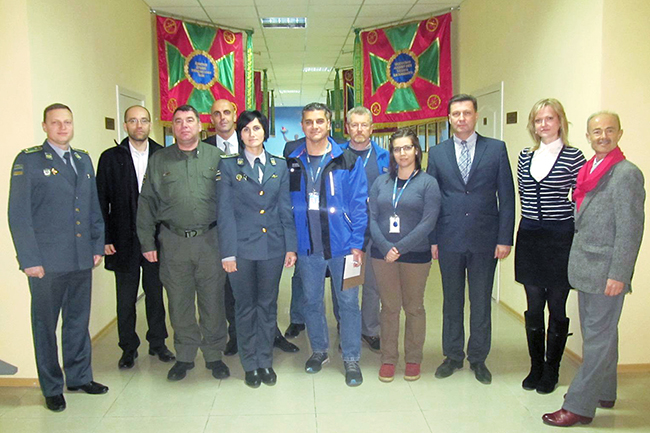 BGS presented an overview of the whole training system. It also focused in on education of the 160 new style border guards in the framework of the pilot project "Serve, Protect and Help". These border guards underwent a shorter, more targeted training period of two months instead of six. OSCE SMM praised, inter alia, EUAM as a facilitator of expert trainers for these border guards.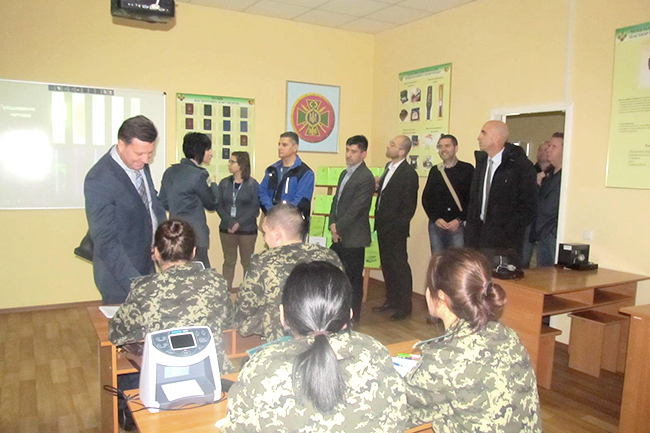 The event underscored the increasing awareness BGS has of public perception and proved useful in terms of closer coordination to assist in further improvement of the education system.