Kherson, the meaning of being there
September 15, 2015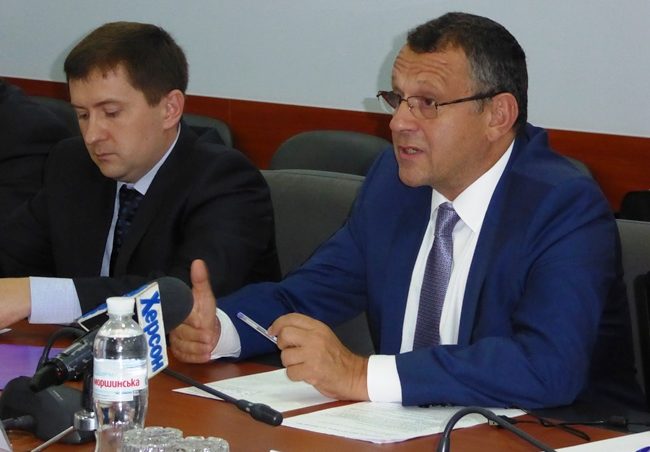 A pleasant September's sunshine showed as an omen of Kherson's warm welcome to EUAM's Head of Mission Kalman Mizsei's entire visit. Udo Mueller, the Head of EUAM Regional Outreach, meaningfully came too, and the whole EUAM's team hereby deployed for the whole month was obviously also there, having paved the way to the meetings and ensuring their concrete follow up.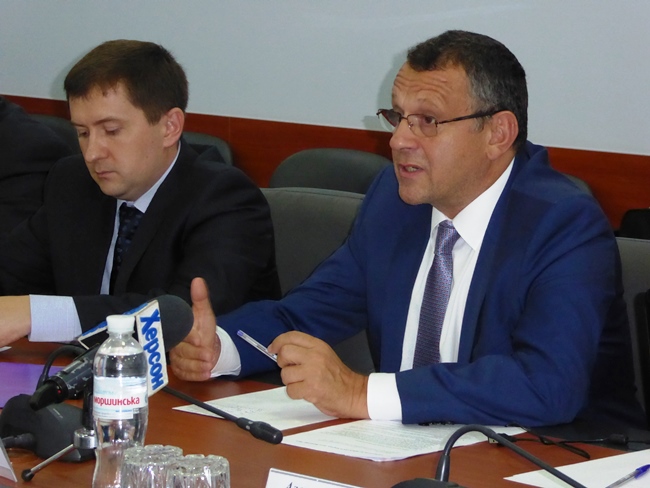 In fact, the latter were copious and meaningful. In a couple of days the delegation chaired by Mizsei could frankly talk and listen to the leaders of State Regional Administration, the Prosecutor's office, the Ministry of Internal Affairs' Regional branch; but also to the Free Legal Association, media and NGOs playing a remarkable role in several domains (legal assistance, health, grass-roots information, also beyond the administrative boundary with Crimea).
All this is not about "diplomacy". It's about fostering change, since the involvement of all actors is a key factor. Talking to them is an asset as such, and enhancing their dialogue shall be the added value of that asset. The EUAM team received some contrasting pictures from and on law enforcement agencies and their epochal challenges. They identified some gaps among those pictures, and filling them is precisely the target of a real reform process. But there's a striking feature behind them. All claim to be looking for a new story, a common one, and all are happy to write it through an open dialogue with international actors, including the EUAM.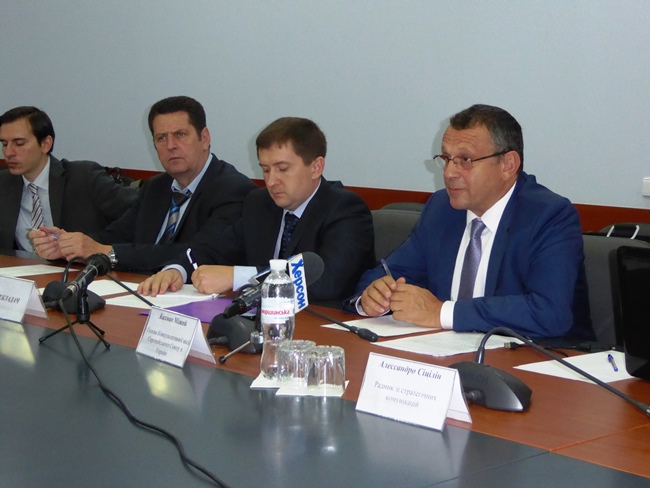 That's what reform is about: not just making new laws, but shaping better practices and shifting the quality of communication between oblasts and the centre, and among local actors. After all, Kherson is much more than about Ukraine's best watermelons, tomatoes and vinegards. Kherson needs to be listened, for the sensitiveness of its geographical context and for its quest for change.