Inauguration of state of art Migrant Detention Centre with EU funding
December 16, 2015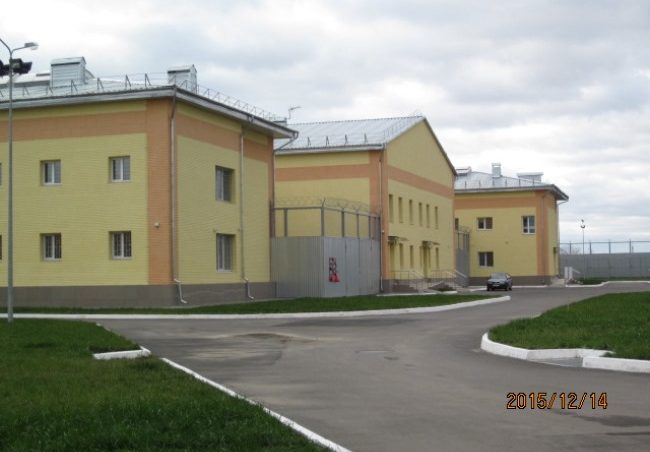 In 2015 Ukraine saw a seven-fold if not ten-fold rise in the number of illegal migrants. The rise in illegal migration is in stark contrast to the last few years in which the number of illegal migrants traveling through Ukraine from EU Member States has been declining. Migrants will stay in Ukraine for a period before they are forced to return to their country of origin or their last destination. Provision of sufficient adequate detention facilities for migrants is now more urgent than ever.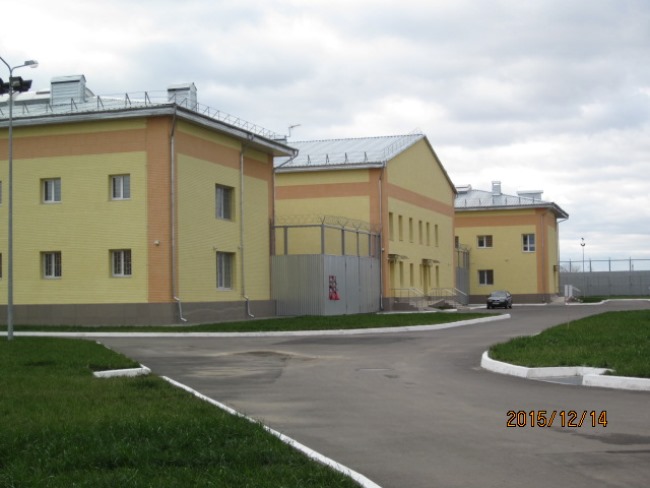 In the windy fields near Martynivske (Mykolayiv region) EUAM representatives participated in the hand-over of the brand new Migrant Detention Centre (MAC) by the designer ARUP to the State Migration Service (SMS) and Ministry of Internal Affairs (MoIA). The MAC was built with funds from the European Union.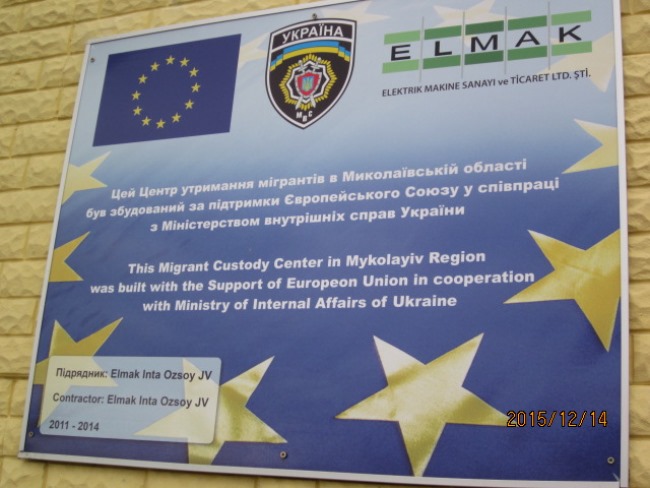 In the afternoon of 14 December, ARUP and the builders provided a tour of the premises for EUAM, IOM, UNHCR and the National Ombudsman. During a round of discussions with questions from, inter alia, the National Ombudsman and EUAM it became clear that the design of the MAC is built with the human rights and well being of the illegal migrants in mind. Furthermore, the interagency cooperation with State Border Guards Service and Ministry of Internal Affairs was explained as well as crowd control measures and the delineation of powers.