'Following the money' key to success of criminal investigation 'cash teams'
April 21, 2017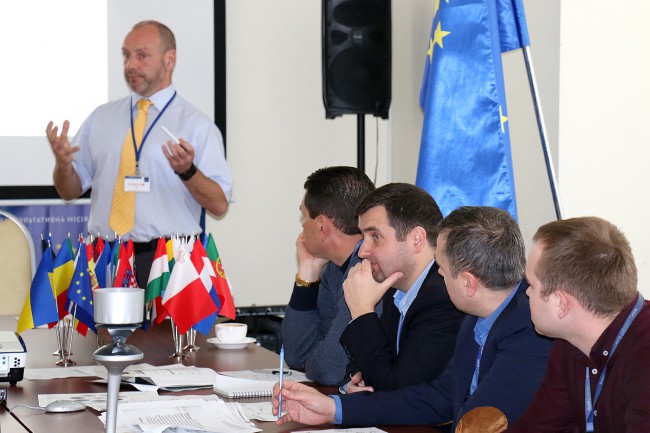 Police investigators from Belgium, Spain, Sweden and the UK this week flew to Kyiv to brief EUAM's Ukrainian law-enforcement partners on the 'cash team' concept – a practice not yet established in Ukraine but which is a key tool in fighting organised crime across Europe.
Cash teams are usually created within police departments but the work requires coordination with other law-enforcement agencies; this week, officers from Ukraine's Security Service, Fiscal Service and Border Guard Service joined their police counterparts for the two-day seminar.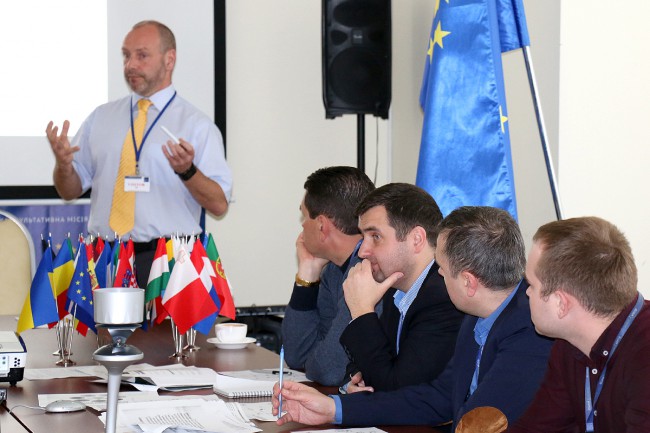 'Cash team' officers monitor the behaviour, and in particular the spending, of suspected criminals. By following cash flows, these teams can gather crucial evidence needed to prosecute criminals.
The seminar focused, for example, on money laundering, the process of making illegally gained money appear legal – or the "cleaning" of "dirty" money. Criminals use various money-laundering techniques – such as property or business purchases, shell companies, or casinos – to make their money seem legal, but in doing so can also leave a trail of evidence for investigators. Based also on existing intelligence, police can conduct profiling, surveillance or financial investigation to detect irregular patterns, and then ask the suspect to prove where the money originates. If the suspect cannot prove a legitimate source for the money then the case can be taken to the next stage.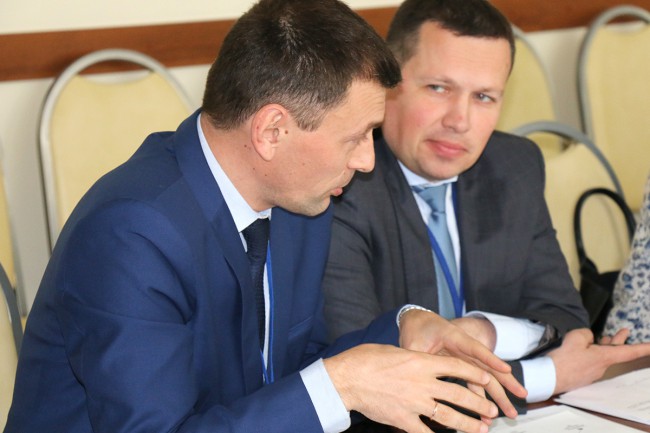 A classic example is when "dirty money" is used to buy a bar. The business accounts show unusually healthy profits despite the fact that few customers frequent the bar – the level of turnover or profit does not fit the level of business. This is a pattern which cash teams may consider suspicious and choose to investigate further.
As EUAM's Senior Advisor on Financial Crimes, Pierre Westen, explained: "It's all about following the money. Criminals need to find ways to clean illegally gained money and cash teams have ways of identifying incriminating patterns and trends. The information cash teams gather is also shared with criminal assets management professionals, so there is a high level of coordination between agencies."
Mr Westen said that EUAM is encouraging a multi-agency approach to the 'cash team' concept in Ukraine, involving several agencies including those in attendance this week.