First impressions. EUAM observes first stage of candidate's selection for local prosecution offices
September 10, 2015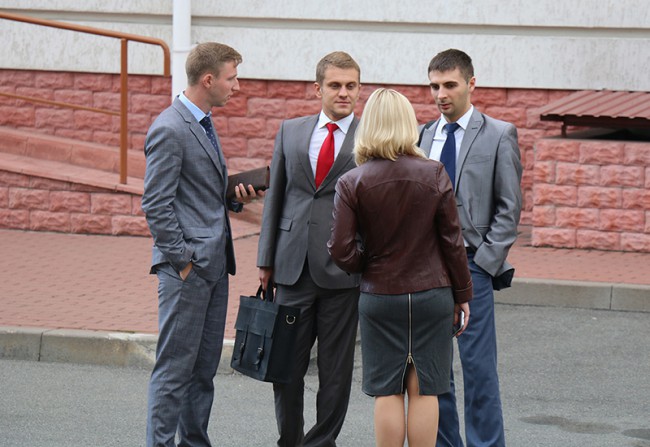 For the first time, the European Union Advisory Mission was invited by the General Prosecutor's Office to observe the local prosecutors recruitment process. The observers of EUAM are deployed to all of the five testing centers in Ukraine (Kyiv, Dnipropetrovsk, Kharkiv, Odesa, Lviv) to ensure that the selection process is transparent, open and all candidates have equal possibilities.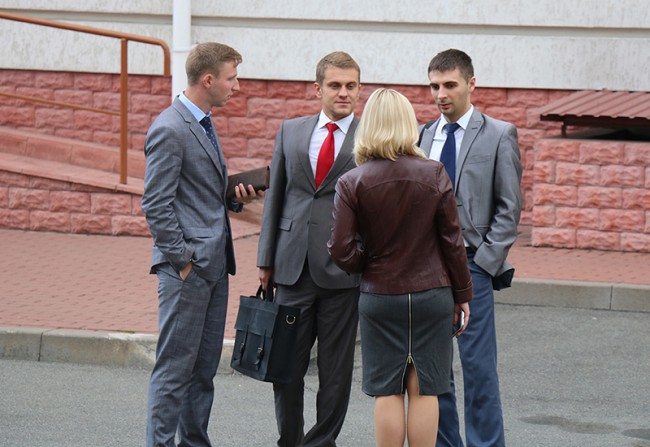 The public attention to the selection process is high. According to the General Prosecutor's Office representatives, just on September 8th, the testing center in Kyiv was visited by more than 3,000 candidates.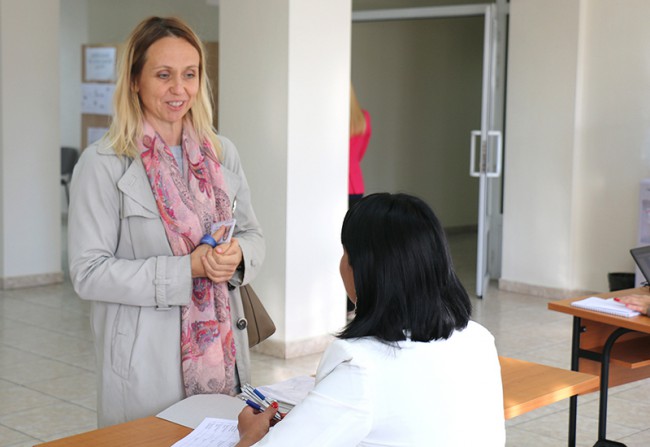 Also, the representatives from the civil society are observing the prosecutor selection process. Additionally, the tests are further processed digitally in order to eliminate outside interference.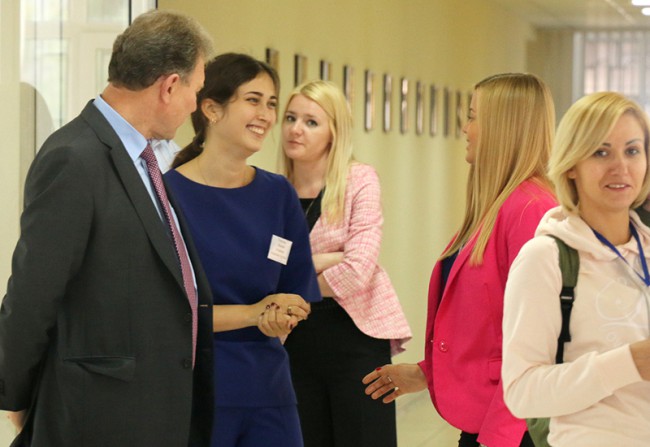 Find out in the VIDEO how EUAM advisers, Dace Lukumiete and Tyrus Cameron, experienced the observation.
EUAM has supported the reform of the General Prosecutor's Office since its beginning. The Mission has already provided advice and expertise on the reform of human resources, internal investigations, vetting, strategic communications, and is committed to continue the cooperation in the future.