#EuropeDay Quiz: EUAM invites you for a week of celebration
May 09, 2021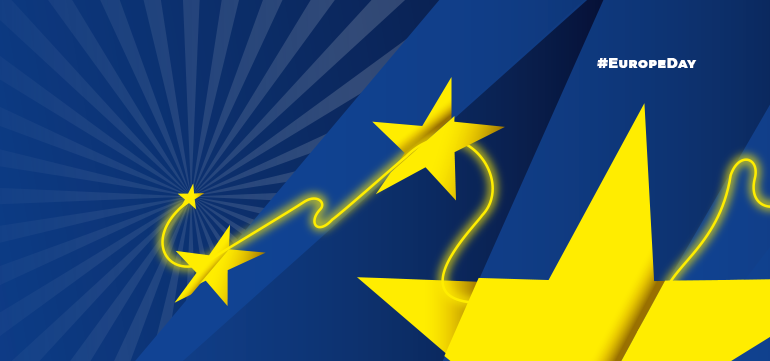 Every 9 May, we celebrate peace and unity in Europe and remember the first steps towards what today we know as the European Union. Although not a member of the EU, Ukraine also joins this celebration but on a different date: the third Saturday of May, 15 May for this year.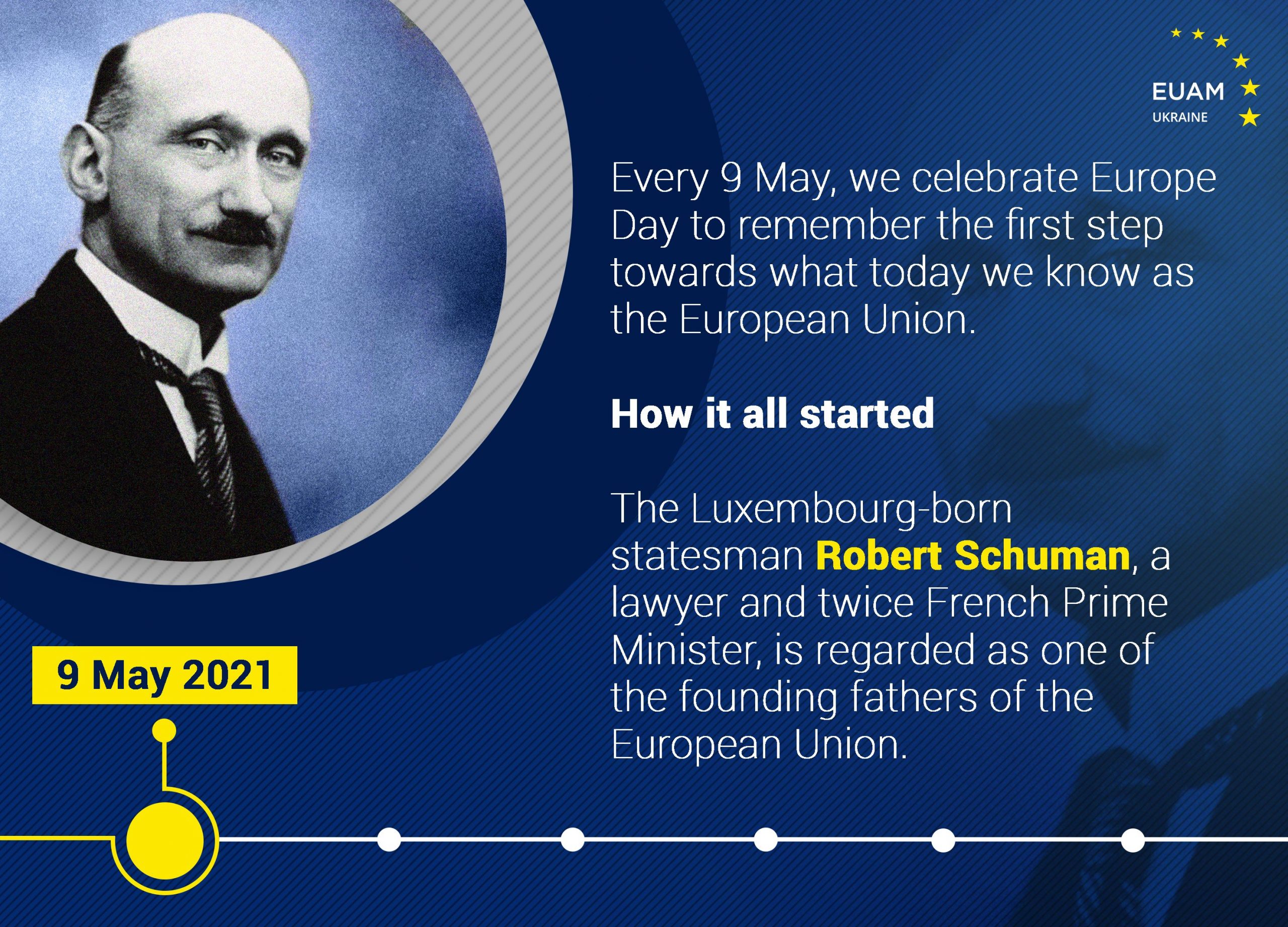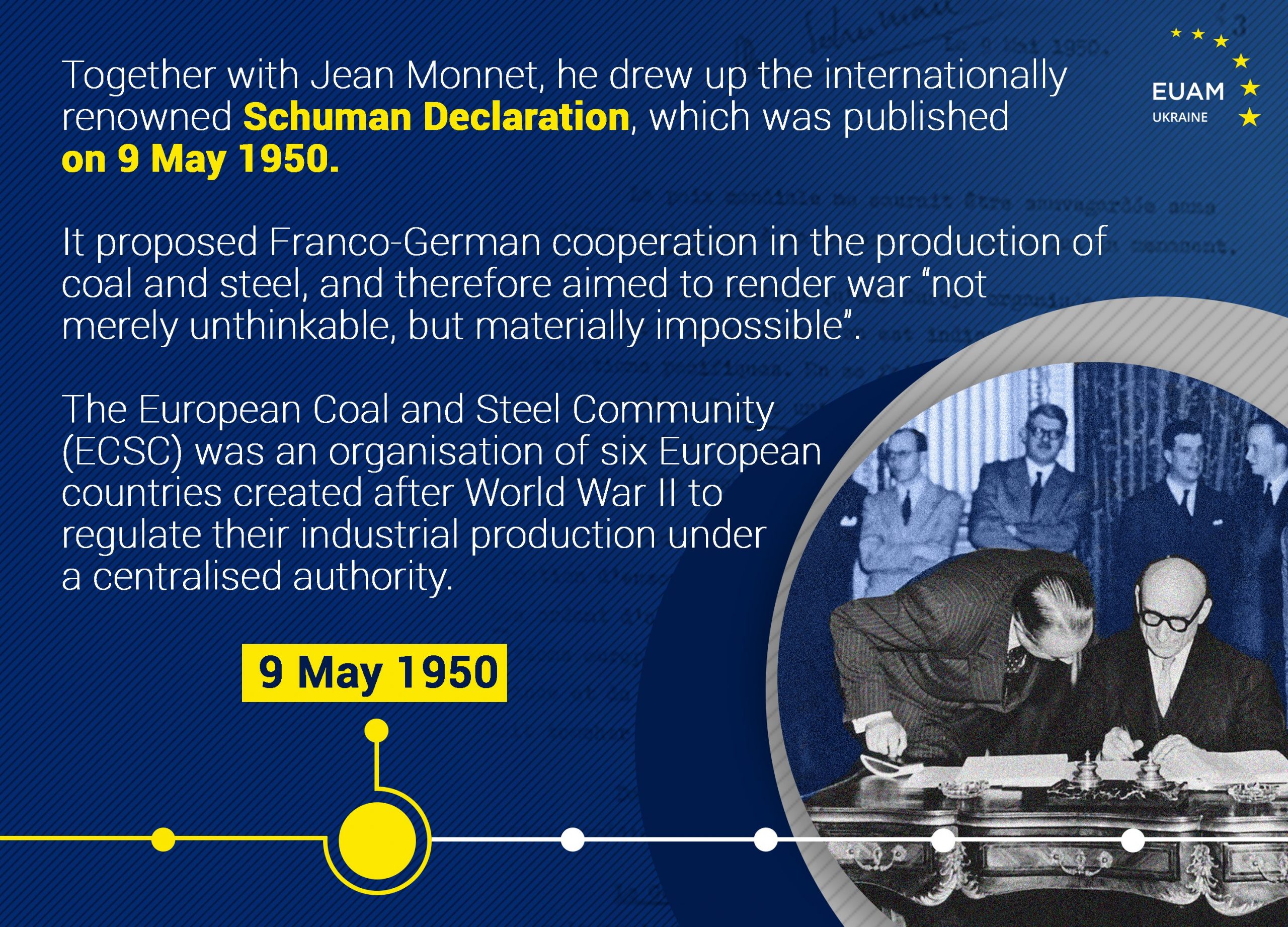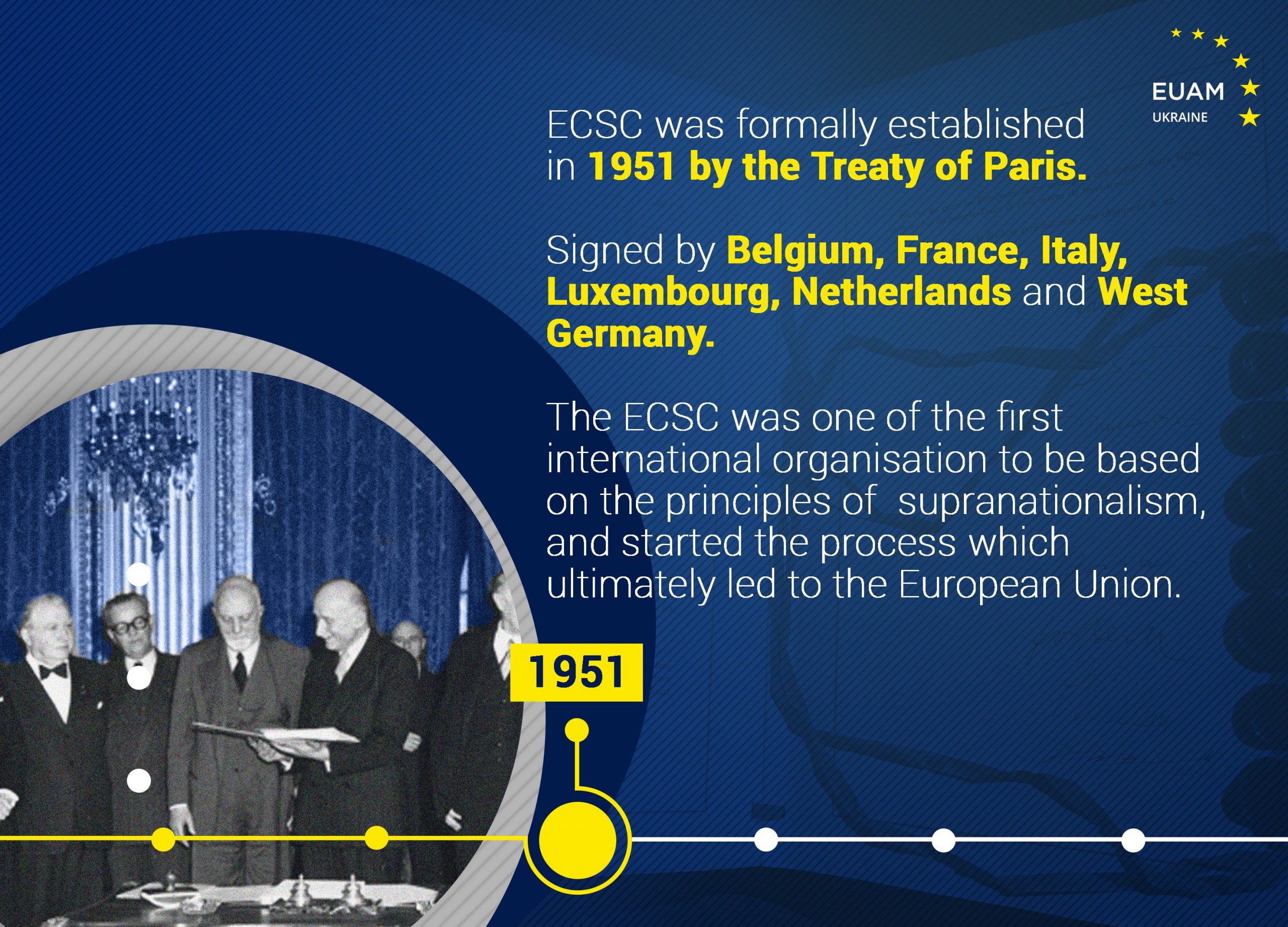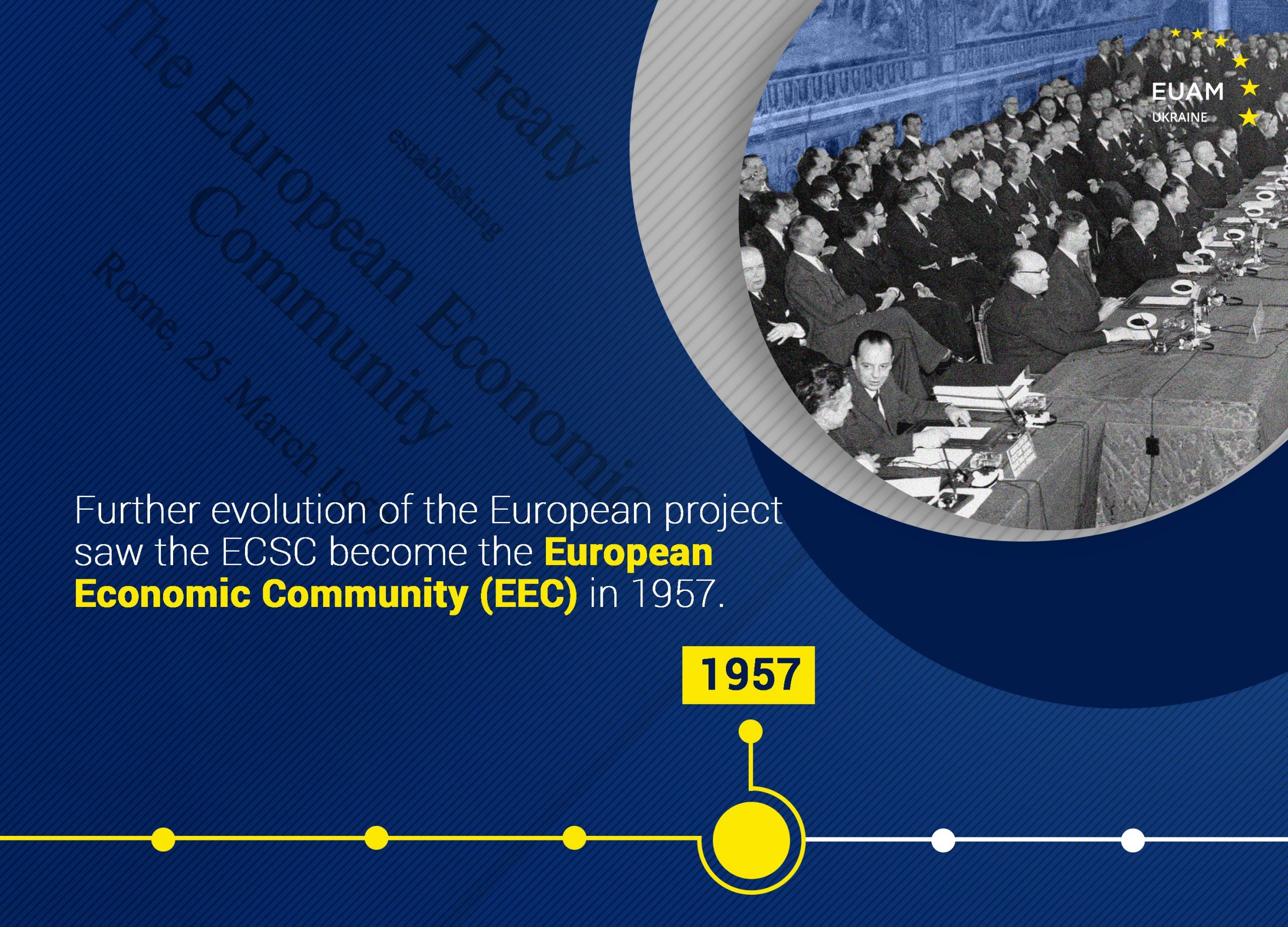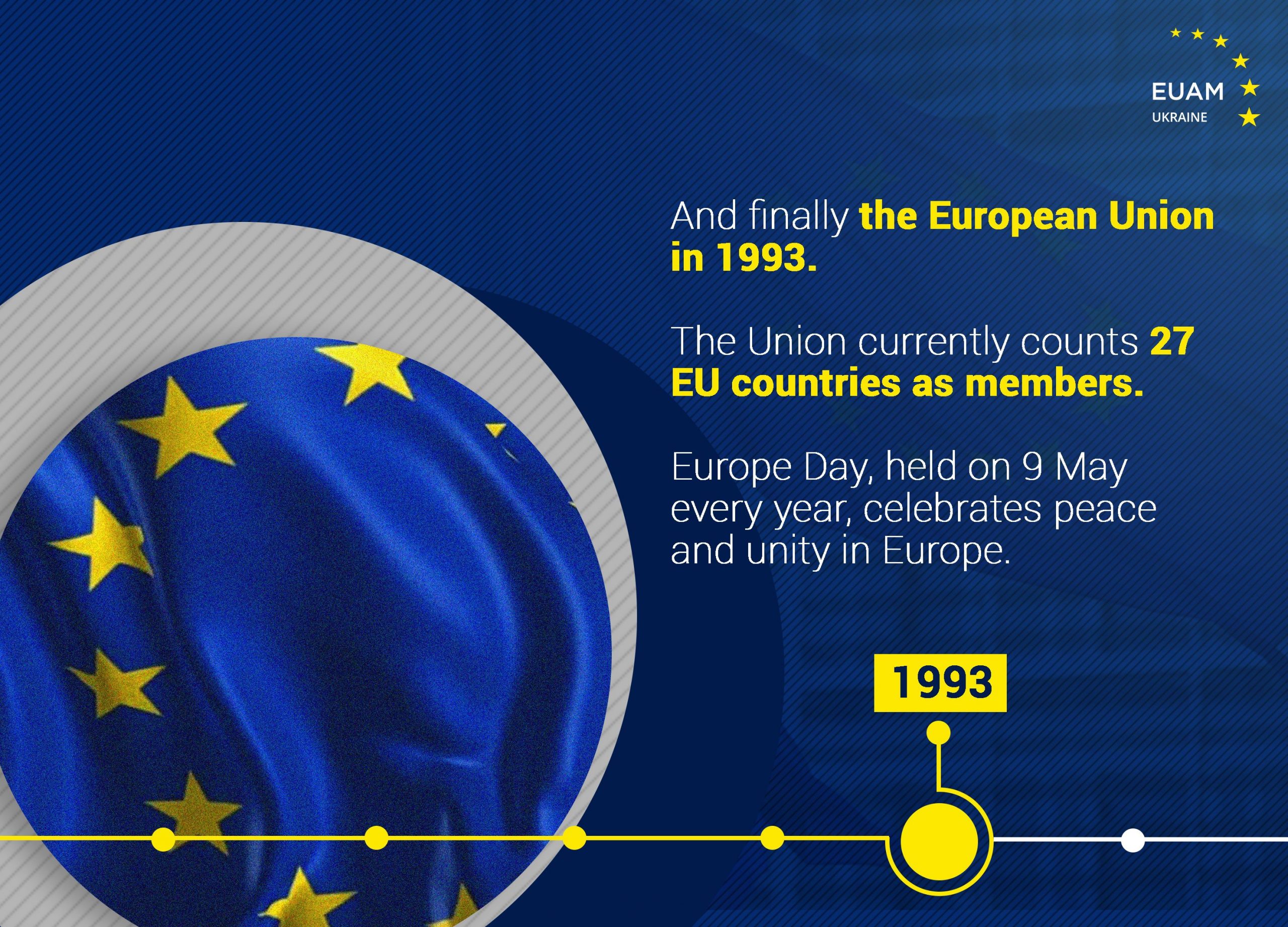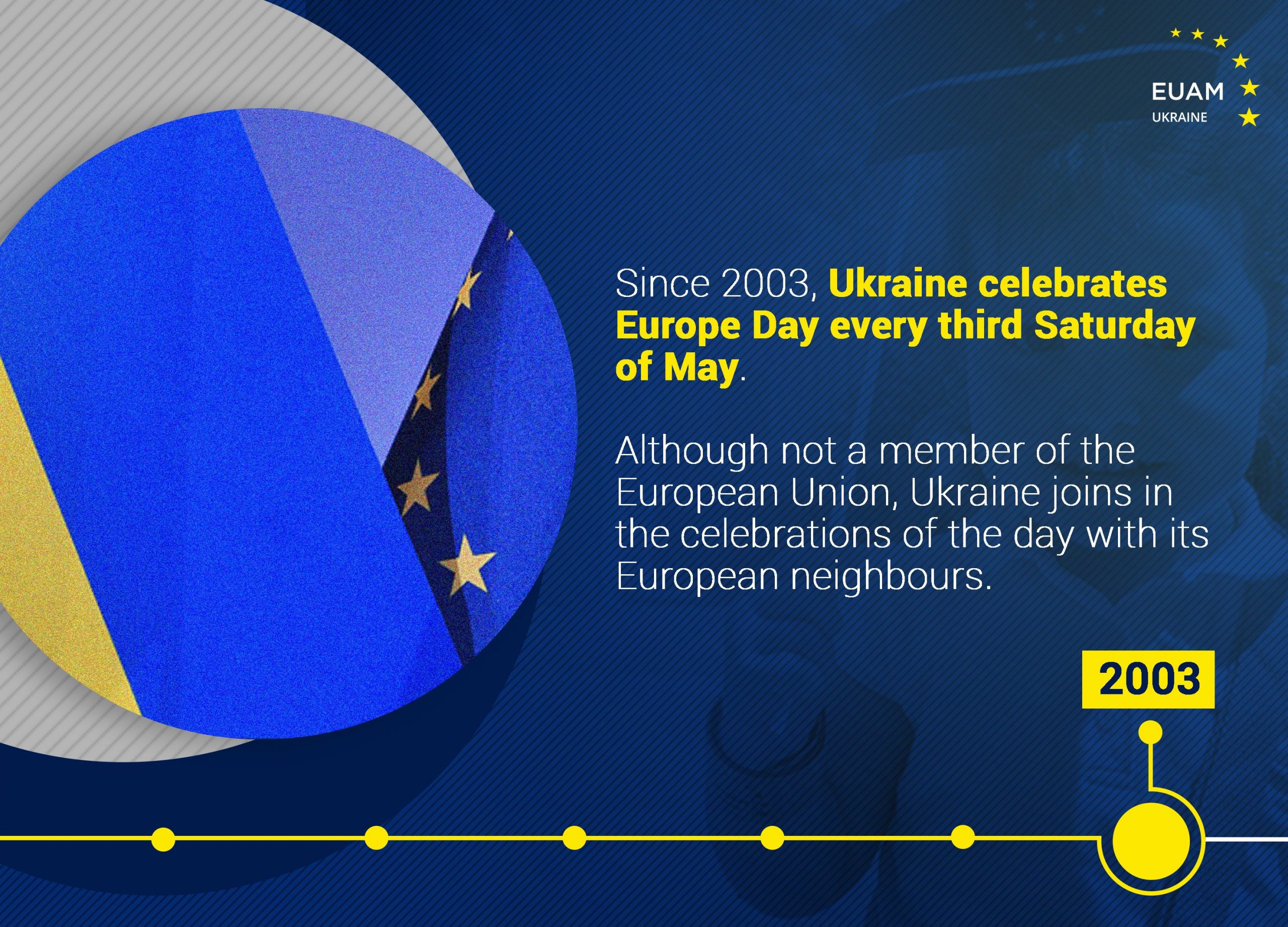 That is why the EU Advisory Mission (EUAM) chose to continue the celebration across the week. Between 10 and 14 May, EUAM will share one new question on its social media account and invite you to test your knowledge of Europe.
From tomorrow onwards, let's meet for an exclusive quiz series on European countries. The 5 questions will be shared in Ukrainian on our Facebook and Instagram platforms and in English on our Twitter platform. Every day, we will select winners who will then receive a special prize! 
On your marks, get set, go!
#EuropeDay Quiz #1 / Which of these countries is in the European Economic Area, but not the European Union?

— EUAM_Ukraine (@EUAM_Ukraine) May 10, 2021
#EuropeDay Quiz #2 / How many time zones does the EU cover?

— EUAM_Ukraine (@EUAM_Ukraine) May 11, 2021
#EuropeDay Quiz #3 / At the border of which three countries is the town of Schengen, after which the border-control-free travel area is named?

— EUAM_Ukraine (@EUAM_Ukraine) May 12, 2021
#EuropeDay Quiz – #4 / Which of these countries' capitals is spelt the same in its native language as in English?

— EUAM_Ukraine (@EUAM_Ukraine) May 13, 2021
#EuropeDay Quiz – #5 / Which of these famous winds is not European?

— EUAM_Ukraine (@EUAM_Ukraine) May 14, 2021