EUAM welcomes the new Law on National Police
November 09, 2015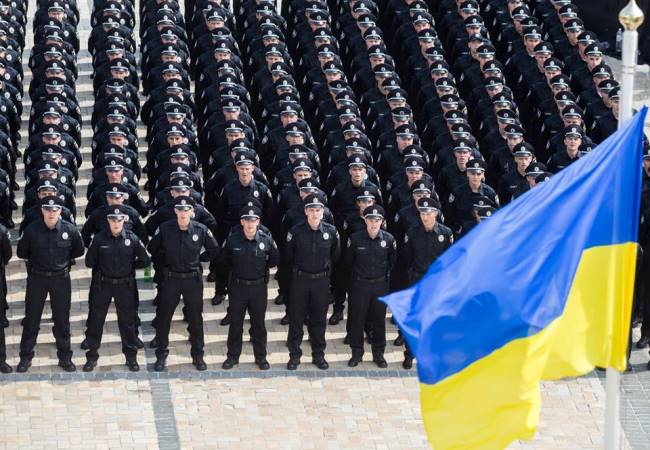 European Union Advisory Mission (EUAM) welcomes the New Law on National Police coming into force on 7th of November, 2015. Ukraine is on a critical path towards reform of the law enforcement agencies. The citizens want a police that is able to deliver public service and protection, a Police that can be trusted. It is essential to establish trustful relations with civil society based on the image that the police is not the enemy but a helpful service provider and partner.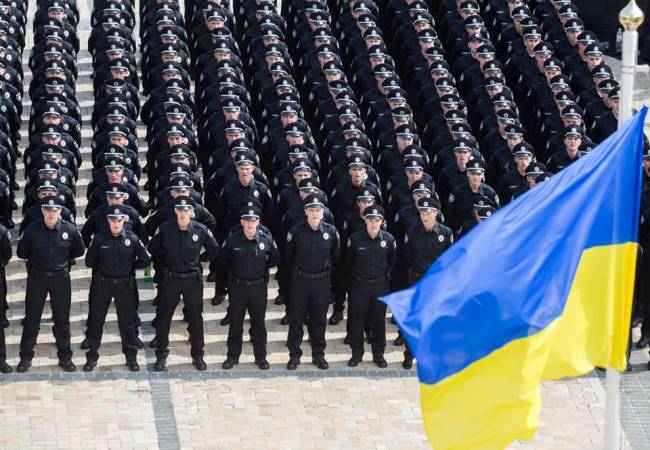 The Law on National Police defines the tasks and new structures aiming to change the old discredited system. The law is an important step forward, and more should follow to achieve this end. EUAM is advising and supporting the Ministry of Internal Affairs in finding the best way to implement the new Law on National Police, based on the EU best practices.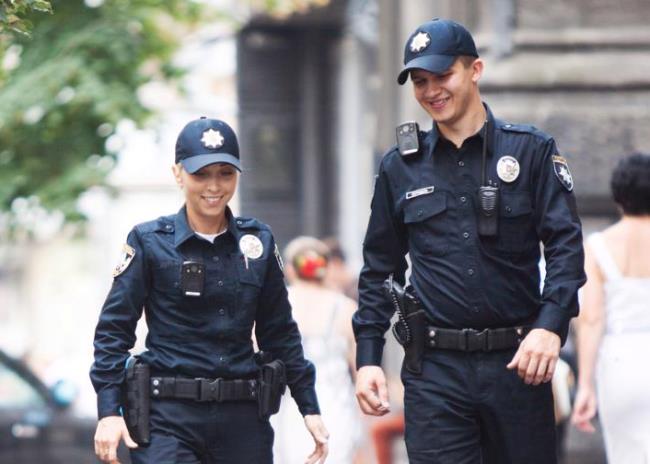 The Head of EUAM, Kalman Mizsei stressed the support for the continuation of the comprehensive reform of Police: "The New Law on National Police is one of the crucial steps in reforming the Civil Security Sector aiming to ensure order and security across Ukraine. Now implementation throughout the country is key. EUAM looks forward to strengthening the cooperation with the new National Police providing support and expertise based on best practise from the European Union".