EUAM supports strengthening of local law enforcement agencies with jurisdiction in Crimea
January 24, 2022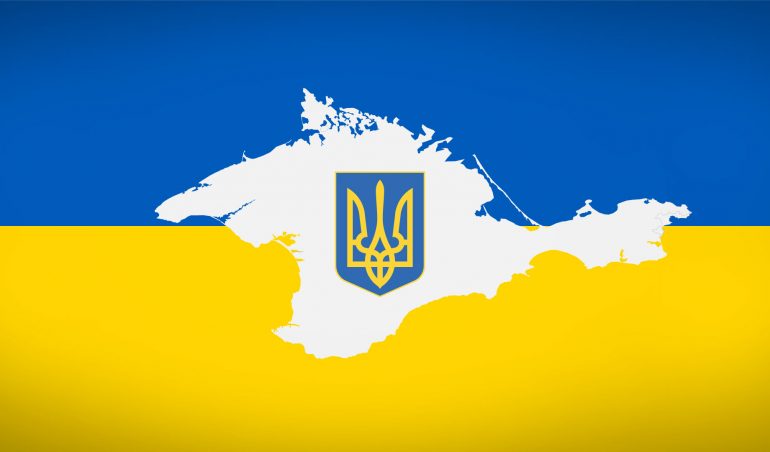 On 19-21 January, the EUAM Field Office Odesa team visited Kherson for a familiarisation meeting with the Permanent Representative of the President of Ukraine for the Autonomous Republic of Crimea, Anton Korynevych, and Crimea law enforcement agencies.
EUAM's delegation received an assessment of the current security situation in the region and discussed challenges the National Police (NPU), Patrol Police, Public Prosecutor's Office (PPO), Security Service (SSU) and State Border Guard Service (SBGS) have regarding the temporarily occupied territory, including effective criminal justice. EUAM received requests to deliver criminal analysis training and enhance law-enforcement agencies' capacity to fight organised crime to improve counterparts' institutional capacity. They also discussed the IDoc pilot project's potential to integrate all LEAs databases and advisory support for implementing the Integrated Border Management (IBM) concept to enhance Ukraine's security at the border.
"A visit underscores our support for capacity building of local law enforcement agencies, their resilience toward internal and external threats," stressed Georgios Pokas, EUAM Senior Advisor on General Policing.
For his part, Anton Korynevych thanked EUAM for its support and expressed readiness to facilitate practical cooperation of the Mission with LEAs.