EUAM responds to spread of Coronavirus in Ukraine
March 19, 2020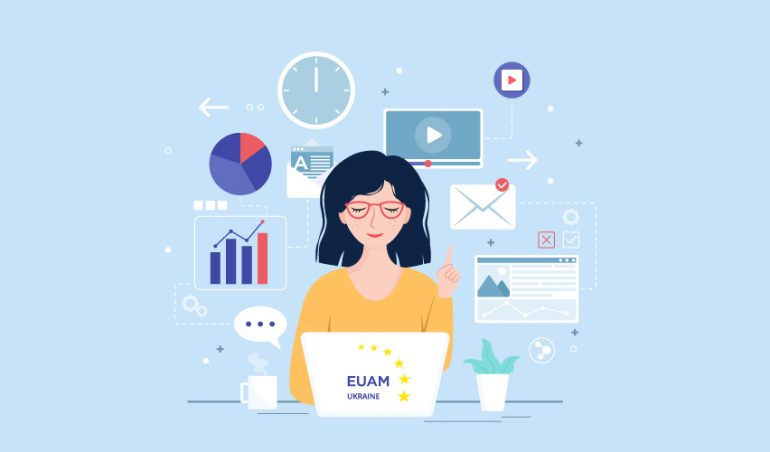 In light of the spread of Covid-19, the EU Advisory Mission has taken a number of precautionary measures in order to ensure social distancing and minimize the further spread of the virus.
We have implemented a teleworking policy whereby the majority of mission members are working from their homes, both in Ukraine and from their home countries in the EU. We have also minimized the number of person-to-person contacts through training and events, with a preference being given to tele-conferencing, including with our Ukrainian partners.
The prevailing restrictions in Ukraine and the overall situation with regard to Covid-19 is of course having a negative effect on operational activities. The mission will, however, continue to operate under the new circumstances in Kyiv as well as in our field offices in Kharkiv, Lviv and Odesa to the extent possible. 
The well-being of our staff, our Ukrainian counterparts, and the wider community is paramount. We believe that slowing the spread of Covid-19 requires a collective effort. We urge all of our friends and partners to heed the advice of the Ukrainian authorities, and to stay safe! We will resume business as usual as soon as possible.
Watch this short video by World Health Organization to learn more about some ways you can protect yourself from the new coronavirus.