EUAM Regional outreach team discussed legal advice needs in Rivne
September 09, 2015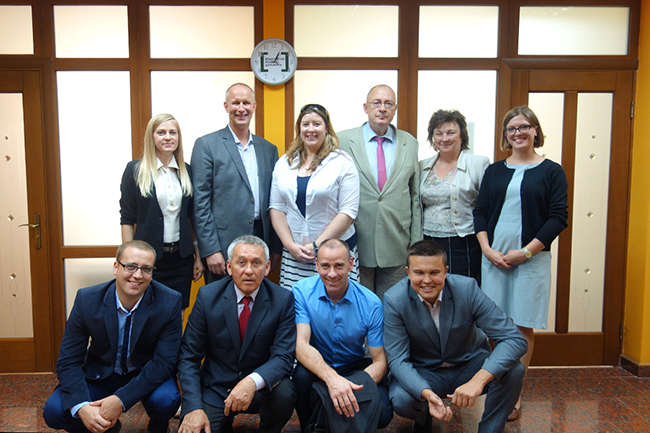 On 4 September the team of the EUAM met representatives of the Regional Centre to discuss free secondary legal assistance in Rivne region.
EUAM was represented by its Regional Outreach Team, which included European strategic advisors as well as specialists in regional issues and in crisis management.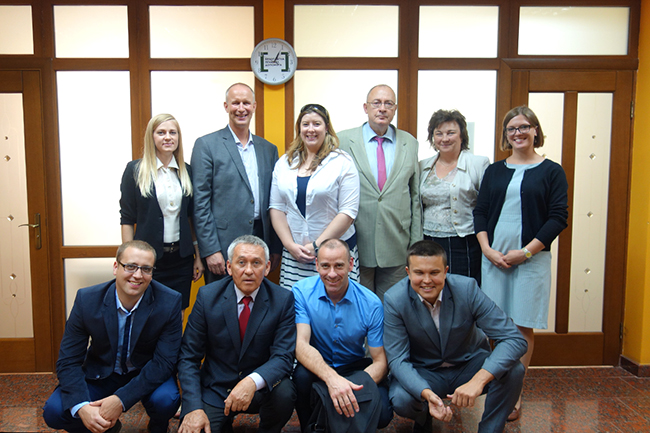 Specialists of Rivne centre highlighted, that starting from 1 July 2015 more than 100 local centres were opened in order to provide free legal aid for more than 100.000 citizens. They also noted that their lawyers travel a lot due to the lack of legal advice in district areas.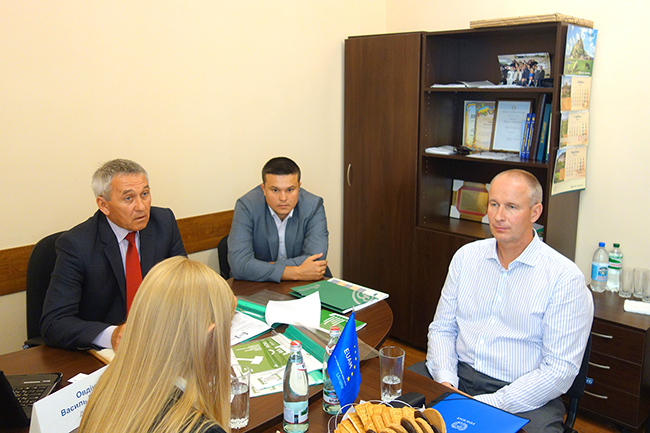 EUAM Regional Outreach Team's leader Pekka Hyytiainen said that from 2 to 30 September 2015 the teams would scrutinize the civilian security sector needs in the oblast. The teams conduct meetings with representatives of state authorities, local government, judicial and law enforcement authorities to gather information on the delivery of rule of law in the region.