EUAM partners gather under one roof for seminal strategic planning workshop
July 08, 2016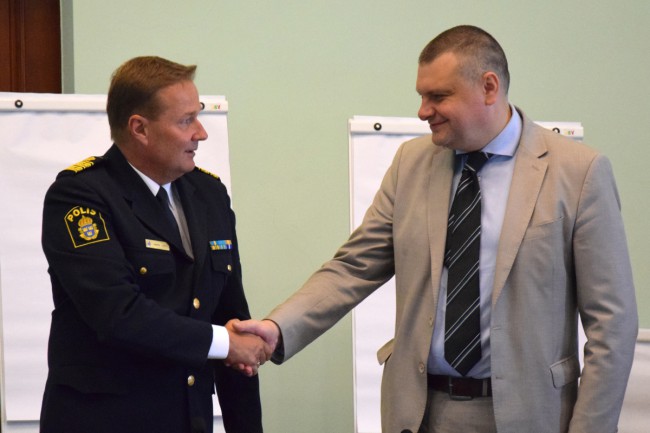 Ukraine's National Security and Defence Council (NSDC) today brought together 11 agencies from Ukraine's civilian security sector for a planning event aimed to improve coordination and speed up the reform efforts of Ukraine's law-enforcement and rule of law agencies. The workshop, whose focus was the development of vital organisational action plans, was co-organised by EUAM and NATO.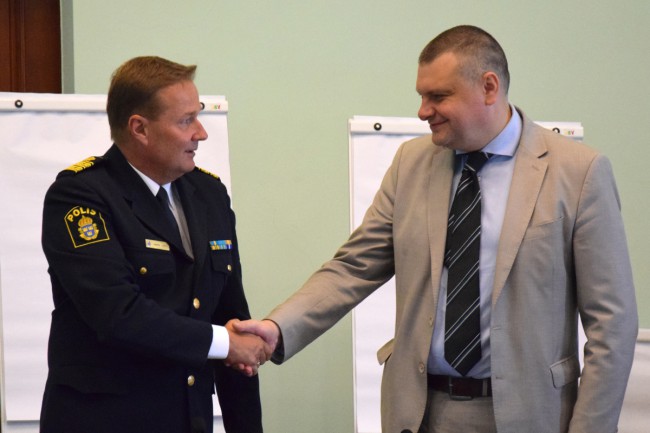 The NSDC is the body in Ukraine that coordinates the activities of both the military and civilian braches of the country's security sector. Having all of Ukraine's civilian security sector agencies around the table will help to harmonize the approach to planning across all agencies.
"Strategic planning is a key capacity needed in any reform effort," said Anders Landen, EUAM's Chief of Staff. "During the past year or two, numerous important strategies and concepts have been adopted in Ukraine, and now it is time to transform these concepts into clear action plans."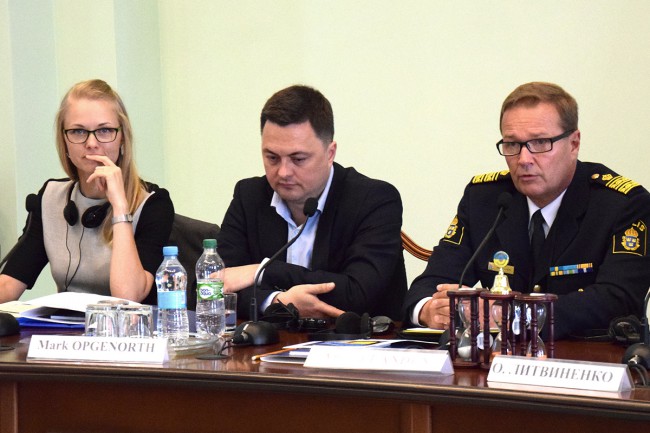 Mr Landen stressed that the elaboration of action plans would provide all civilian security sector agencies with a clear roadmap for further reform. Such action plans, he said, would allow the NSDC to better monitor progress in reform and coordinate the efforts of all agencies, and make it easier to attract support from international donors.
EUAM advisors were on hand at today's workshop in order to conduct interactive sessions on strategic planning techniques. The advisors presented the EU approach to strategic planning, and presented the senior planners in attendance with an action plan template to assist them on the way forward.
The NSDC is now expected to task each civilian security sector agency to produce action plans by the end of September. EUAM advisors are ready to assist with the drafting of those action plans.