‎EUAM‬ Head of Mission meets Portuguese State Secretary for European Affairs
April 23, 2015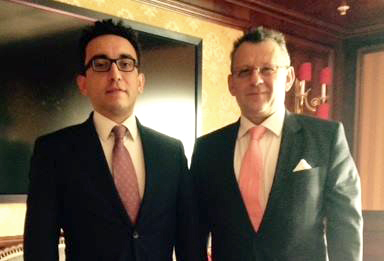 Kálmán Mizsei (EUAM head of Mission) and Bruno Maçaes discussed the mission's current state of play and the challenges that EUAM faces in Ukraine.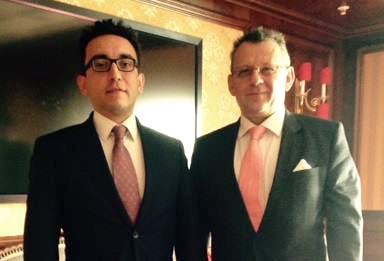 Mr Maçaes underlined Portugal's support for the mission and the importance of its mandate to Ukraine.
Káslmán Mizsei said that there is a momentum for reforms in the country, but many challenges still have to be addressed.