EUAM Head and OSCE Secretary General met in Kiev
November 05, 2014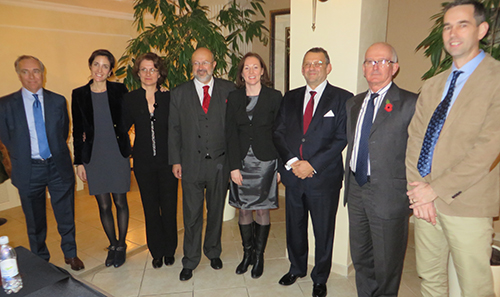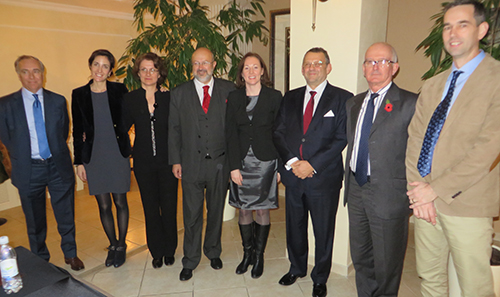 On 5 November 2014, EUAM's Kalman Mizsei and OSCE Secretary General Lamberto Zannier met in Kiev to discuss the latest situation on the ground and to assess the cooperation state between the two organisations.
Both stressed satisfaction at the excellent relationship between EUAM and the OSCE Project Coordinators Unit and OSCE Special Monitoring Mission.
The Secretary General showed himself very appreciative for the EU support to the Special Monitoring Mission's mandate and expressed hope that the work of EUAM will be further complementary to international efforts seeking to reduce tensions and assist Ukraine in its reform path.
"It's a pleasure to have good friends to work with", said Zannier.
Kalman Mizsei thanked the OSCE for the support of in particular the field teams to the work of EUAM and asked that this support be continued.
Both sides agreed on a systematic continuance of the excellent relationship and further coordination meetings.