EUAM equips first interview rooms for Ukraine's anti-corruption bureau
August 18, 2016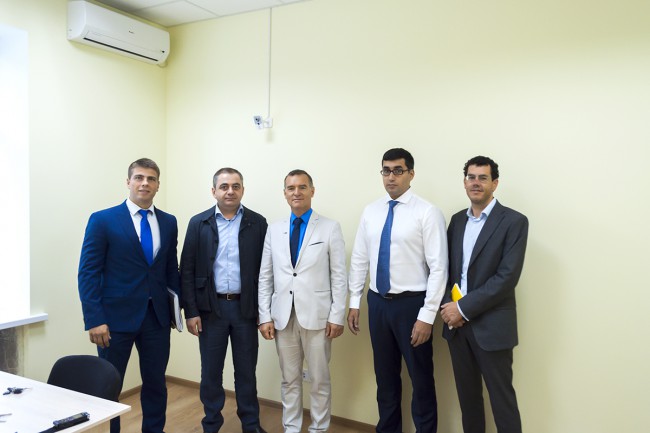 On 17 August, the European Union Advisory Mission (EUAM) handed over six interview rooms to the National Anti-Corruption Bureau of Ukraine (NABU) – tailor-made facilities that will allow NABU to interview witnesses or suspects in the course of criminal proceedings.
NABU's first interview rooms were renovated and equipped with digital cameras and technical equipment that is operated in a separate room and captures the interrogation process automatically with general and close-up shots from the moment of entrance.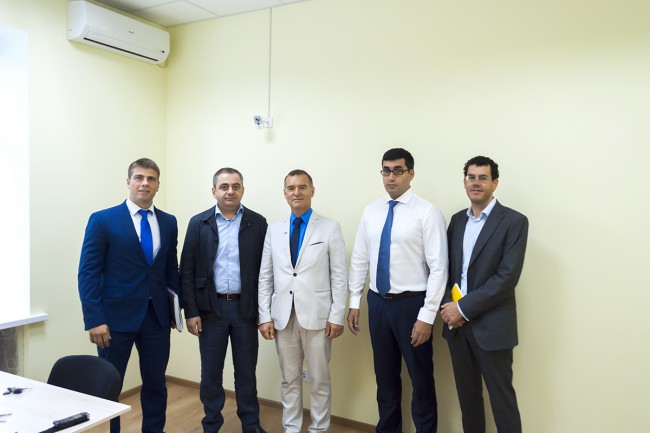 Investigative interviewing is one of the main fact-finding methods for NABU detectives investigating crimes. Setting up and equipping interview rooms was an urgent need as the Bureau was not provided with any specialised facilities for interviewing witnesses or suspects.
"This is a very important step for the quality of detectives' work, which will enable conducting interrogations in more efficient, transparent manner and to attach the information from the electronic media to the evidences of criminal proceeding," said the Deputy Director of NABU, Gizo Uglava.
"EUAM welcomes the tangible results already achieved by NABU. We will continue to provide our support to the Bureau with advice, training and equipment," pointed out the Mission's Deputy Head of EUAM, Hugues Fantou.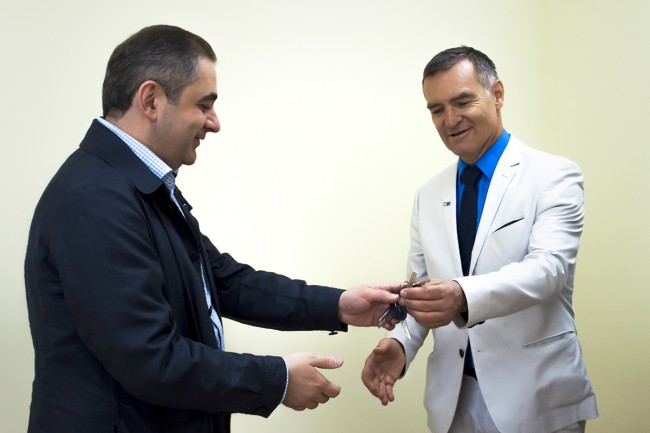 EUAM experts will also provide NABU detectives with training on the use of interrogation video recordings by the end of August.