EUAM conducted Law Enforcement Thematic Working Group at Prosecutor's General Office of Ukraine
November 09, 2015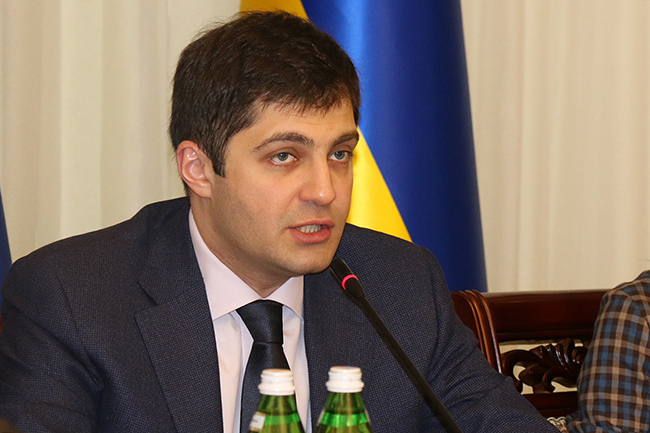 European Union Advisory Mission (EUAM) in cooperation with Council of Europe (CoE) conducted the second meeting of the Law Enforcement Thematic Working Group which took place at the Prosecutor's General Office of Ukraine.
The participants of the Thematic Working Group discussed the reform process of Law Enforcement agencies with the focus on the prosecutorial reform, current developments and the ways to enhance coordination in donor's community. Besides that, the leading parties of the sub-groups on Prosecution (Council of Europe) and Criminal Investigation (OSCE Project Coordinator) presented their work undertaken. They discussed the assistance to the National Police, particularly on developing a structure of criminal police, establishing accountable criminal case management system, and directly assisting to reform of cyber police units (e.g. new cyberpolice).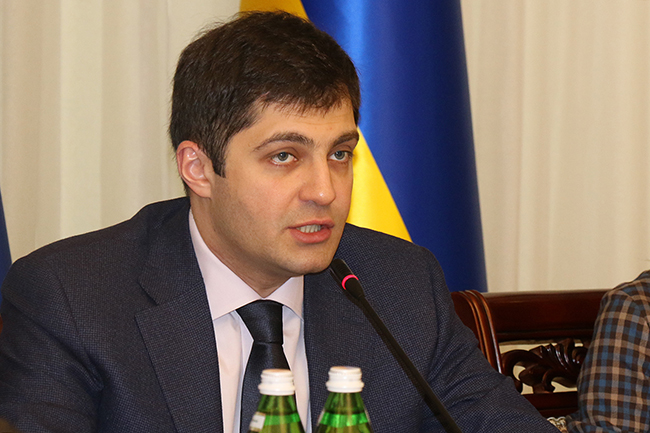 The Deputy General Prosecutor, David Sakvarelidze, updated the participants of the Thematic Working Group on the selection process of the local and the anticorruption prosecutors, as well as on the agenda and challenges of the reform.
"I'm happy that we have a proper understanding what the General Prosecutor's Office is doing now and the directions where the international support is needed. I'm talking about the training module for newly recruited prosecutors, the new strategy, methodology of work where we need international experience, the electronic case management system, the Citizen's Reception Hall which we are planning to reconstruct and refurbish in Kiev. We also plan doing so in Odesa within a pilot project", said David Sakvarelidze.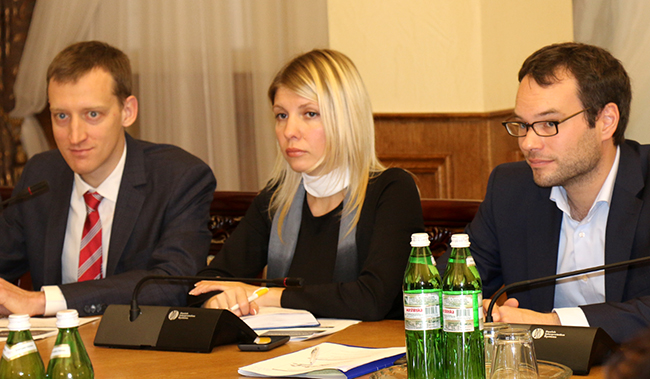 David Sakvarelidze also underlined the fruitful cooperation with EUAM. Mission has been involved in development of vetting procedures, assessment of quality standards for prosecutors, observation of the recruitment process, etc.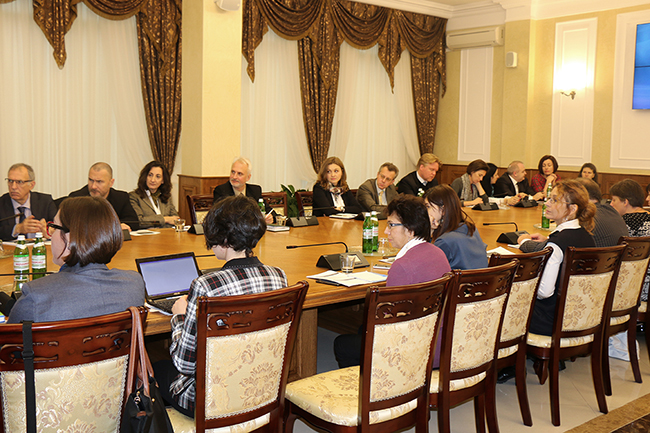 Besides EUAM, t he event gathered over 20 representatives of the donor international organizations such as Council of Europe (CoE), OSCE Project Coordinator in Ukraine, United Nations (UN),International Development Law Organization (IDLO), International Organisation for Migration (IOM), International Committee of the Red Cross (ICRC), Organisation for Economic Co-operation and Development (OECD), EU Delegation (EU DEL), Support to Justice Reforms in Ukraine (EU funded project implemented by a consortium which includes France, Poland, Lithuania and Germany to assist the open recruitment for local prosecutor's offices), as well as representatives of EU Member States, USA and Japan.