EUAM advises on the establishment of penitentiary judges
December 16, 2015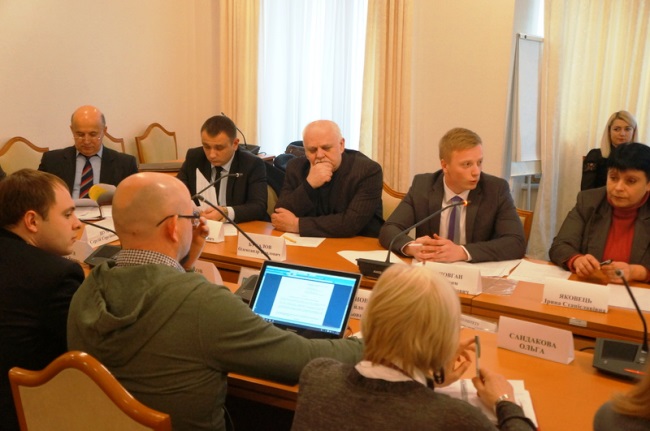 On 10 December, the EUAM Administration of Justice Unit presented to the Parliamentary Subcommittee on Penitentiary Issues a model version of the draft law "On Preventive and Compensatory Measures to Victims of Ill-Treatment", developed by the EUAM.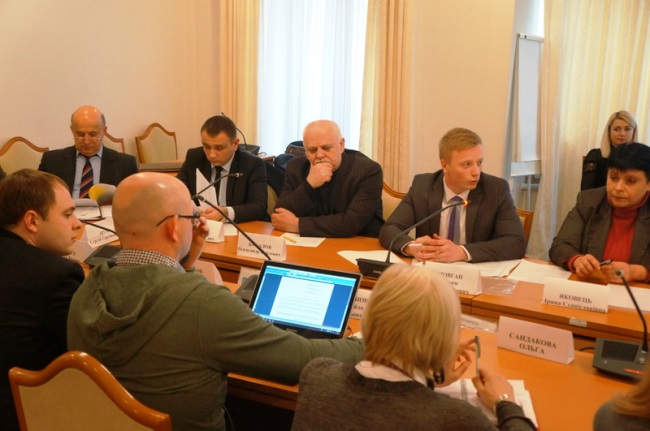 The draft law received a number of constructive suggestions from representatives of the State Penitentiary Service, Prosecutor's General Office, National Preventive Mechanism, High Specialized Court of Ukraine for Civil and Criminal Cases, academics and civil society activists. They suggestions mostly focused on the issue of the creation of penitentiary judge as a new institution responsible for application of preventive and compensatory measures.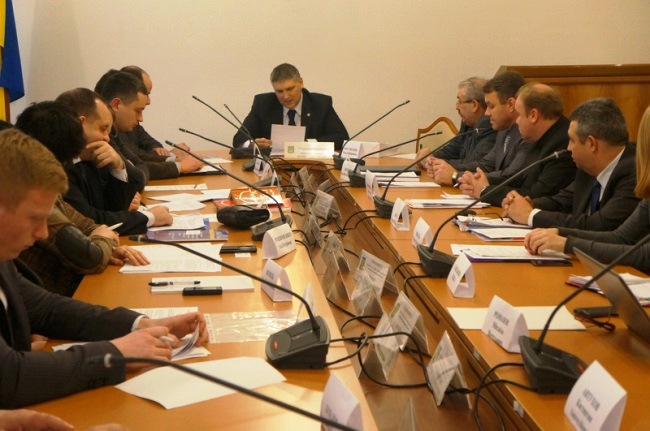 Current practice of the European Court of Human Rights requires the existence of efficient preventive and compensatory measures for victims of ill-treatment. These reforms of the penitentiary system are essential steps on the way towards European integration. The Ministry of Justice has adopted a Decree No. 283/7, by which it creates a Working Group on Preventive and Compensatory Measures. EUAM penitentiary expert Vadym Chovgan is a member of this working group.