EU Advisory Mission presents recommendations and initiatives on penitentiary legislation reform
September 21, 2015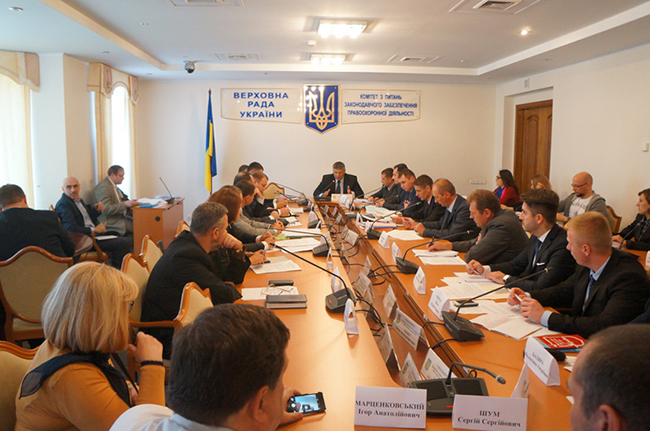 European Union Advisory Mission Ukraine (EUAM) presented its recommendations on the improvement to the draft law "On Amendments to Some Legislative Acts Concerning Ensuring Implementation of Sentences and Exercise of Prisoners' Rights" (№ 2490a) during the regular expert group meeting of the Penitentiary Subcommittee of Ukrainian Parliament. Following the practical discussion it was agreed to implement EUAM's suggestions during the second reading of the draft law.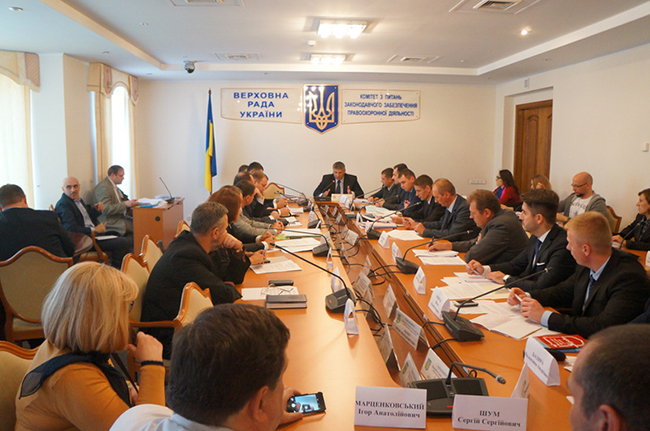 The EUAM Penitentiary Senior Assistant, Vadym Chovgan, has also presented proposals regarding the need to elaborate a draft law which would create and regulate the preventive complaint mechanism and compensatory measures for prisoners detained in inappropriate conditions of detention. This need is determined by the European Court of Human Rights case law that requires appropriate arrangements for the preventive and compensatory mechanism by the Ukrainian authorities. Nevertheless, it has not yet been implemented and, therefore, efficient legal remedies for prisoners who faced ill-treatment should be introduced.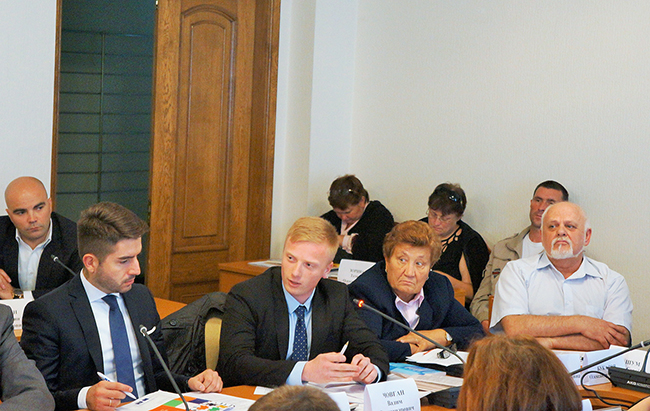 In addition, EUAM representative commented the draft law concerning long-term sentences presented by Оlexandr Bukalov, the Head of Pardon Office of Presidential Administration. EUAM is intended to continue its close and fruitful cooperation with the Parliamentary Subcommittee with the view to contribute into the ongoing penitentiary legislation reform.