Domestic violence and quarantine: situation becomes more grave under lockdown
May 01, 2020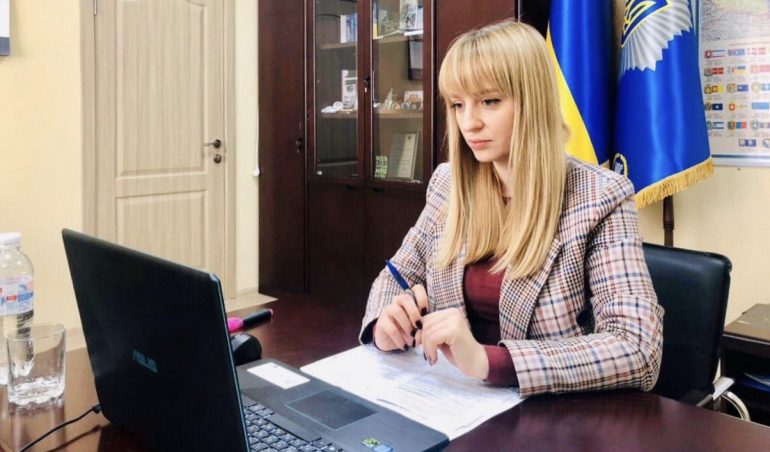 Yesterday, officials from the Ministry of Internal Affairs (MoIA) and police officers specialised in preventing and combating domestic violence participated in an online seminar (webinar) to address the issue of sexual and gender-based violence, and also violence against children, under the COVID-19 quarantine.
Psychological, economic, sexual, physical actions: domestic violence is a major issue in many countries, including Ukraine, and it can manifest in various forms. As people are forced to stay at home during this pandemic crisis, the situation can become even more acute. That is why, upon the request of the Deputy Minister of Internal Affairs Kateryna Pavlichenko (pictured above) and National Police of Ukraine, the European Union Advisory Mission (EUAM) organised this sharing of experience.
In front of Ms Pavlichenko and more than 65 other Ukrainian counterparts, three police officers (Sari Rautarinta from Finland, Svetla Petrova from Bulgaria, Katarzyna Cygal from Poland) and one prosecution expert (Paolo Palazzo from Italy) shared their views on the issue. What is the situation in European Union countries? Have they acknowledged a rise or decline of reported cases with the lockdown? The EU experts listed in the two-hour web conference the various actions taken by the police in their own countries to adapt their response to domestic violence to the circumstances of the lockdown.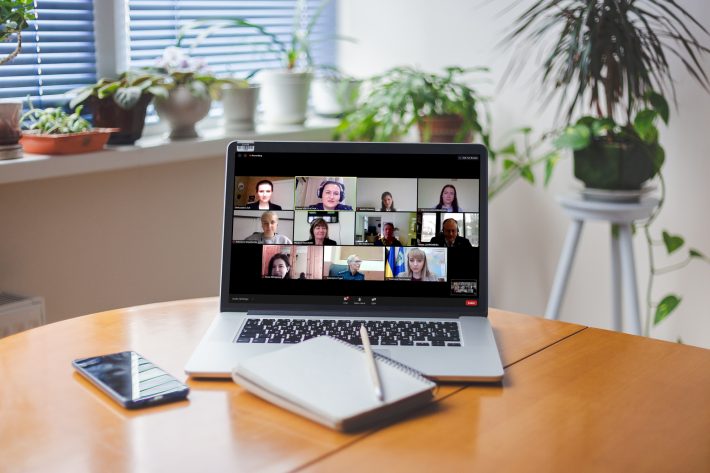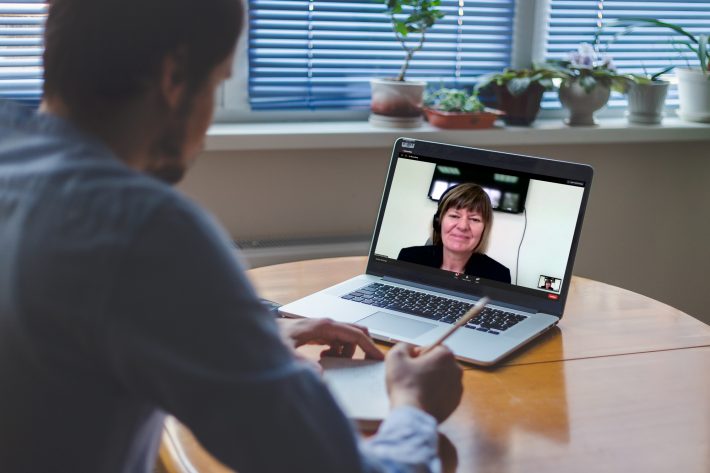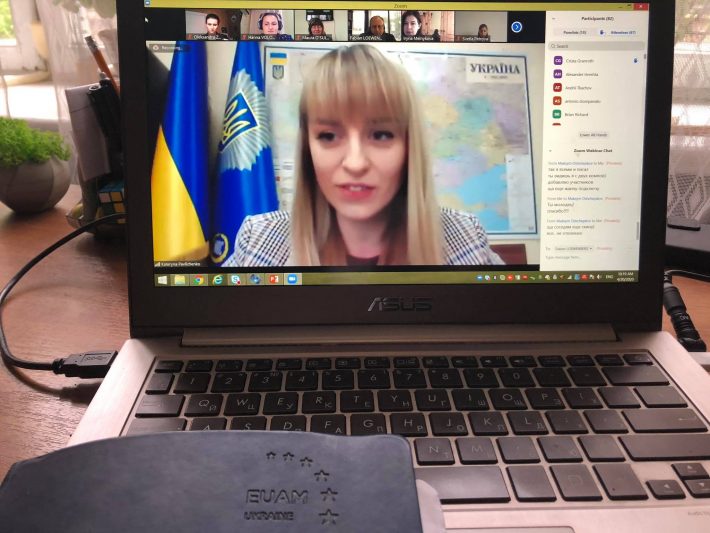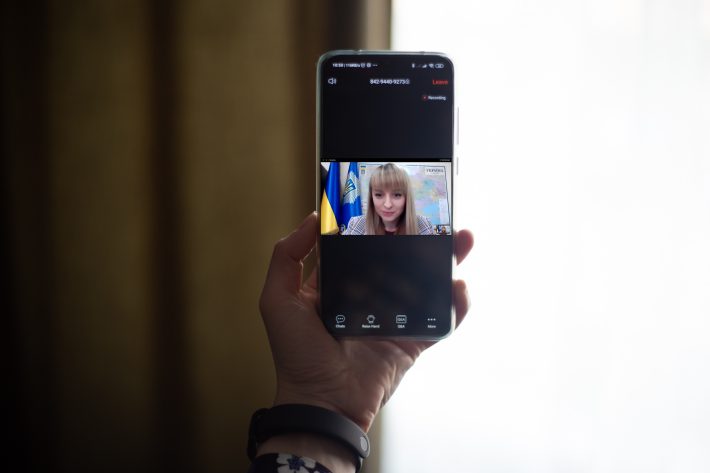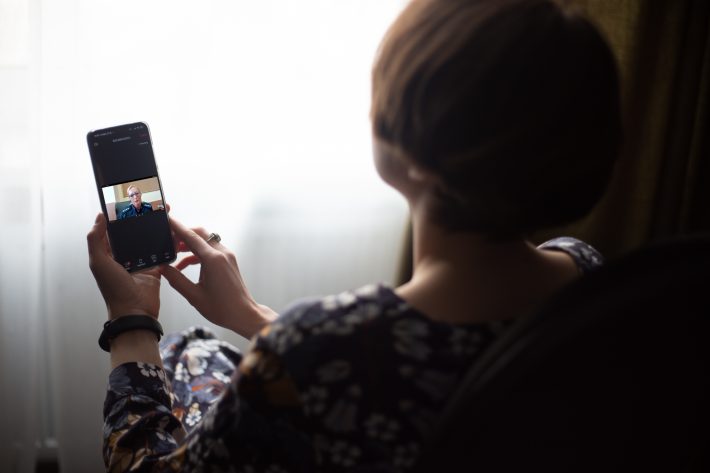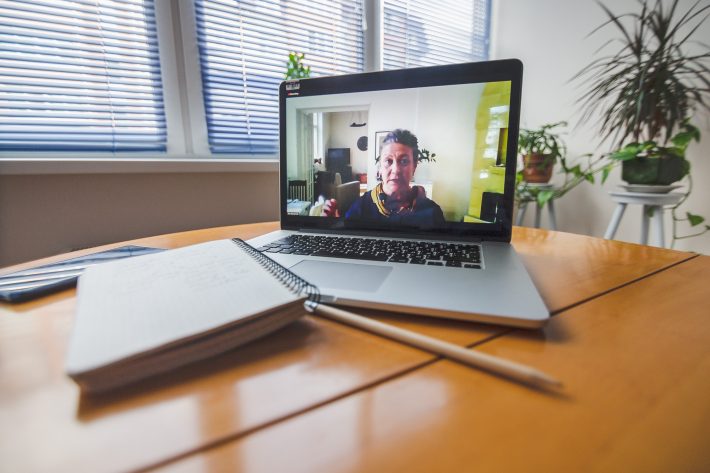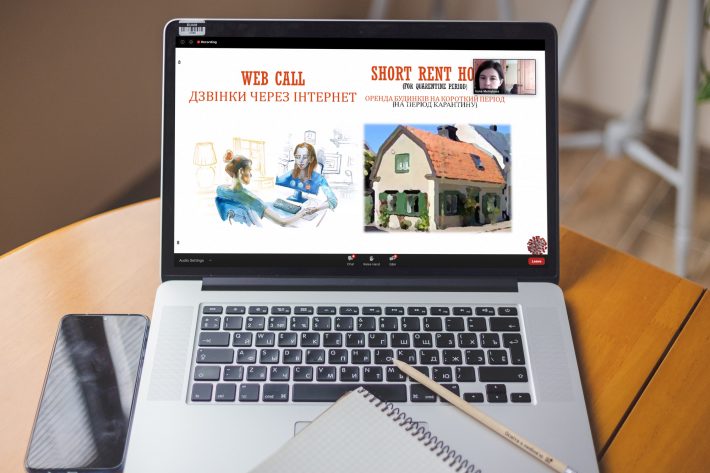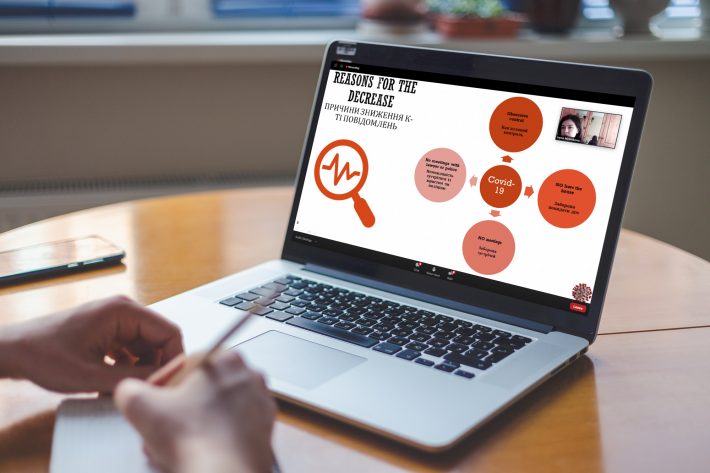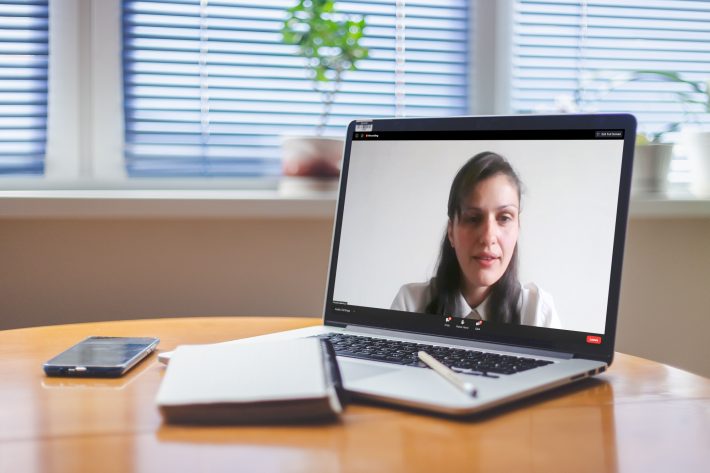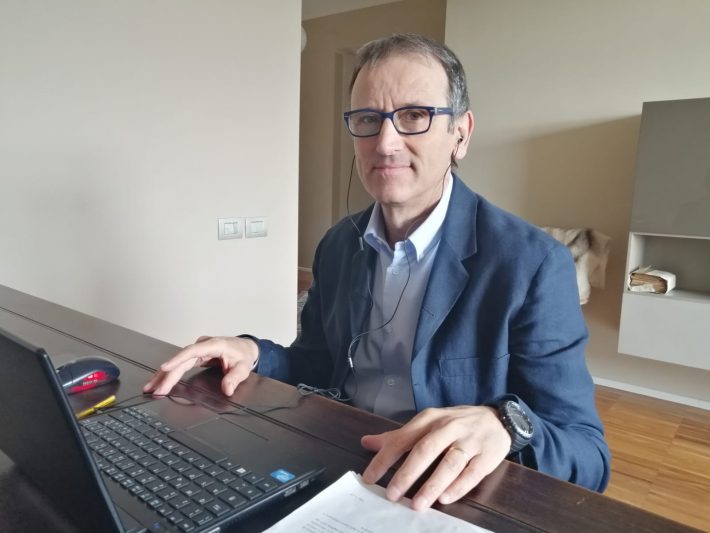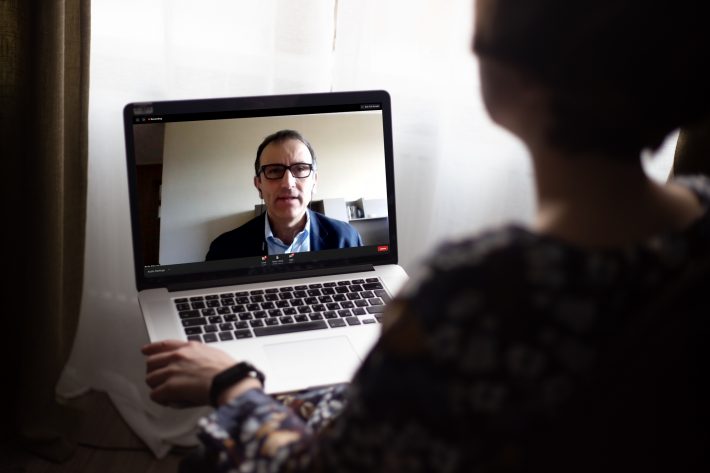 Up to now, the situation remains not clearcut – domestic violence reporting has gone down in some countries while in others it has significantly increased. But as the perpetrators are staying at home with them, the victims can also find it hard, if not impossible, to report domestic violence cases under lockdown. Countries have therefore adopted various approaches to tackle the issue and try to facilitate reporting on domestic violence.
In Ukraine a few months ago, MoIA launched the first state hotline for reporting cases of violence. Trained employees can now provide legal assistance and psychological help over the phone for people calling #1547. For its part, the international non-governmental organisation La Strada has run its own hotline (0 800 500 335 / 116 123) for several years. According to its internal statistics, since the quarantine started, it has observed an increase of 20% in hotline phone calls in Ukraine.
To report violence, please dial the number 1547 for the state hotline or 0 800 500 335 / 116 123 for La Strada hotline.