Council of the EU appoints new head of mission for EUAM Ukraine
June 04, 2019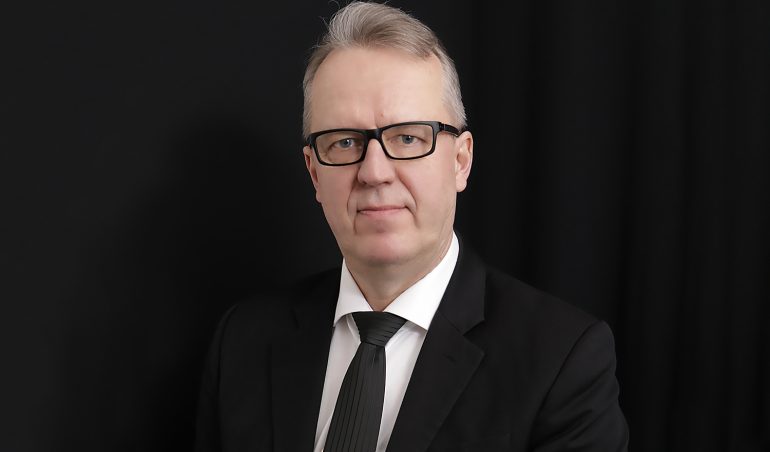 On 4 June 2019, Antti Hartikainen was appointed as new head of mission for the European Union Advisory Mission for Civilian Security Sector Reform in Ukraine (EUAM Ukraine). He will take up his duties on 1 July 2019 and his mandate will last until 30 June 2020.
Antti Hartikainen is currently Director General of the Finnish Customs. He was previously Head of the EU Border Assistance Mission (EUBAM) in Libya, Deputy Head of the EU Border Assistance Mission to Moldova and Ukraine, and Team Leader for the EU Advisory Group to Armenia. He has over two decades of experience in the Finnish civil service, namely at the Ministry of Interior.
He will take over from Kęstutis Lančinskas, who has held the post since 1 February 2016.
The decision was taken by the Political and Security Committee.
Source – Council of the EU