Congratulations from the Head of EUAM, Kalman Mizsei, to newly appointed National Police Chief of Ukraine, Khatia Dekanoidze
November 08, 2015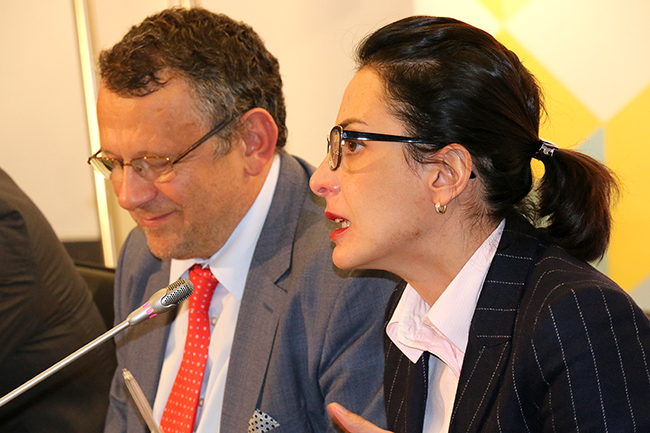 The Head of European Union Advisory Mission, Kalman Mizsei, congratulates Khatia Dekanoidze on her appointment as the National Police Chief of Ukraine: "
It gives me great pleasure to extend my warmest congratulations on your appointment as the new National Police Chief of Ukraine, which clearly signals that Ukraine is ready and willing to proceed with reforms, particularly in the civilian security sector.
The European Union Advisory Mission looks forward to continuing its work with the Ministry of Internal Affairs and strengthening its cooperation and support of the new National Police. Please be assured that we are ready to assist you all along in this new endeavor. On this occasion, I join all the personnel of the European Union Advisory Mission in Ukraine, in wishing you the very best in all your future undertakings".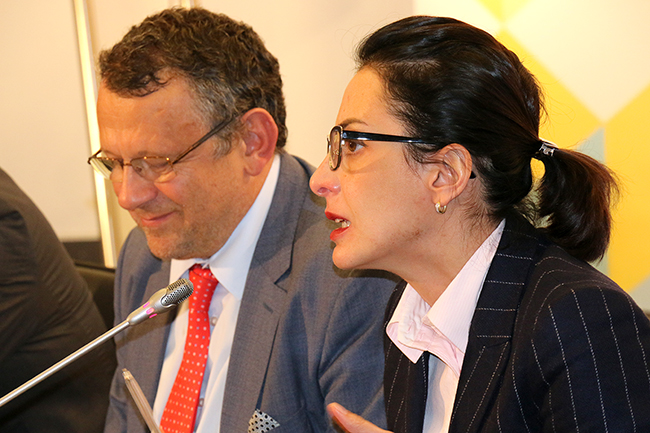 Congratulations from the Head of EUAM, Kalman Mizsei, to newly appointed National Police Chief of Ukraine, Khatia Dekanoidze
is licensed under a
Creative Commons Attribution-Share Alike 4.0 License
.