Communications for Justice: EUAM offers Supreme Court communications support
April 06, 2016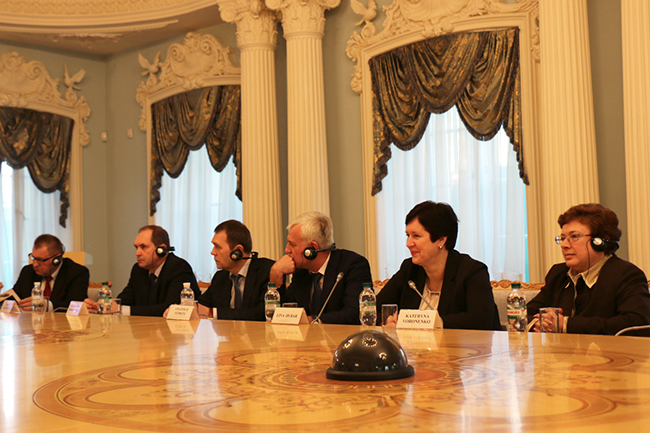 EUAM communications experts conducted a workshop on 4 April for judges of the Supreme Court of Ukraine, including the President of the Court Yaroslav Romanyuk. The Supreme Court is taking active measures to improve its transparency and more effective communication is a central element in achieving this.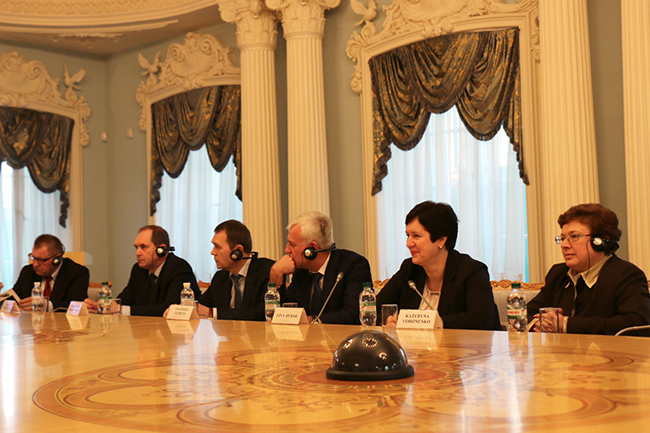 The main purpose of the EUAM workshop was to provide advice in strengthening relationships with the media and building effective external and internal communications. Tips were given on why to communicate and how to handle challenges in a media environment which is not always friendly. EUAM was joined by experts from the USAID Fair Justice project.
"Public access to information of one of the pillars of democracy and media engagement is one of the main ways information is delivered to the public", stressed Ronan Goggin, the EUAM Head of the Press and Public Information Department. "EUAM is delighted to be supporting the Supreme Court of Ukraine as it works to enhance its media-engagement practices".
Yaroslav Romanyuk, the President of the Supreme Court, highlighted the importance of implementing international practices into the communication between courts, judges and civil society. "EUAM is providing the Supreme Court with the unique opportunity to constructively study the international experience, the means of communication and cooperation between courts and the media. I want to thank EUAM experts for this cooperation, especially in the field of communication".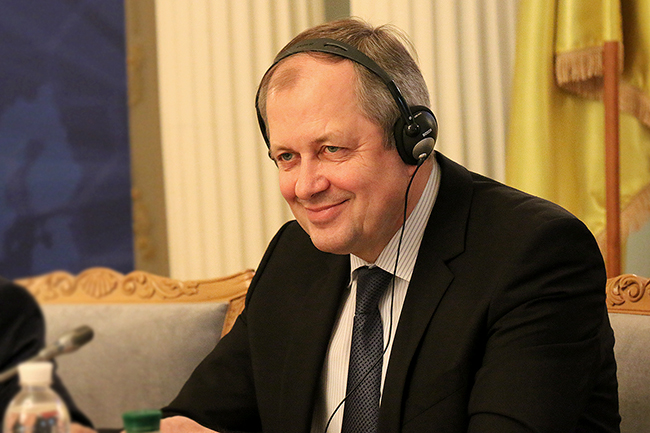 The Supreme Court has given certain judges the status of 'press-judges', which means they are expected to handle media enquiries regularly. They were the main participants of the training. The workshop ended with an opportunity to put the theories discussed during the day into practice – three realistic crises were simulated and judges were put on the spot to deliver a statement and take questions from sceptical and inquisitive 'representatives of the media'.