CivCom delegation visits ‪‎EUAM‬ Ukraine
May 20, 2015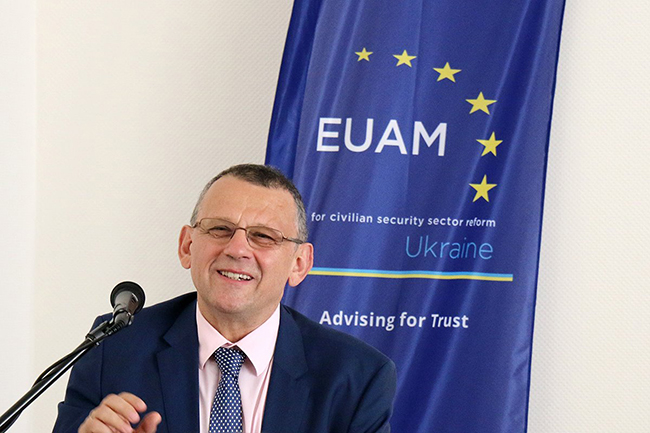 Four days to get insight!
The Committee for Civilian Aspects of Crisis Management, or ‪CIVCOM‬ the advisory body within the European Union, dealing with Common Foreign and Security Policy issues, including Common Security and Defense Policy, is on a four days informational field trip to the European Advisory Mission to Ukraine.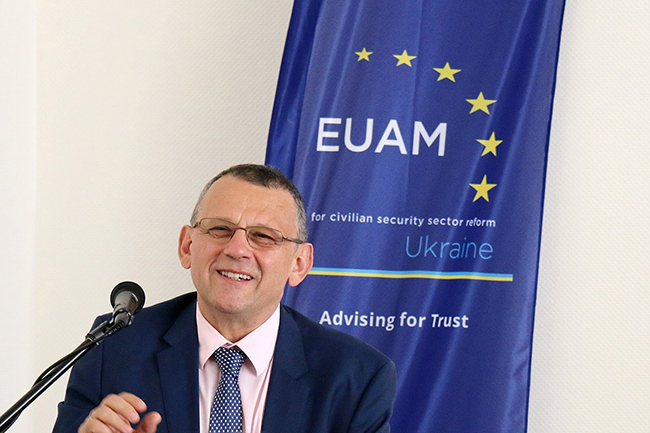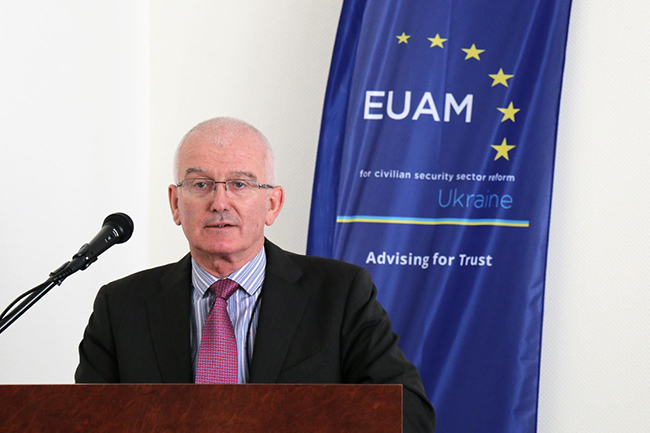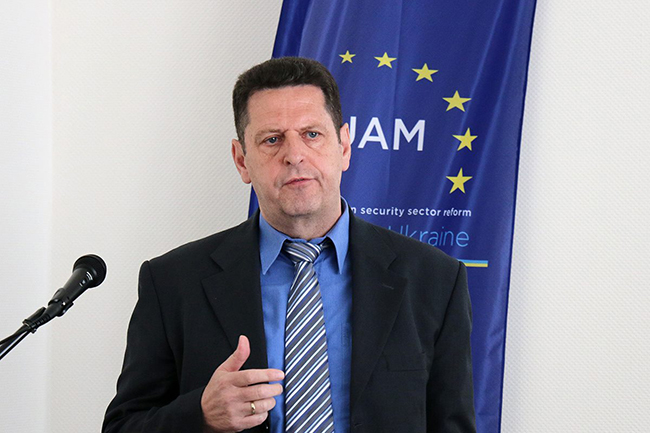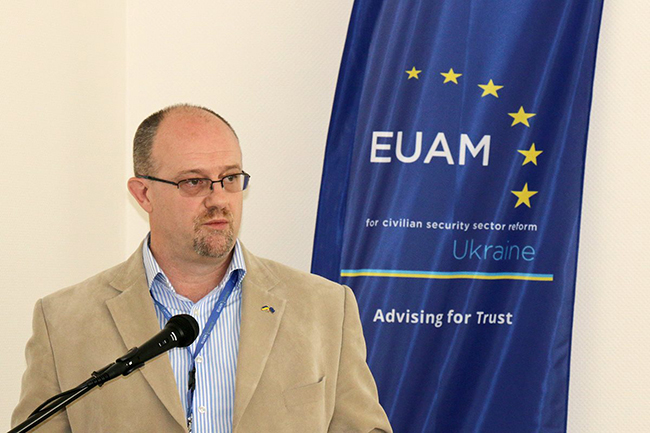 The representatives of the Member States follow a number of briefings on the mission, but they will also meet a number of Ukrainian interlocutors in Kyiv, in Kharkiv and in Lviv.
The Deputy Head of the EU Delegation to Ukraine Thomas Frellesen also addressed the CivCom Members.