British advocacy experts advise Ukraine judges and advocates to 'make every word count' in remote hearings
May 22, 2020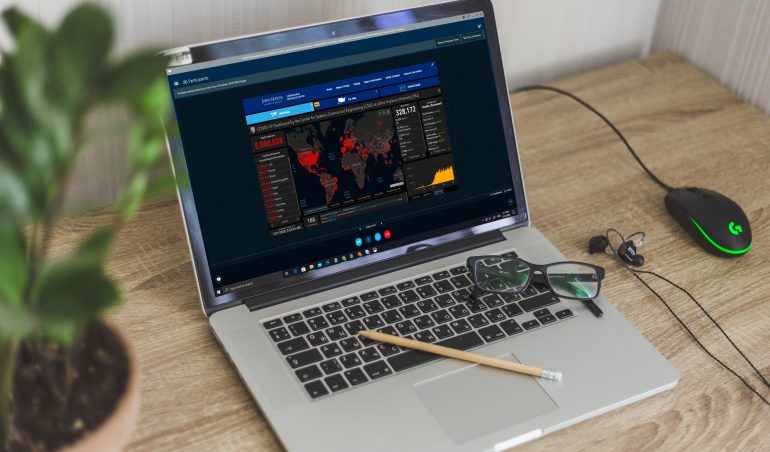 Six senior British advocacy experts yesterday provided an overview of how the working landscape for lawyers and judges is now being transformed, due to the Covid-19 pandemic. A large audience of Ukrainian judges, prosecutors, advocates and investigators received clear guidance (by video link) of advanced skills and techniques permitting criminal and civil cases to proceed in Court, remotely.
"Basically, Covid-19 means that judges and lawyers have had to learn new skills," remarked Peter Birkett, QC, the ICCA lead trainer for Ukraine.  A senior barrister in England, Mr Birkett and his British colleagues provide training in advocacy skills both at home and abroad, through the Inns of Court College of Advocacy (ICCA), the educational arm of the ICCA, based in London. "This advice and guidance on advocacy is a key part of the close cooperation between EUAM and ICCA", states Jonathan Ratel, Senior Adviser on Prosecutions, based in the EUAM Field Office Odesa.
Jury trials in the UK are only now slowly resuming, albeit with new social-distancing measures in place, while other civil and criminal cases are proceeding with judges, prosecutors, defendants and witnesses, sitting remotely. This has reframed the relationships between the various parties, and for those cases that do take place in the courtroom, has required physical distancing of Court participants in judicial settings. "Remote hearings must mirror physical Court sittings as much as possible," said Sibby Salter, barrister. "Cases must keep moving because otherwise anxiety will set in for those involved."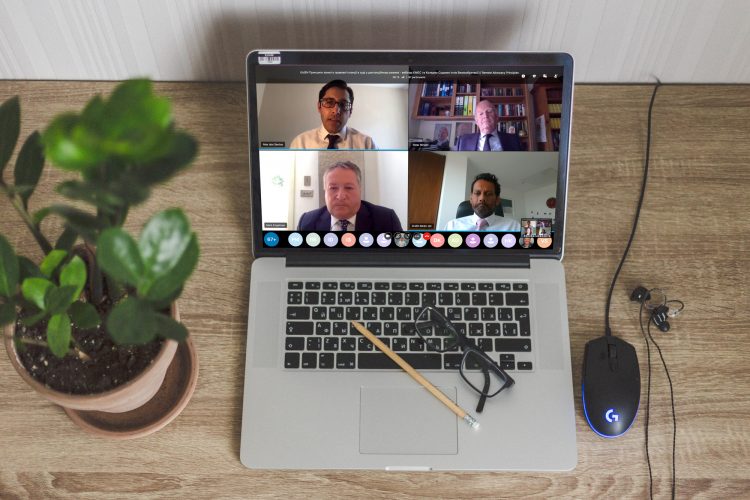 Remote hearings must make novel adjustments and cannot exactly mirror in-Court hearings. This includes lawyers consulting with their clients, with the use of smart phones and encrypted messaging services, according to Alexander Dos Santos, barrister. Grappling with technology was central to the challenges posed by the pandemic, said Ms Salter, and contingencies had to be in place to ensure reliability and security of Court procedures and technologies.
All of the experts stressed that comprehensive preparation, in advance of hearings, was now more important than ever, while bespoke communication methods with judges and witnesses during remote hearings, was critical. "Rely more on written witness statements and written evidence," said Mark Engelman, barrister, practicing in civil cases, a principle clearly echoed by Dijen Basu, QC, who advised his Ukrainian audience to "provide a clear written argument" to judges, and to "make every word count".
This advice by British advocacy experts closely follows recent developments in EU best practices and is available in the guidance: 'Principles for Remote Advocacy', and shared Ukrainian counterparts via EUAM.